Treasury brings back popular help line for Rescue Plan funds
A popular call center that helped state and local governments navigate the American Rescue Plan's requirements is back after a funding lapse.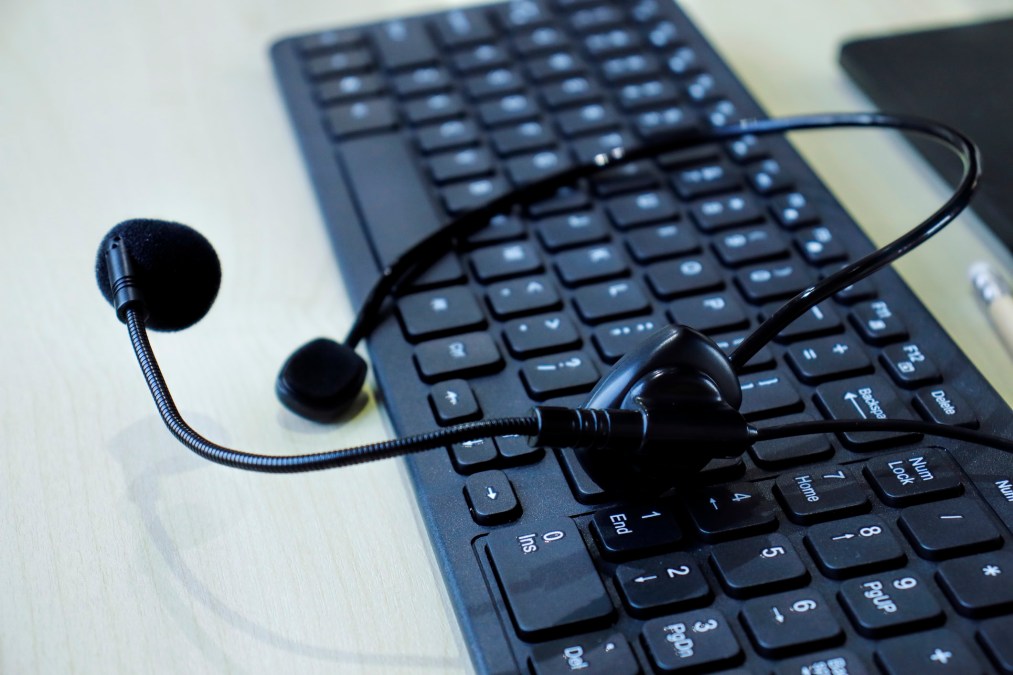 The U.S. Treasury Department last week revived a popular call center that offers state and local governments assistance with managing funds they've received from the 2021 American Rescue Plan.
The call center, which returned last Tuesday, had been set up as part of the $1.9 trillion pandemic-relief legislation, which included a $350 billion fund to help states and localities rebuild their economies after the worst of the COVID-19 crisis. The call center also serviced government entities benefitting from other components of the American Rescue Plan — about 30,000 government organizations nationwide qualified for the plan's various programs, including about 26,000 in the state and local relief fund.
The call center was created to help state and local entities to navigate the many bureaucratic hoops and file the detailed reports required by the Rescue Plan, which could be onerous for a small town or single agency. At its peak, the help line was fielding upward of 300 phone calls and 2,000 emails per week, Route Fifty reported last year.
But funding for the help desk lapsed at the end of the 2022 fiscal year, forcing the Treasury to close it. It was revived in the $1.7 trillion omnibus spending bill that funded the federal government through the end of the current fiscal year, after lobbying from civic associations including the National League of Cities.
"This is a huge win for all cities, towns and villages," read an NLC press release. "The process for filing an annual report, required of more than 26,000 SLFRF grantees, can be complicated and overwhelming to municipal staff unfamiliar with federal filings. We shared stories of the challenges cities, towns and villages faced when filing with Treasury and how the contact center provided answers to simple and complex questions."
States and localities that received relief funds from the American Rescue Plan are required to identify eligible projects to the Treasury by December 2024 and spend the money by 2026.