Minnesota apologizes for vehicle licensing system plagued with technical problems
Reports of months-long delays for residents and state employees quitting their jobs from the stress of dealing with the new system have prompted questions from lawmakers.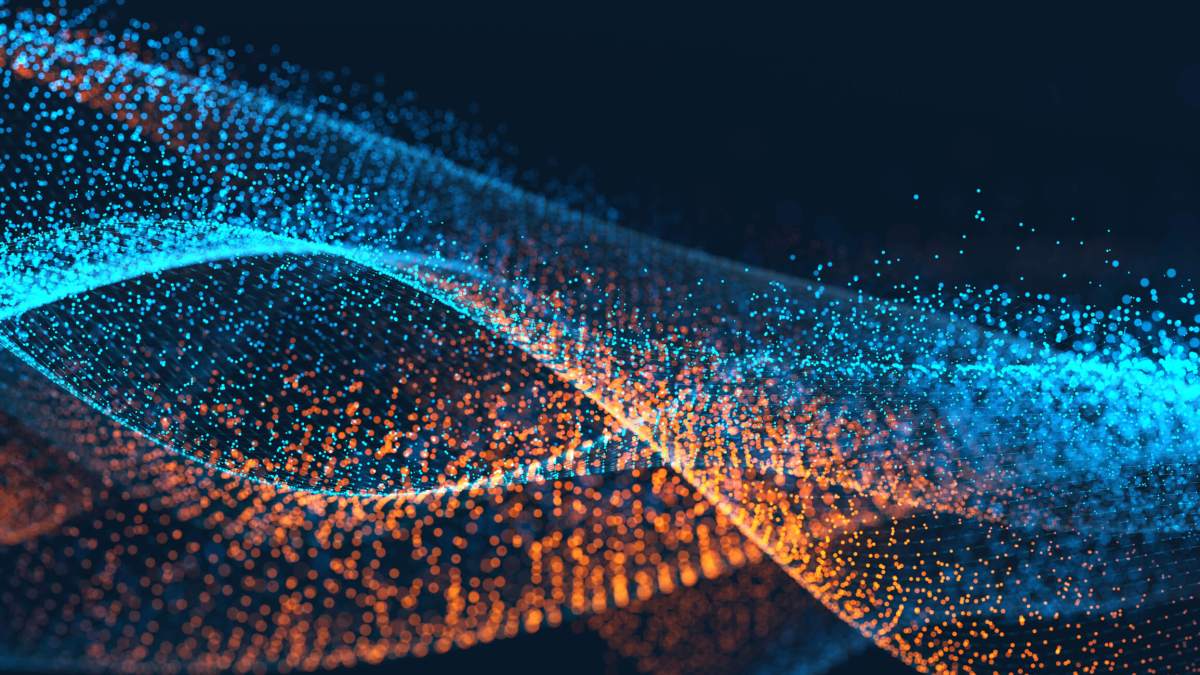 Minnesota public officials have apologized for a botched upgrade of the state's vehicle licensing system, which has been causing frustration and delays for customers, car dealers and registrars since its rollout.
The state launched the Minnesota License and Registration System (MNLARS) in July as a replacement to a 30-year-old system. MNLARS was expected to improve the efficiency of processes for license plate renewal and title transfer. But at a hearing of the state's Senate Transportation Finance and Policy Committee last week, residents told lawmakers and officials about the gridlock they have experienced as a result of the update.
Instead of increasing efficiency, technical difficulties with MNLARS are causing months-long wait times for drivers, car vendors and those running the registrar offices. Some drivers are forced to drive with expired plates and dealers are unable to complete sales because of registrar backlogs, according to the St. Paul Pioneer Press. At the hearing, a license center operator said some employees are quitting and in some cases seeking medical relief from the stress of not being able to perform basic job functions.
Minnesota Chief Information Officer Thomas Baden admitted to senators at the hearing that MNLARS should have been more thoroughly tested before the transition, the Star Tribune reported. While Gov. Mark Dayton apologized, he also defended the system, saying it has been working the way it should most of the time, Minnesota Public Radio reported.
Problems with MNLARS surfaced almost immediately when it launched in July, but were initially brushed off as learning curve delays. As of last week, registrar offices were completely unable to transfer plates to a new vehicle if they were special plates like vanity, disability or veteran plates, according to the Pioneer Press. In those instances, drivers have simply been required to get new plates.
Baden said a system update in December should resolve many of the issues that have caused delays. Meanwhile, Minnesota Sen. Scott Newman said he is looking into legislative approach to get the system fixed.
A spokesperson from Minnesota IT Services declined to comment for this story.