Minnesota claims success in $26 million Real ID system launch
Unlike the state's failing licensing and registration system, this project reportedly has no major issues so far.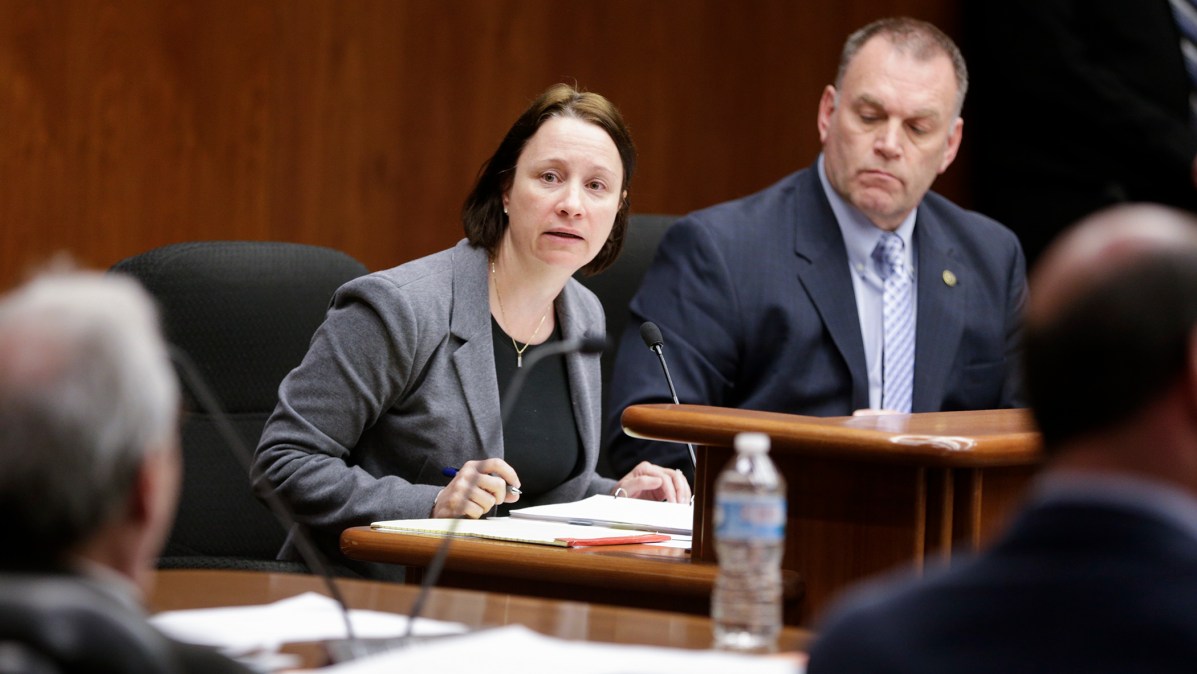 Minnesota's state technology office says it successfully launched an IT system this month to support Real ID, a new federal standard for identification. The success comes a year after problems first arose with a $100 million vehicle licensing and registration system that the state is still struggling to fix .
Minnesota residents will have until Oct. 1 2020 to obtain Real ID-compliant driver's licenses and identification cards as part of a nationwide effort to improve the reliability and accuracy of state-issued identification documents. Minnesota's new system, which went live on Oct. 1, allows residents to apply for the Real ID that will be needed to board an aircraft or enter federal facilities after the federal deadline.
Minnesota CIO Johanna Clyborne told an audience last week at a conference hosted by the National Association of State Chief Information Officers that she felt a sense of accomplishment in successfully launching a large IT project given all the negative attention surrounding the Minnesota Licensing and Registration System, or MNLARS, the system she was hired by the state in January to fix.
Last year, the state began discovering bugs in MNLARS that were resulting in long wait times for service and lost revenue of an estimated $25 million, according to a group representing deputy assessors.
Following the botched rollout, Minnesota IT Services, also known as MNIT, signed a $26 million contract with the Colorado-based FAST Enterprises, a government agency technology consulting service, to take over the state's Real ID initiative. Unlike with MNLARS, the office says there have been no significant technical issues surrounding its Real ID program thus far.
According to the Department of Homeland Security, Real ID is part of a comprehensive national security strategy designed to secure driver's licenses and identification documents. Participation by states in the program is voluntary, but travelers without a Real ID will also be required to share a second form of identification, such as a passport.
Minnesota is currently one of 19 U.S. states and territories that have incorporated extensions of the program but have yet to become fully compliant, according to DHS.