Work on Minnesota's new vehicle licensing system is (mostly) going OK
The $52 million project to replace the failure known as MNLARS appears to be progressing on-time and under budget, but auditors are already raising concerns.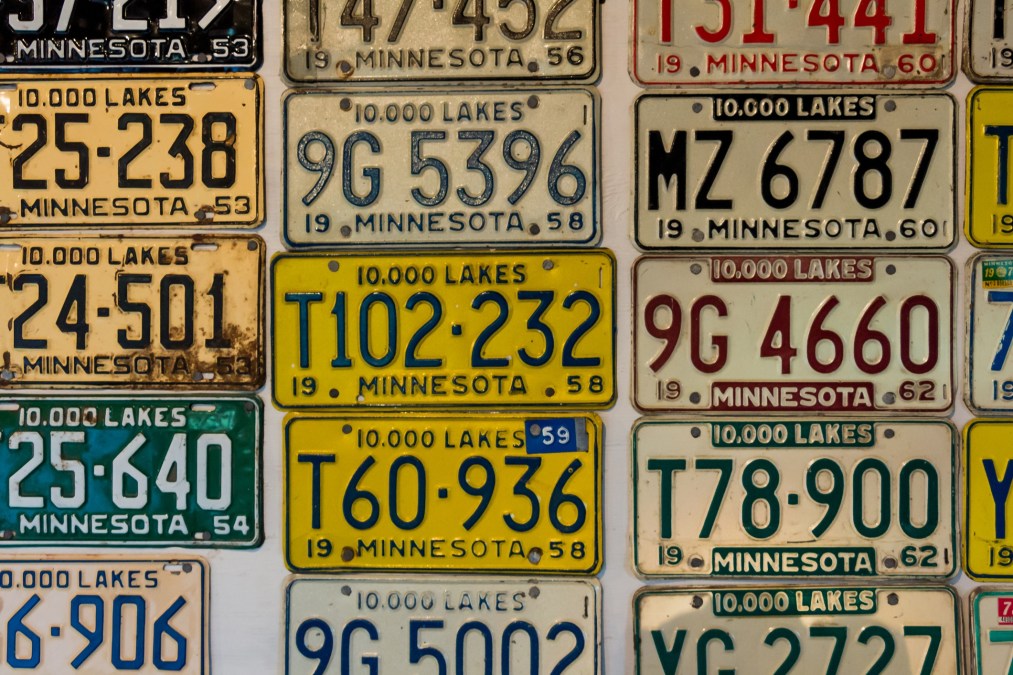 Nine months after they scrapped a decade's worth of work on a failed vehicle licensing and registration system, Minnesota lawmakers got a chance on Thursday to see that development of the replacement, so far, appears to be advancing smoothly. But state auditors say they have already identified some minor threats to the project's success.
Gov. Tim Walz announced last May he would replace the $100 million Minnesota Licensing and Registration System, known as MNLARS, with an off-the-shelf solution last spring, which the state is calling the Vehicle Title and Registration System, or VTRS. The legislature appropriated $52 million for the replacement system, which is being developed by the Colorado-based software company Fast Enterprises.
To showcase the project's early successes, developers shared with lawmakers Thursday new features to be included in VTRS, such the ability of the system to suggest services to customers based on their user profiles and history of vehicle licensing and registration transactions. They also showed how registrars will be able to add and release liens when renewing vehicle registrations, another new feature.
The project is also under budget so far, with the Department of Public Safety having spent roughly $5 million of its $52 million budget as of last November.
The Minnesota Office of the Legislative Auditor — which in its post-mortem of the MNLARS project lambasted the preceding decade of management failures at DPS and state IT agencies — says the new system appears to be on track. But in a quarterly review of VTRS in December, it also highlighted several "minor concerns" with the young project.
The December report found that the already "aggressive" timeline to complete work on the new system and decommission MNLARS by fall 2021 could be complicated by new requirements instated by the legislature. Lawmakers are requiring the state to research alternate methods of determining vehicle registration fees and explore self-service licensing, title, and registration capabilities. The auditor estimated any changes resulting from these requirements would also necessitate "a significant training program" for anyone who will use VTRS.
Current estimates say the work to decommission the old system will not be complete until August 2022.
Auditors also found that much of MNLARS' data, which must be migrated to the new system, has accuracy issues, which it considers a "risky area."
A federally mandated deadline of Oct. 1, 2020 for implementing Real ID also threatens to derail the project. Already concerned that not enough Minnesotans have applied for the new form of identification, the state's House and Senate transportation committees are scheduled to hold a joint hearing on Real ID next week. (Leaders in other states, including California, have expressed similar concerns about meeting the October deadline.)
Minnesota's auditor offered a silver lining, though, noting that "DPS has gone to great lengths to foster stakeholder input." This is perhaps a sign that administrators learned from MNLARS, which can attribute much of its failure to a development cycle that was characterized by officials repeatedly ignoring the recommendations of their stakeholders.