Minnesota governor approves $13.3 million to continue repairs of buggy licensing and registration system
The new funding will go toward ongoing development of MNLARS systems and additional customer service staffing.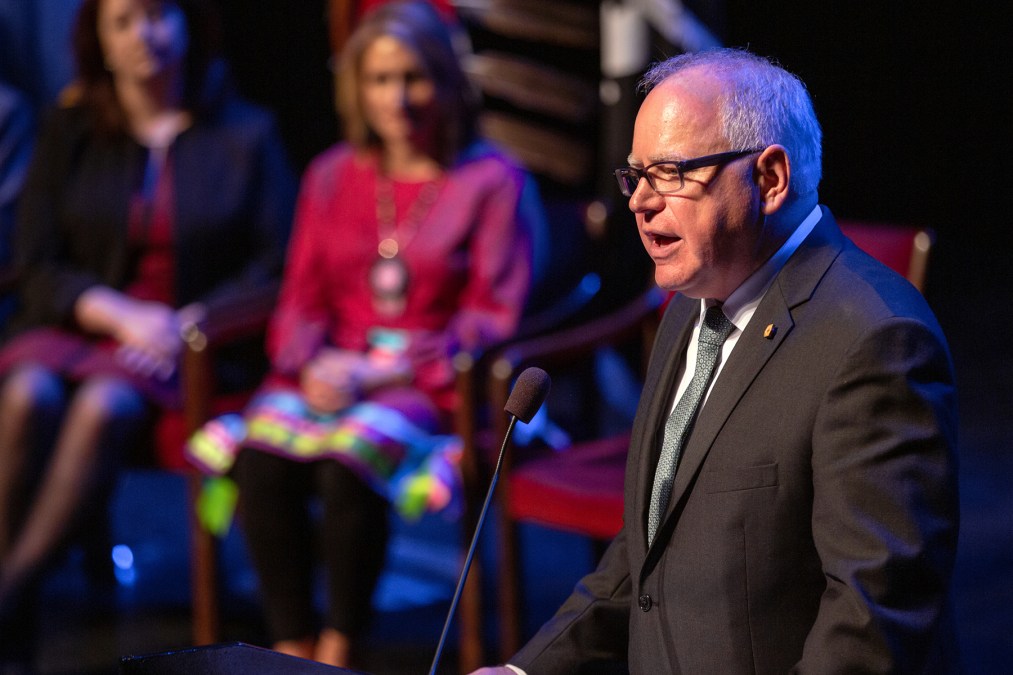 Minnesota Gov. Tim Walz signed a bill Tuesday authorizing $13.3 million in additional funding for the state's bug-ridden driver's licensing and registration system, known as MNLARS.
The new funding is to be divided between ongoing development of MNLARS systems and additional customer service staffing. The state has already spent more than $100 million on MNLARS, and its technology office, Minnesota IT Services, has been under constant pressure from the public and lawmakers since the botched launch of the system in July 2017.
A provision that would have provided $10 million in relief funding for deputy registrars affected by MNLARS bugs was taken out of the bill and will be considered as separate legislation. In March 2018, deputy registrars — which typically are private businesses that handle registrations for the state — claimed the system's bugs had cost them approximately $25 million.
"We are moving toward that final fix, to where we can put it in place, where Minnesotans will expect good customer service," Walz said Monday.
The bill also directs a task force to provide the governor with recommendations by May 1 on how to proceed with MNLARS as the $13.3 million allocation is not expected to completely resolve the system's problems.
A report published by the state legislative auditor's office last month revealed how a decade of mismanagement had led to the dozens of bugs and weeks-long application turnaround periods that persist today.
As part of the agreement to approve the funding, Walz and legislators also agreed on $98 million for various state infrastructure projects. Together, the two bills represent Walz's first legislative approvals since becoming governor in January.