Los Angeles hires winner of its Iron Viz open-data competition
Controller Ron Galperin awards a six-month paid fellowship to develop data visualizations for PropertyPanel LA, the city's property database.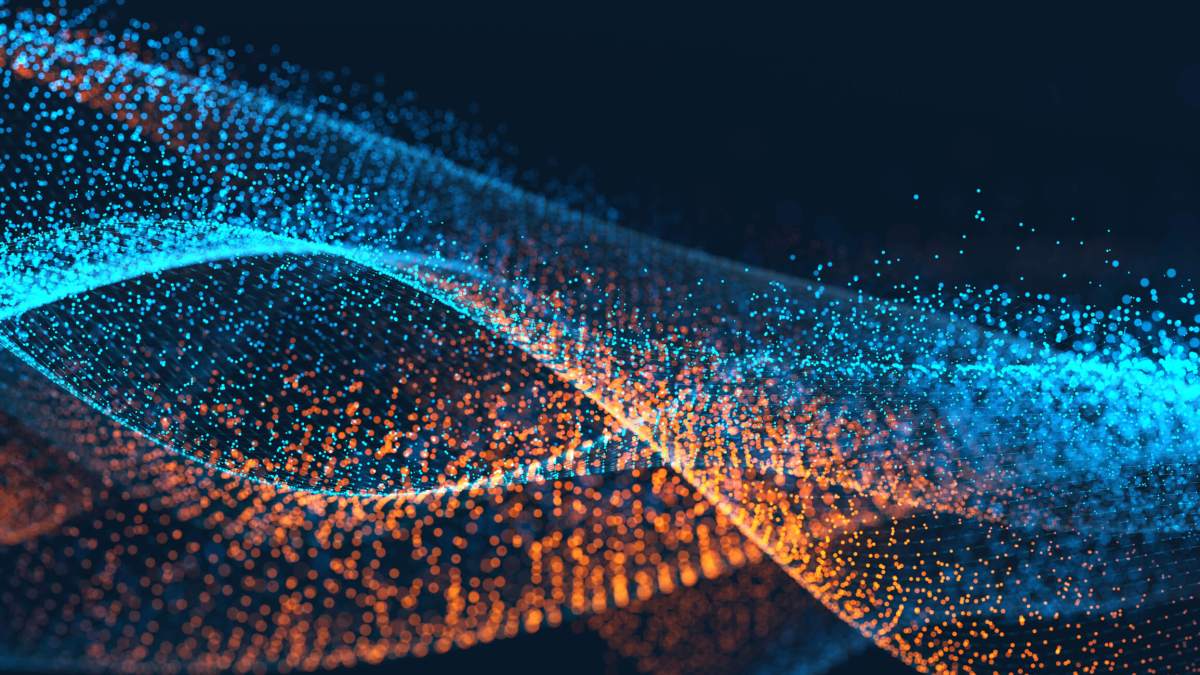 The city of Los Angeles has crowned the winner of its inaugural Iron Viz Challenge and awarded a six-month paid innovation fellowship.
The announcement comes from city Controller Ron Galperin, who on Tuesday reported that Mike Ludwig, a data science instructor from Santa Monica, California, won the competition after submitting a visualization that mapped affordable housing in L.A. Ludwig will take a post within the controller's office where he'll collaborate with staff on future data visualizations projects. The work will include new features for PropertyPanel LA, a database of city-owned properties.
"It's an honor to win the Iron Viz competition," Ludwig said in the release. "This was a fun event and I'm looking forward to working in the Controller's office and using Los Angeles' open data to improve our community."
Mimicking popular TV competitions like "Iron Chef," the contest — held in October — sent more than a dozen contestants scrambling to create interactive maps, charts and other visualizations using the city's open data and Tableau's software platform. In the first round, contestants were required to map crime statistics using open data from the Los Angeles Police Department, and in the second and final rounds, contestants selected data sets using the Controller's open-data website.
Galperin, who hosted the event on at a local co-working space, said the competition was about finding strong talent for city projects.
"The idea of Iron Viz was to find a more nimble and innovative way for the city to attract the workforce of the future," Galperin said.