Long Beach unveils map-centric open data portal
A new city website pairs data with maps to make exploring and playing with city information an activity accessible to residents of all technological skill levels.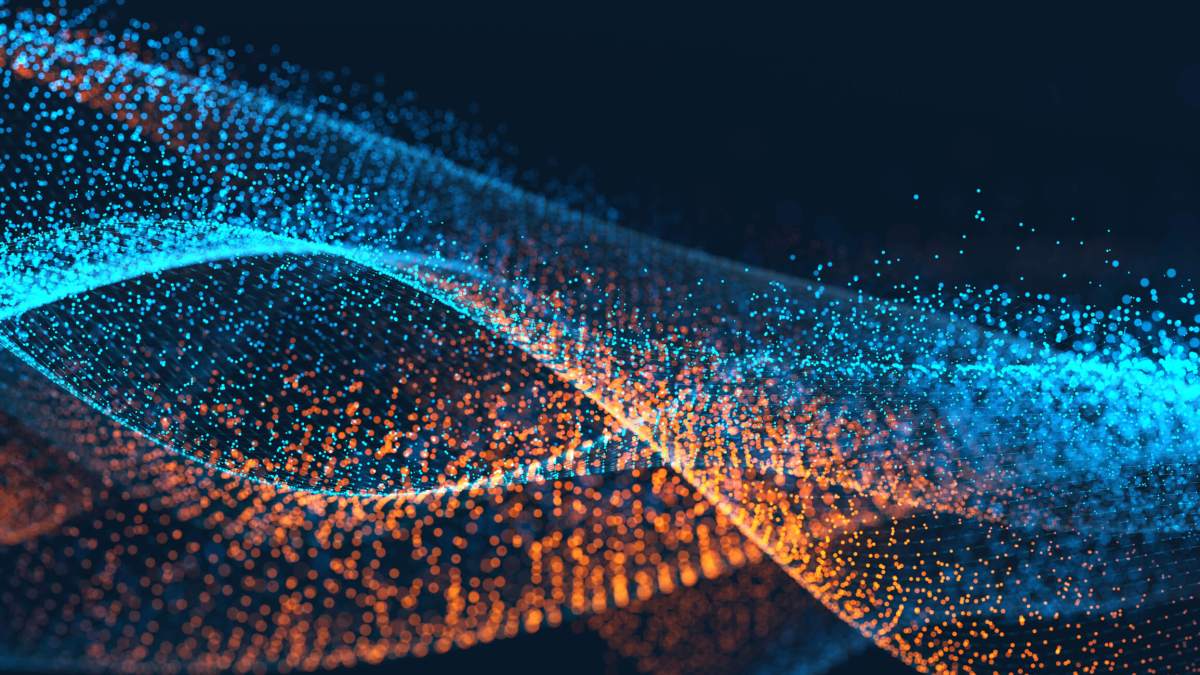 With health, business and capital improvement projects as highlights, the City of Long Beach released an open data portal Monday that ties city data into an array of mapping features and search tools.
Long Beach Mayor Robert Garcia debuted the site — called DataLB — that represents a first for the Southern California city and builds upon an open data policy adopted just last month. Similar to other city portals, DataLB is designed to be a hub for public transparency, a resource for businesses and a tool to help city staff manage data between departments. Yet more than these things, the city said it's meant to bring residents into the city's planning process, something it does through geospatial mapping, search and charts that help residents interpret data.
"Long Beach's DataLB portal is making the vast amount of city data useful for a wider variety of purposes," Garcia said in a release. "Not only will people be able to use DataLB and new apps available online to chart information like crime rates, but businesses can see the best areas to establish themselves and grow. This is a great tool for the city and the community,"
The site's purpose, said Long Beach CIO Bryan Sastokas, is to centralize the city's past, and future, data projects into a single place. For the past few years the city has invested in a variety of civic tech apps and data projects. Projects include the city's budget analysis app that was created in partnership with the tech startup OpenGov. There's also the city's 311 app to request services and the city's crime app for notices and reporting.
The city has also maintained a partnership with the civic tech organization Code for America, which has partnered on a couple of projects. One project helped to reduce 911 super-users — residents who frequently call the emergency number — and another created a business portal to jump-start small business growth. At present, the city is working with the Bloomberg Philanthropies What Works Cities program on several other data initiatives for economic development.
"We really pushed forward in the deployment of this hub in record time from where we were with no policy, and no data, to now where we have a leading-edge portal for residents," Sastokas said. "It's a commitment to transparency and it's a commitment to engagement."
Yet the most sizable accomplishment Sastokas stresses has nothing to do modern technology, data consolidation or even internal efficiencies. The focus of the site is rooted in civic engagement, he said. To make the data understandable to everyone, Sastokas said the city partnered with mapping company Esri to create a suite of tools that would allow residents — as opposed to just technologists — to play and learn from the data.
"Once we understood how to really get that information and what was important to our community, we were not only able to just post data online, but put it online in a way that is meaningful, informative, intuitive and consumable," Sastokas said. "So I think that is going to reach more of the masses than the eight or 10 percent [of advanced tech users] that typically go to your open data portals."
Initially, the city will grade the portal's success on usage and the amount of valuable data sets that can be released. The city has also committed itself to using DataLB to show how its Measure A — a sales tax hike passed by voters in June — will allocate $150 million in funding for capital improvement projects in the next three years. Long term, however, Sastokas said the city hopes to measure the portal's success against broader issues, like economic development and the way the city uses data to improve services.