San Francisco data chief departs city government
Jason Lally announced his departure on Friday after three years as the city's chief data officer and seven years with municipal government.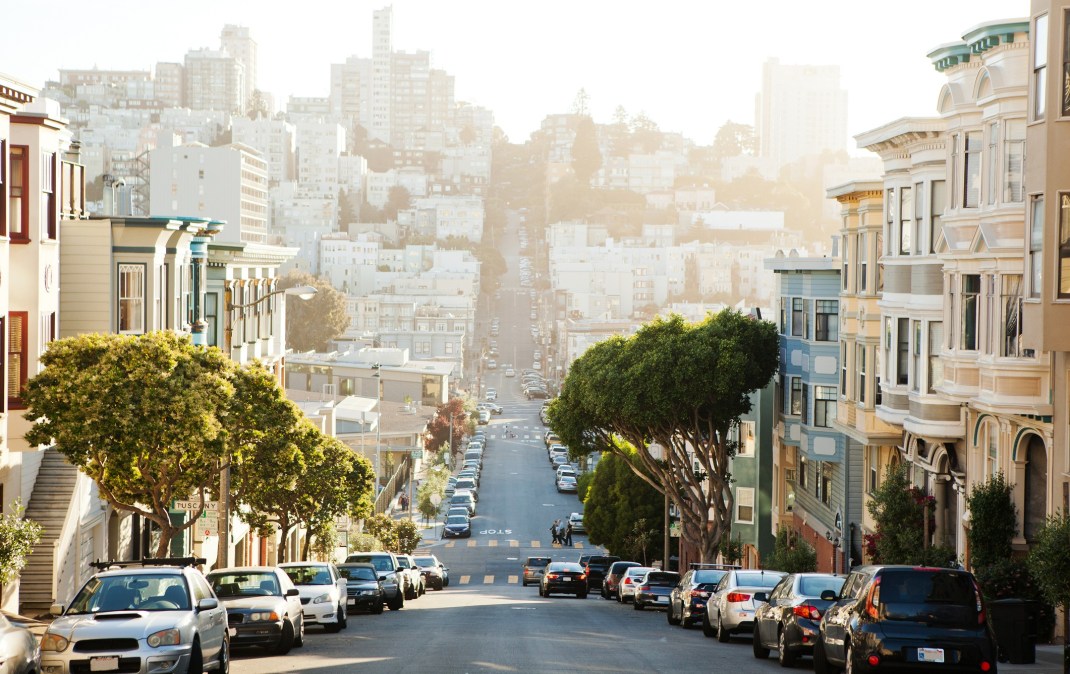 San Francisco Chief Data Officer Jason Lally announced on Friday that he will leave city government after seven years in the city's data office.
In the announcement Lally made on his personal Twitter account, he said he plans to take a break before resuming new opportunities outside of city hall, where he was first hired in 2013 as a mayoral innovation fellow. Lally became the city's interim data chief in 2018, following the resignation of his predecessor, Joy Bonaguro, who is now California's statewide data officer.
Lally was named CDO in February, just as COVID-19 began to spread throughout the country, and stepped into the role with plans to provide more context to the city's public data, so that the 538 datasets maintained by the agency could be pit against practical issues, Lally said. In October, ahead of the presidential election, he and his team, alongside the San Francisco Ethics Commission, launched a searchable, interactive campaign-finance portal to reveal to the public the top contributors for political campaigns and propositions in San Francisco.
Lally also took over the role as the city began to implement a new data framework, with a larger focus on interdepartmental data sharing than previous administrations.
"There's a real opportunity to look at prototyping and developing approaches to bringing insight and meaning across departments," Lally said in February. "Everything we've done to date has been about going deep within a single department, but there's real value about bringing data together to actually answer questions."
A spokesperson from Mayor London Breed's office told StateScoop that Lally left the DataSF agency in "a good place" to continue its current projects, and that the recruitment for his replacement will begin sometime in 2021, with both internal and external candidates under consideration. In the interim, Deputy City Administrator Ken Bukowski will oversee the office, the spokesperson said.
Lally did not respond to requests for an interview.