Landmark self-driving vehicle bill plows toward House floor
The proposal would speed the disruptive technology to market, while questions surrounding security, data ownership, and local authority remain largely unanswered.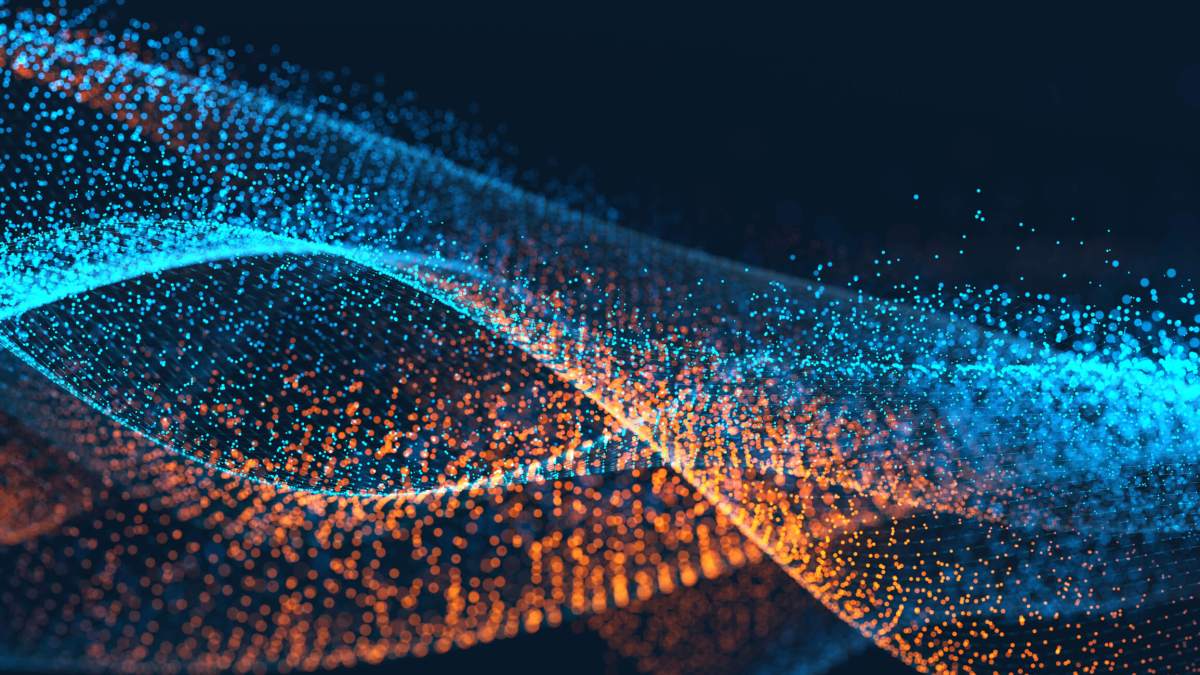 The most sweeping piece of self-driving vehicle legislation yet will head to the House floor after unanimous approval by a committee on Thursday.
The bill, which has been revised slightly since its introduction, would allow up to 25,000 self-driving vehicles to be released onto public roads without meeting existing safety standards within the first year of passage, and allow a total of 100,000 vehicles within three years. Automakers and technology companies are reporting confidence that the bill — called the Safely Ensuring Lives Future Deployment and Research In Vehicle Evolution Act or SELF DRIVE Act — will pass by the end of the year, as the House prepares to examine the proposal when it reconvenes in September and the Senate plans a sister bill. The legislation is expected to be only the beginning of government intervention in the space, however, as a host of issues ranging from data privacy to the economy remain largely unresolved.
In addition to allowing more vehicles on the road, the bill would also reaffirm the roles of state and federal bodies in governance of the emerging technology. While Americans are familiar with the notion of federal regulators overseeing the design of vehicles and state and local governments overseeing their operation, the advent of autonomous technology blurs the regulatory framework as the vehicles themselves become the operators. The new bill would prohibit state regulation of vehicle design requirements.
As automakers and technology companies like General Motors, Google, and Tesla lobby Congress to speed self-driving vehicles to market, consumer groups and labor unions are calling for a slower, more measured governance process. The AFL-CIO, which represents 55 national and international labor unions, says Congress is allowing new technology to market without full awareness of how it might dislocate workers or affect worker safety.
A March study from the Center for Global Policy Solutions notes that fully autonomous vehicles could become ready for public use within the next three to five years and are likely to provide safety benefits to the public, but also have "potential to cause significant economic hardship for a number of workers, at least in the short term." The report notes that nearly 3 percent of all working Americans are involved in driving occupations, and while those employed as taxi or Uber drivers may eventually find new employment, the immediate short-term economic outcomes would be unpredictable.
There is skepticism within local government, too, that this is the most prudent course, said Evan Corey, shared mobility program manager for the Seattle Department of Transportation.
"We would rather test the technology a little bit more in a more controlled environment before that level of deployment happens," Corey said. "The legislation allows companies, OEMs and technology firms to self-certify their technology and there is inherent conflict with delivering a safe product versus getting it to product to make some money."
Corey also noted concern that current wording of the legislation could allow localities to be preempted by the federal government in some cases, such as in the management and enforcement of lanes. Cities, he said, want to be allowed to continue managing their transportation systems in a way that allows them to meet their broader policy goals.
If, for example, a vehicle is not technologically capable of determining local speed limits by reading signs, how that information would be delivered to vehicles or who would be responsible for enforcement are all open questions. Corey suggested a central traffic data clearinghouse as one possible solution.
While some questions surrounding the functional capabilities and overall safety of self-driving vehicles remain, those advancing policy cite safety as the primary motivation for bringing the technology to market. More than 40,000 people died in traffic collisions in the U.S. in 2016, and yet highly-publicized fatal wrecks involving semi-autonomous technology — like the May 2016 death of Tesla driver Joshua Brown — give a public already hesitant to release control to machines even more reasons to hesitate. Roughly half of drivers interviewed for a 2016 Kelley Blue Book survey said they would prefer to have full control of their vehicle, "even if it's not safe for other drivers," while 80 percent of drivers said they believed "people should always have the option to drive themselves."
The top barriers impeding adoption, after cost of to buy and maintain the technology, include fears of a "software hack" or "computer crash," according to the same survey from Kelley Blue Book. Hackers remotely disabled an ordinary Jeep Cherokee as it sped down the highway in 2015 to prove that they could, and since then, security wonks have noted the difficulty in preventing an autonomous vehicle from being similarly hacked and controlled.
The technology challenges of self-driving vehicles are largely resolved, Alaska state Chief Information Officer Bill Vajda told StateScoop, but a host of other questions, particularly those surrounding data ownership, cybersecurity and privacy remain on the minds of technology leaders like him. If a car is involved in criminal activity and travels across roads maintained by different governments, it's unclear who should be subpoenaed get that data, he said. Insurance liability and the interconnection with the Internet of Things all pose unanswered questions.
There's usually a "pejorative view" of government of being too quick to react to new things, Vajda said, but in this case, policy is needed to get out in front of this technology.
"You've got many interesting data management challenges complicated by unresolved cyber and privacy considerations," he said.
One of the Jeep hackers, Charlie Miller, left Uber earlier this year to continue improving vehicle security for Chinese ride-hailing firm DiDi Chuxing, which is valued in excess of $50 billion. The Chinese firm — which now operates a lab in the U.S. in partnership with online education website Udacity and is hosting a $100,000 autonomous technology competition — represents one of many organizations examining unresolved security and privacy challenges. Analysts anticipate that it will take more than the passage of a single law to govern such a disruptive and interconnected technology.
More than 1.5 million vehicles were recalled for cybersecurity vulnerabilities in 2015, according to the National Highway Traffic Safety Administration (NHTSA), the federal arm charged with securing the nation's vehicles from digital breach. While a draft cybersecurity guidance issued by the NHTSA in 2016 provides the nation with a starting point for policy, some — like Democratic Rep. Debbie Dingell — say the agency is not properly funded to adequately handle the issue. Issues of integration with existing roadway infrastructure and obstacles, like plastic road dots, pedestrians, and bicyclists, also niggle.