New Jersey, Rutgers U. choose vendor for CAV testing facility
Rutergs' transportation center has selected Iteris to help build a facility for researching connected and autonomous vehicles.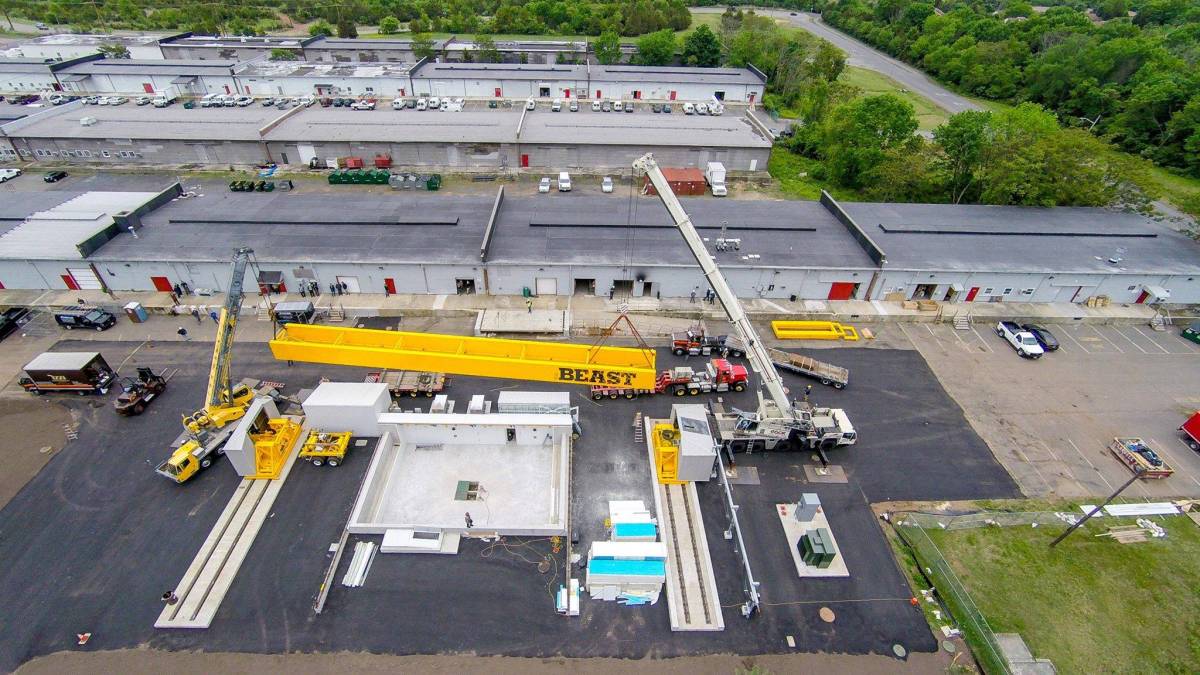 Rutgers University's transportation center on Thursday selected a vendor to design a "smart mobility" testing ground that state and local agencies plan to use for connected and autonomous vehicle research around New Jersey.
The university's Center for Advanced Infrastructure and Transportation will work with Iteris, a company that develops traffic-measuring sensors and software, to design and implement a vehicle test site near Rutgers' New Brunswick campus. It will also be open to state and local government agencies, including the New Jersey Department of Transportation.
The testing ground will serve as a "critical element" to realizing the benefits of emerging transportation technologies in the state, CAIT Director Ali Maher said in a press release.
The test site is initially expected to focus on testing traffic safety applications, according to NJDOT Commissioner Diane Gutierrez-Scaccetti's "Commitment to Communities" pledge that she made in 2018 to help New Jersey towns improve traffic safety without burdening local taxpayers.
The facility itself, according to Iteris, will be designed to research issues like congestion, environmental impact, energy and equity. Private-sector researchers will also be welcome to test "advanced driving system applications," the company said. A PowerPoint presentation written last year by Maher and at Rutgers engineering professor indicates the facility could include approximately 5 miles of test track. The site could also feature roadside lidar sensors, 5G equipment and "vehicle-to-everything" equipment that can connect infrastructure like traffic signals to nearly every cloud-connected device that passes through an intersection, including drivers' and pedestrians' smartphones, as well as connected vehicles.
"The [Middlesex County Smart Mobility Testing Ground] is a critical element in accelerating the delivery of the benefits that can be derived from these new smart mobility technologies, and the project will further establish Rutgers CAIT as a center of excellence in transportation innovation in the connected and automated vehicle arena," Maher said. "Iteris will play a key role as a supporting private-sector partner, providing its design, implementation and smart mobility application development expertise."