LA transit embraces QR codes and optical readers
The city has upgraded its subway and train stations with optical readers that officials say will shorten transfer times.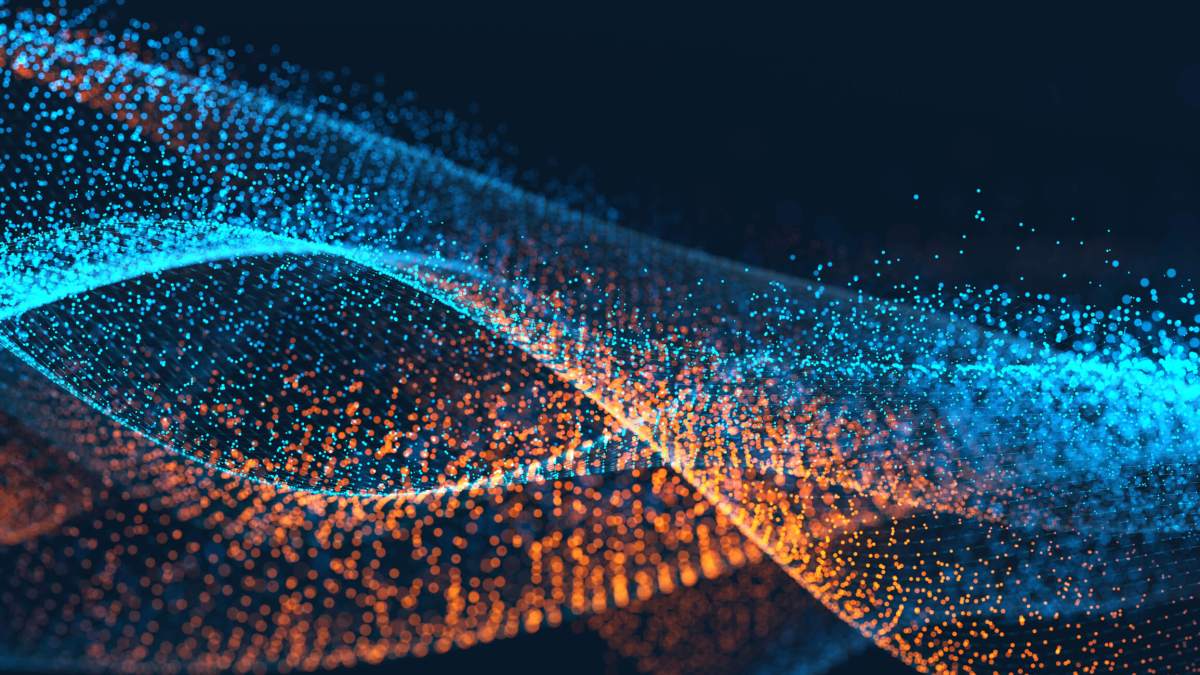 Mobile apps can hail a cab, act as a bus ticket or boarding pass for flights, and soon, the handheld technology will find its way into Los Angeles subway and train stations.
Los Angeles County Metropolitan Transportation Authority (Metro) is installing new optic readers at its train and subway ticket gates that enable travelers to quickly swipe their phones for quick entry. The new service eliminates the need for paper tickets by using scannable QR codes in an app. The city reports the update will shorten transfer times from the city's trains and subway cars.
"Innovation and accessibility are the backbone of our transportation future," said Los Angeles Mayor and Metro Board Chair Eric Garcetti are jointly quoted as saying in a press release. "This new technology will help Metrolink [subway] riders make a seamless transfer to Metro rail, getting them to their destination sooner."
The cost to install the optic readers comes to $1.2 million, and after some testing, is expected to be available at stations before the end of 2018. The effort is part of the third phase of development in Metrolink's Mobile App Project that began near the end of 2016.
"This will provide more flexibility and convenience for the 30 percent of our riders [who] transfer to Metro Rail," said Metrolink Chair Andrew Kotyuk.
The initiative follows previous transportation modernization projects in the last six months that include a new Metrolink website and a GPS train tracker that provides real-time updates.