Houston's tech startup task force is trying to figure out why the giant city is lagging behind
As part of its strategy to draw new startups and stimulate local investment, the task force is now searching for a location for an innovation district hoped to bring the city up to speed.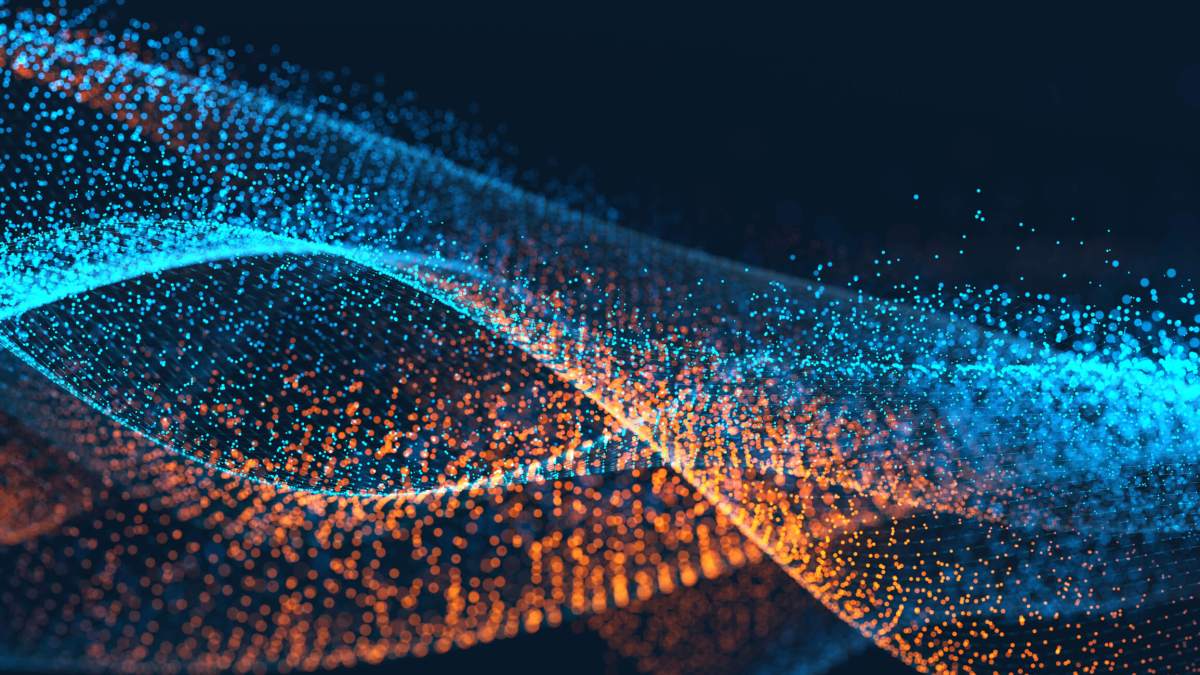 Houston has plans for a new innovation district as part of the city's strategy to attract tech startups, direct venture capital to local businesses and mesh smart city technologies into its services and infrastructure.
Jesse Bounds, Houston's director of innovation and performance, said Tuesday that ever since Mayor Sylvester Turner launched a Technology & Innovation Task Force in May, work to develop the district has steadily progressed. The city hopes, he said, to identify a location for the district soon, and figure out why one of the largest cities in the country attracts so few young technology companies.
"Our task force finished their recommendations two weeks ago, and the next phase is to implement them," Bounds said. "There is a lot of political debate of where the district will be and what characteristics it will have … but this is moving us forward on a business development and economic development approach to sponsoring an ecosystem for innovation."
As the fourth largest city in the nation, Bounds said there is pressure to push forward on technology initiatives to seed local business activity. In its 2017 fiscal year, Houston had to confront a $160 million budget deficit that was remedied through difficult funding cuts. In the wake of these cuts, Turner, along with City Council Member Amanda Edwards, introduced a budget amendment to create the task force, which would provide research and recommendations for growth in the technology sector.
"[The task force looks] at ways to improve the local tech and startup economy because we found that we were under-performing compared to our peer cities in the number of startups per capita and for venture capital investments for startups," Bounds said.
In its analysis of Houston's tech scene, the task force identified declines in technology business activity and opportunities for growth. The National Venture Capital Association ranks Houston the 31st highest ranked city for investment nationally. The city's tech job growth ranked 43rd nationally, and Houston was the only city within the top 10 largest metropolitan regions to fall beneath the top 20 cities for tech startup density. With 2.3 million residents in the city, the task force interpreted the rankings as a call to action for sizable technology policies and commitments.
Key task force recommendations called on Turner, along with the rest of city leadership, to fully support digital innovation activities and to design an innovation district that could be a home for startups, a test bed for smart city tools and collaboration space between the technology and venture capital community. The district is also meant to be a hub for public-private partnerships, while enabling technology tax incentives, expedited permitting for new technologies, redevelopment subsidies and policies that would free it from the zoning regulations of other districts.
With decisions still in the air, Bounds said the district could be situated anywhere in the city but, considering the connectivity and infrastructure demanded, is likely to be located in Houston's downtown or midtown areas.
"It needs to be in a space where people are comfortable walking home from at night. It must also have the technology infrastructure, preferably already in place, and lots of things that would attract folks who would work in these innovation districts," Bounds said. "So it will probably be in a well-established zone of the city."
A central location is a common place for an innovation district. Dozens of cities throughout the nation have build similar districts. Kansas City, Missouri, a locale made famous as the birthplace for Google Fiber, has an innovation district in its downtown. So have the California cities of San Jose and San Francisco; Austin, Texas; Chicago; Philadelphia and dozens more. All of the cities have similar intentions to spearhead startup activity and advance technologies that might reshape services.
As an example of the type of environment it hopes to emulate, Houston's task force highlighted Chicago's effort. Chicago launched its Fulton-Market Innovation District in 2014 and secured $2.3 million from the State of Illinois to invest in a nonprofit called 1871, a government-backed startup incubator that has also fueled dozens of smart city and civic tech projects over the years. Since 2011, this work has contributed more than 40,000 new tech jobs to the region, and since 2012, it has contributed an estimated $1.7 billion in local venture capital, according to the task force.