'Smart Cities Challenge' promises $100,000 to winning Austin startup
Competition organizers are looking for ideas that will improve the quality of life for citizens.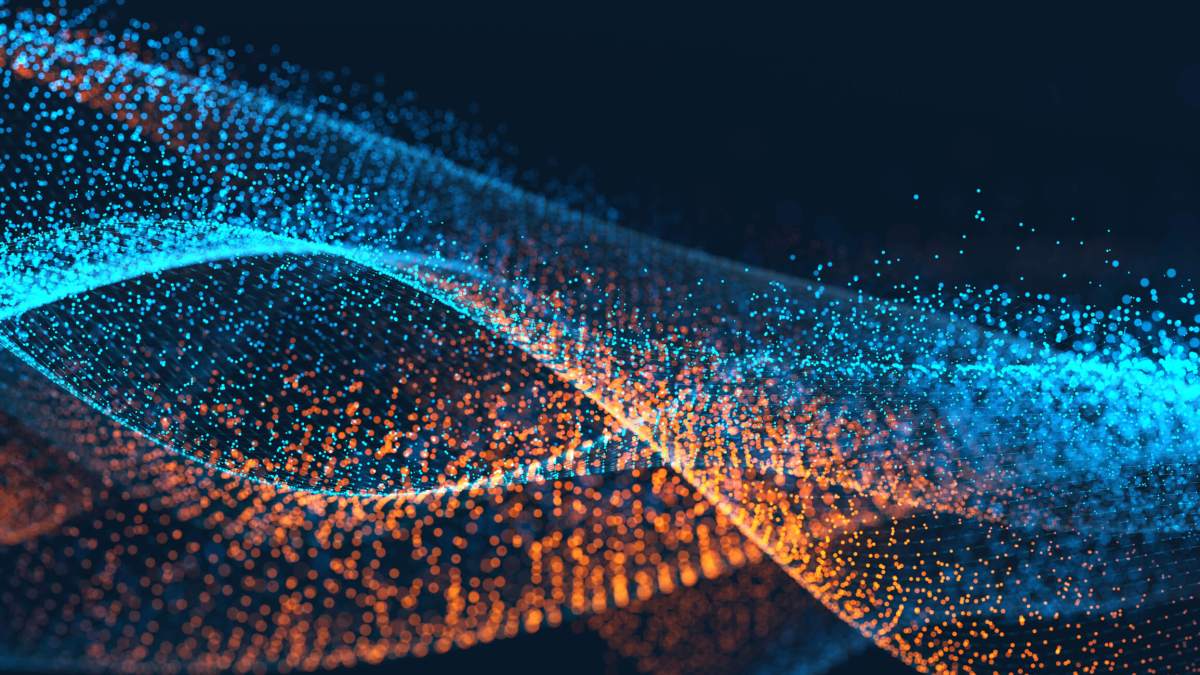 A Smart Cities Challenge in Austin this summer will reward one individual or technology company with $100,000 in funding to pursue a civic improvement idea.
The challenge, which was announced on Thursday, is a partnership between the Austin Tech Alliance and Capital Factory, a coworking space that caters to entrepreneurs in Texas. The Austin Tech Alliance is an Austin-based nonprofit that promotes the use of technology for the greater civic good in and around the city.
The challenge will be held on July 27, where the field of teams pitching their ideas will be narrowed to five, then to one final winner. The final winner will receive the $100,000 cash investment, along with one year of free unlimited co-working at Capital Factory, access to the Capital Factory mentor network, hundreds of thousands of dollars in free hosting credits for cloud services like Amazon Web Services, Google Cloud, IBM Softlayer, Microsoft, and Rackspace.
The challenge, which is encouraging companies to pitch ideas that will improve the quality of life for Austin's citizens and innovate the city, has the support of Austin officials.
"As the Council Member who sponsored Austin's first Smart City Strategic Roadmap, I'm very excited to help launch this Smart Cities Challenge," said Austin City Council Member Ann Kitchen in a statement. "This provides a real opportunity for innovative startups to learn more about Austin and show the community how technology can make our city better for all residents."
Smart city challenges like this one are popping up across the country. Bloomberg Philanthropies recently announced their 35 Champion Cities in their 2018 U.S. Mayors Challenge, and Congress recently announced their Smart Cities Caucus to gather stakeholder opinions from across the country on the rising trend of smart infrastructure.