With tech leading the charge, report ranks top states and cities for startup growth
The Kauffman Foundation says Washington, D.C., and Virginia are at the top.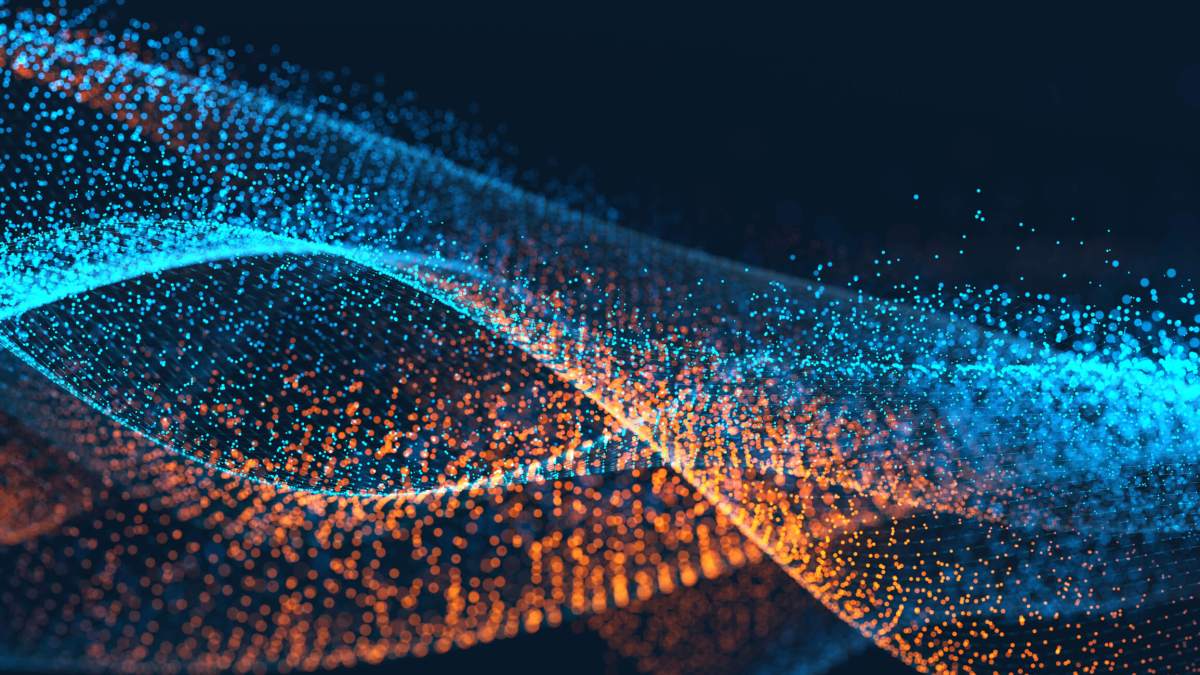 A new report from the Kauffman Foundation finds a continued surge in startup activity nationwide led by the tech sector, and it lists the regions around Washington, D.C.; Austin, Texas; and Columbus, Ohio, as the highest-ranked areas for startup growth.
In the category of larger states, Virginia, Georgia and Maryland ranked highest.
The rankings belong to the annual Kauffman Index for entrepreneurship, where the foundation measured a combination of factors to identify metropolitan areas and states with the fastest growing startup activity.
Comparatively, researchers said startup activity has continued to grow since the Great Recession. Startups that turned five years old in 2016 grew more than 75 percent in their first five years of operation, and on average, the startups increased staffing from six to 10 people in the five years.
This rise of tech startups — and startups as a whole — is often reflected in how city and states deliver services and in their economic development strategies. New York launched its new tech startup engagement platform NYCx Wednesday, Boston has its own startup manager and San Francisco has grown its Startup in Residence — a program that has entrepreneurs co-develop solutions with departments — into a national initiative for 2018.
Researchers said the ranking system primarily measured startup growth through employment statistics and revenues since venture capital investment — a common barometer for startup growth — isn't readily available or reported consistently state to state. The fresh lens provided researchers clarity to uncover cities and states that are often overshadowed by California's Silicon Valley and tech hubs like New York and Boston.
Bobby Franklin, the President and CEO of the National Venture Capital Association that conducted the report, said the top three states and cities are evidence of this overlooked activity.
"What this shows us is that, while Silicon Valley, Boston, and New York City tend to grab national headlines, other areas of the country have been flying below the radar, quietly growing their ecosystems and nurturing entrepreneurial activity in their backyards," Franklin said in the report.
Yet, this shouldn't be interpreted to mean that tech hubs have lost ground. The Silicon Valley region still ranks in the top 10 municipal regions, holding sixth place. San Francisco is in seventh and Boston in eighth. Also, when venture capital investment is measured, the report noted that California, Massachusetts and New York still attract the lion's share of all investment. In the 2016 report, those states accounted for 75 percent of U.S. venture dollars and 52 percent of all venture capital deals.