Hawaii's COVID-19 'health pass' still isn't ready
Earlier estimates targeted a summer launch, but officials said they still don't know when the tool might be ready.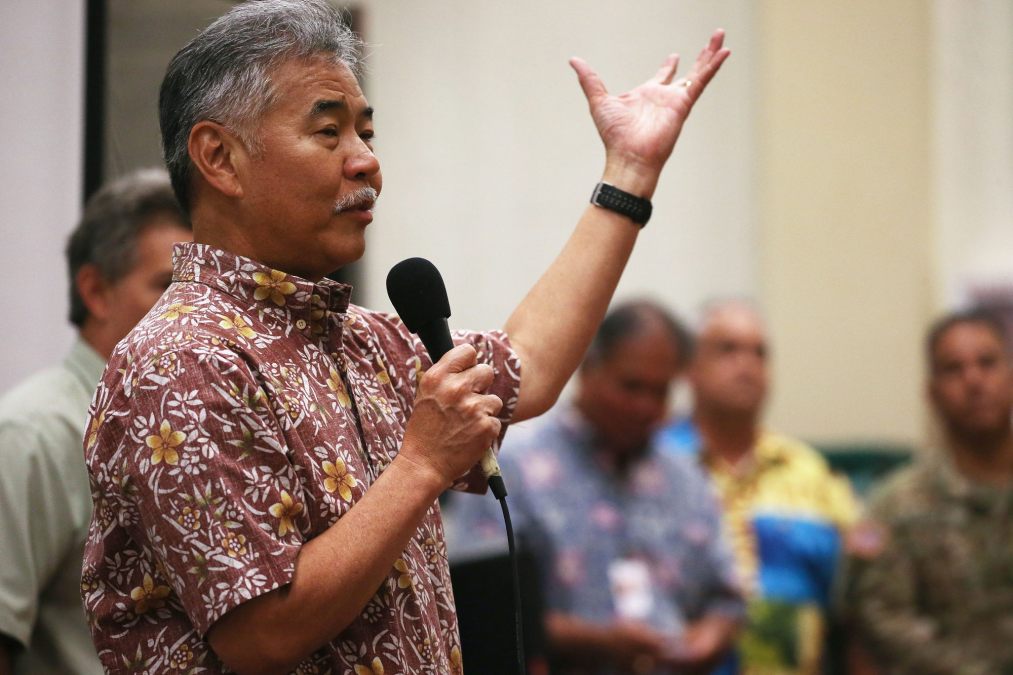 After hinting at plans earlier this year his state would create a COVID-19 vaccine passport, Hawaii Gov. David Ige again this week mentioned work by the state's technology department to develop what he called an "electronic health pass."
Ige told reporters in April that the state's work with two companies — Clear and CommonPass — to develop a vaccine passport had started last September. Such a credential could be used to grant holders access to venues, like restaurants or concerts, that instate vaccination requirements or as another way to authenticate entry into the state itself.
Ige had said that work might be completed by the July 4 weekend, but Caroline Julian-Freitas, a spokesperson for Hawaii's Office of Enterprise Technology Services, told StateScoop by email that the office "does not have a timeline for completion" and that it is currently "analyzing options."
Officials earlier this week said the new system would verify vaccine cards issued by other governments around the world.
The renewed discussion of a digital vaccine pass arrives as Hawaii leaders consider reinstating stricter terms of the state's "Safe Travels" program. As the COVID-19 delta variant drives news cases in the state to record highs, state officials said this week they're considering again requiring pre-travel COVID-19 testing for trans-Pacific visitors.
Hawaii's health pass would follow similar technologies already deployed elsewhere. New York City offers a smartphone app, called NYC COVID Safe, that allows users to display the proof of vaccination that's now required to enter restaurants, gyms, theaters and other venues. New York State also has its own app, called Excelsior Pass.
California launched an app that officials called a "convenient option" and "backup" for paper vaccination cards, though Gov. Gavin Newsom, who's now facing a recall in part over his public-health policies, insisted at its launch in June that it's "not a passport." California, meanwhile, on Wednesday instituted a new rule that attendees of events with 1,000 or more people must show proof of full vaccination or have tested negative for COVID-19 within the past 72 hours.
A handful of states, including Arizona and Florida, have banned vaccination passports.