New York's $64M vaccine app is going away
Excelsior Pass, the spiraling costs of which contributed to the resignation of former state CTO Rajiv Rao, is shutting down.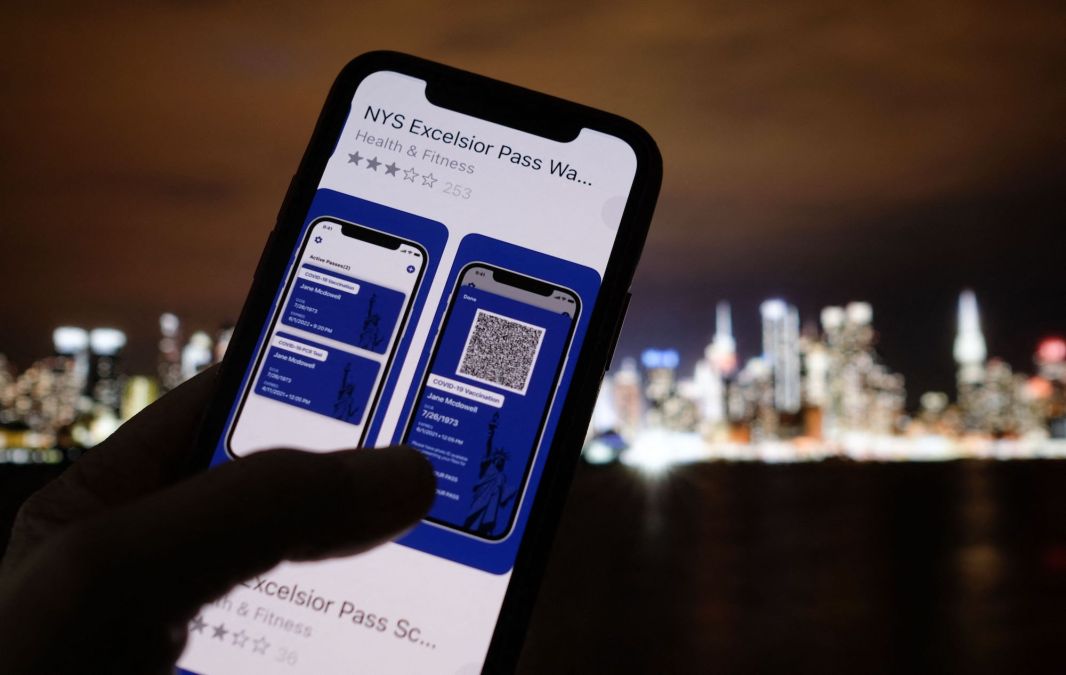 Excelsior Pass Plus, the COVID-19 vaccine verification app that New York State spent a reported $64 million on developing over the past two-plus years, is going away at the end of the month, state officials announced Friday.
According to the state's COVID-19 vaccination website, Excelsior Pass Plus and NYS Wallet — a separate app that holds licenses and passes issued by state agencies — will no longer be offered or supported after July 28. In a statement, a spokesperson for Gov. Kathy Hochul cited reasons for the decision, including the May 11 end of the federal public health emergency over COVID and because "demand for instant access to vaccine records has subsided."
Vaccination data held in the Excelsior Pass Plus app will remain "private and secure," state officials said, and while technical support will no longer be available after July 28, individuals can continue to use the app as a digital vaccine card if necessary.
The first version of the app — called Excelsior Pass — launched in February 2021 as distribution of COVID-19 vaccines accelerated and New York businesses — especially restaurants, theaters and sports venues re-opening to the public after being shuttered for a year — needed a method to screen customers' and vaccination status. At the time, then-Gov. Andrew Cuomo hailed it as a first-in-the-nation mobile app that would help reinvigorate the economy, costing about $2.5 million to develop based on an IBM digital health pass. After Cuomo resigned later that year, his successor, Hochul, praised the app's "transformative impact on our economy."
But the price spiraled upward. According to an investigation published in May by the Albany Times-Union, the state has paid two consulting firms — Boston Consulting Group and Deloitte — a combined $28 million to work on Excelsior Pass, while also paying IBM $36 million, pushing the project's total cost to $64 million.
Internal investigations into Excelsior Pass' development and other pandemic-era contracts also led to the departure of high-ranking officials, including Rajiv Rao, New York's chief technology officer of nearly eight years. Sandra Beattie, Hochul's former acting budget director — who along with Rao oversaw COVID-related tech contracts — was also pushed out. Neither have been charged with any wrongdoing by the state Office of the Inspector General, which is investigating about $200 million in contracts awarded to BCG and Deloitte.
After the app shuts down, New Yorkers needing their vaccination records should request them from their health providers, state officials said. New York City residents can also obtain their COVID-19 jab histories from the city's Department of Health and Mental Hygiene.