California's new bot is fighting COVID-19 misinformation on WhatsApp
California health officials are fighting COVID-19 misinformation with a new Spanish-speaking chatbot on the WhatsApp messaging platform.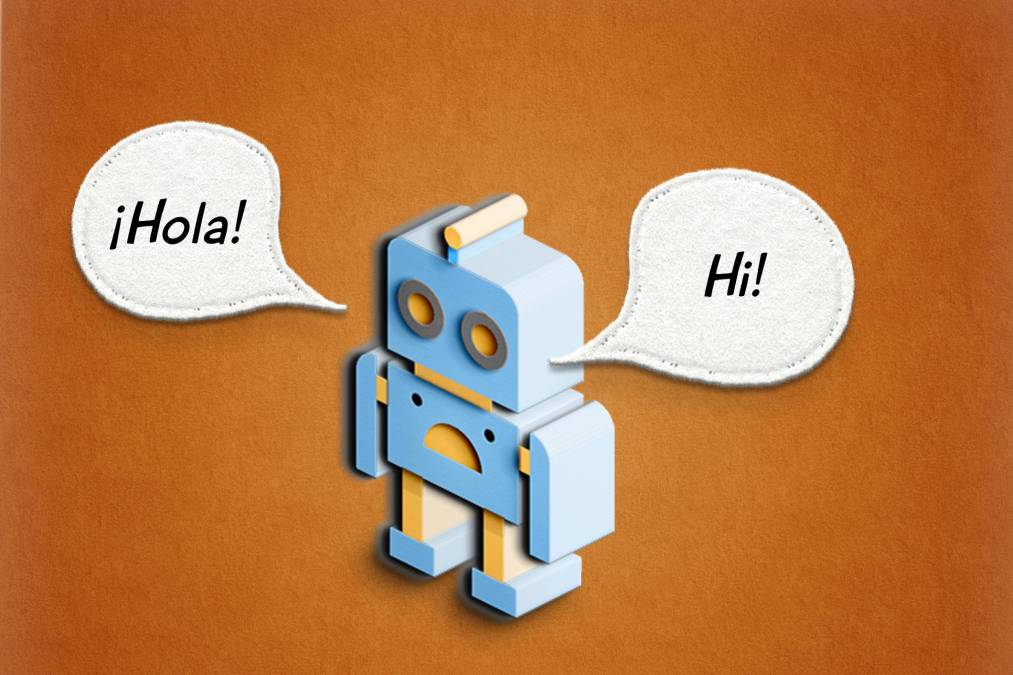 In an attempt to fight misinformation on the same platforms that spread it, the California Department of Public Health last week announced a new chatbot aimed at dispelling myths surrounding COVID-19, particularly among Spanish-speaking Californians.
The department launched the new chatbot, available in English and Spanish, on WhatsApp, the popular messaging service that has for years has been the preferred chatting app of Hispanics in the U.S. Through a partnership with WhatsApp owner Meta, California aims to chip away at what department spokespeople acknowledged is a massive problem.
"We wanted to know how [companies] could help us with some stuff we were seeing everywhere, especially around myths and misinformation and malinformation," said Yurina Melara, the California Department of Public Health's multiethnic press secretary. "We were noticing there was a lot of mis- and disinformation on the web, especially in Spanish."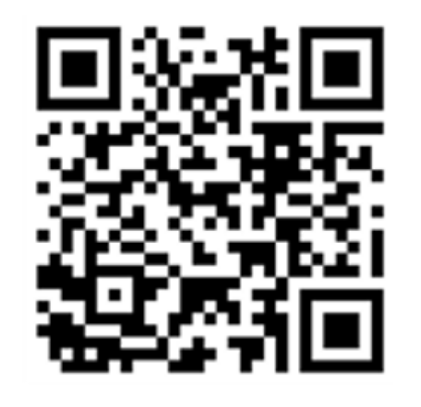 Users can access the bot, which is free, by texting "Hola" or "Hi" to the WhatsApp number 833-422-1090 or by scanning a QR code. The bot allows users to text numbers corresponding with menu options to get answers to common questions, like "Is the vaccine safe for children?" It contains current statewide health recommendations, information about digital vaccine records and appointment information. California claims to be the first state to launch "a tool of this kind."
Within 24 hours of the April 21 launch, users logged more than 2,200 conversations about COVID-19 with the bot, Melara said. Melara, who said she herself began using WhatsApp instead of calling cards to reach friends and family abroad, said part of the state's strategy involves targeting communities online where misinformation and disinformation are most prominent.
"We know that friends and family are sharing information through WhatsApp, and that's why we want to be there," she said. "We want to make sure we are using the tool and the apps where people are."
The state is banking in part on its partnership with Meta to lend its campaign credibility among those who may be familiar with WhatsApp but hesitant to listen to authorities. Melara said she's noticed a mistrust of government among many Spanish-speaking people in the U.S., but that it can often be traced back to a mistrust of the governments in their home countries.
She pointed as an example to public health officials in Mexico City, where the government has distributed ivermectin to tens of thousands of COVID-19 patients. (A large clinical trial published last month found the anti-parasitic medicine was not effective at reducing the risk of hospitalization from COVID-19.)
"Everybody knows the CDC, everybody knows the FDA, and most immigrants know that what they're saying is true and it's accurate, but they would not trust, for example, the health minister in Mexico City," she said. "He said [untrue things] over there but they pass through borders very fast and easily through social media, and that's where we have to counteract."
She said the state is planning to launch a publicity campaign to encourage more Californians to use the new WhatsApp bot and receive accurate information about COVID-19.