Hawaii Office of Planning launches statewide GIS portal with new data sets
The new website provides access to hundreds of data layers, maps and features to enable developers to utilize the Aloha State's open data.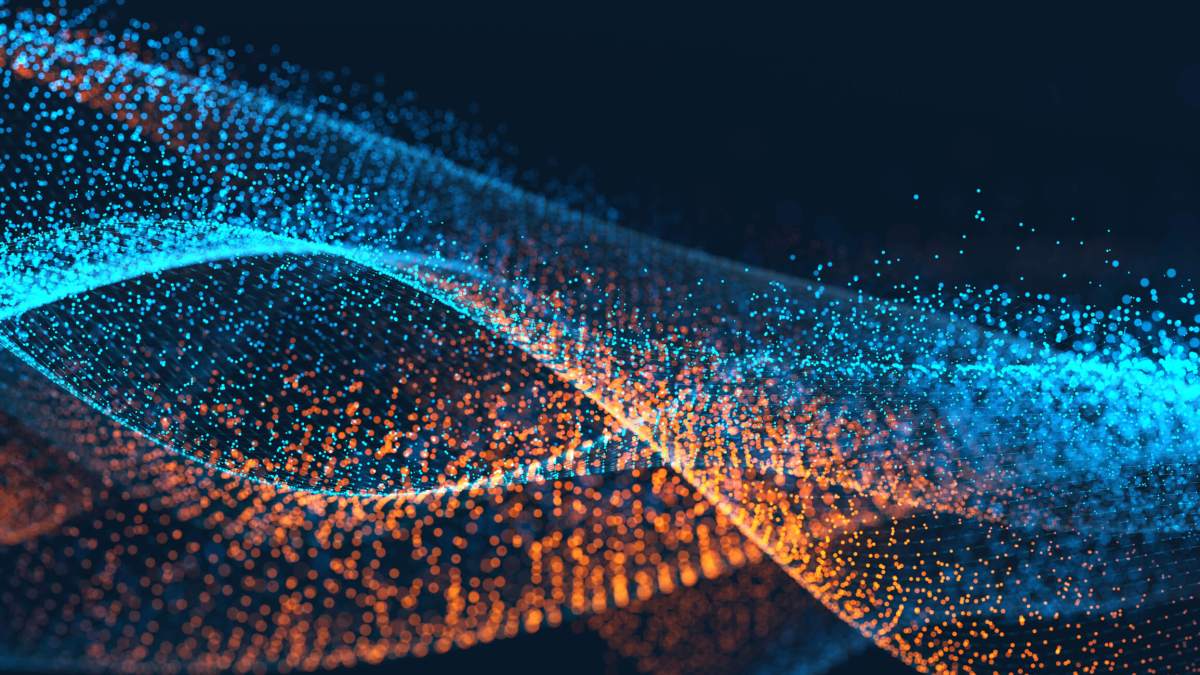 Hawaii state officials are looking to geospatial information systems and mapping data to help explain complex issues.
The state Office of Planning touted the release of a new geospatial data portal Tuesday that features more than 300 data layers and "provides streamlined access to hundreds of data layers, topographic maps, imagery and developer features," according to a release from the state's Department of Business, Economic Development and Tourism.
"The new data portal increased functionality, and a section highlighting maps and apps that leverage the GIS program's data and services," GIS Program Manager Arthur Buto said in the release.
Previously, the state offered an access point to download open state GIS data, but had not previously included a portal with visualizations of state programs in addition to access to downloadable content.
The portal was launched under a collaborative agreement between the Office of Planning and the state's Office of Enterprise Technology Services — which is lead by state Chief Information Officer Todd Nacapuy. In addition, the portal launch builds on the state technology office's server and cloud upgrade effort that concluded in May 2016, the release said.
The launch of the portal comes as state GIS officials are looking for more collaboration with their counterparts in state IT offices across the country. At the annual conference of the National States Geographic Information Council in October, GIS leaders across multiple states said they wanted to work closer with state CIOs.
Hawaii's portal release follows the recent release of Colorado's GIS portal last month which focused on expanding transparency and cutting costs for the state.
Hawaii's geoportal is powered by Esri and features story maps created on ArcGIS — a mapping data visualization tool Esri developed to help users explain issues through GIS maps. Story maps use a combination of photos, videos, images and maps to visually explain a topic or idea. In the case of the launch of the new portal, one of the first story maps featured is a map describing Gov. David Ige's affordable housing and homelessness initiative.
The portal also includes a focus on user interface, according to to the release. The portal features a "cleaner look and feel" and an "optimized layout of data attributes and tables." Developers can also tap into an API, an interface that allows developers to pull specific data for their own applications.
"Our state is applying recent GIS advancements to the improvement of programs and services," Ige said in an issue of the state IT office's Howz.IT newsletter. "We recognize that the state's challenges are often complex with no easy answers, but we believe in the potential of the innovation of our state employees."
Last month, a survey of local government officials from the Public Technology Institute reported that 45 percent of the time, GIS is not included in a government's central IT department.