Google to bring driverless cars to Phoenix
Arizona is the fourth community to welcome Google's autonomous vehicles to its roads.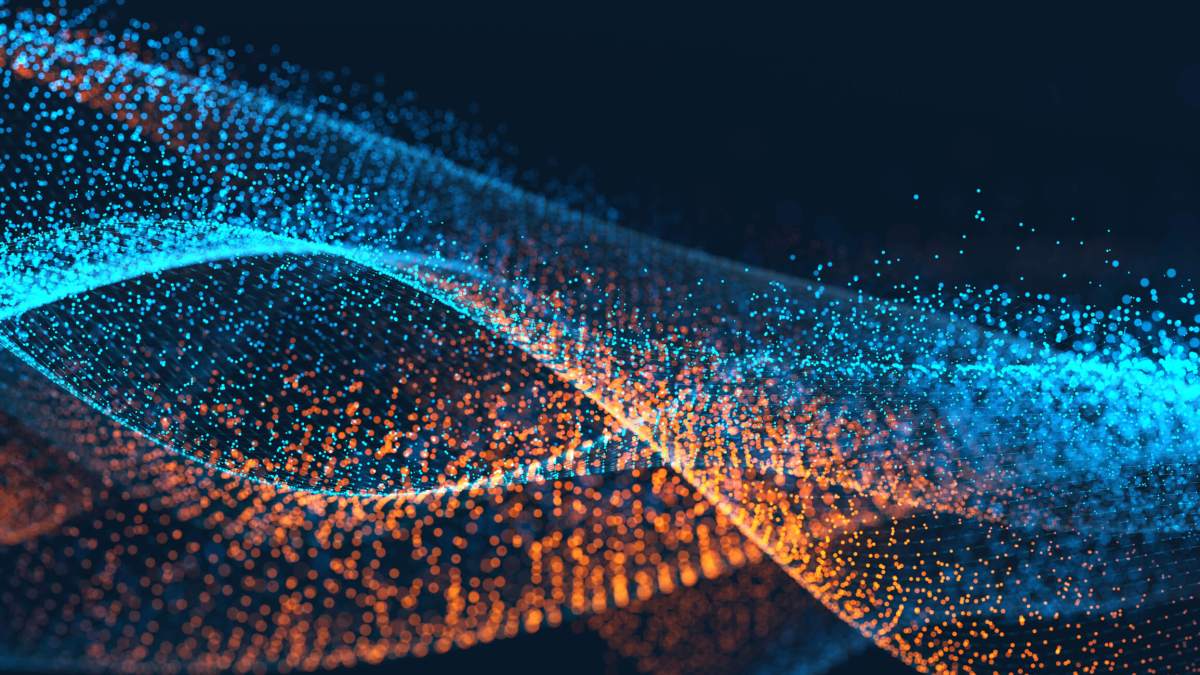 Driverless cars from Google parent company Alphabet may soon start appearing on the streets of Phoenix.
The company and the Arizona announced plans last week to launch an autonomous car testing program in the metropolitan area of the state's most populous city. Phoenix is the fourth community where the cars will be deployed.
Google started the self-driving car project in 2009 under its X division, which is devoted to special projects. It started by testing the technology on its campus in Mountain View, California, and expanded to freeways around the area, and then later to Austin, Texas, and Kirkland, Washington.
The cars use a series of sensors and software to perceive objects around them — including pedestrians, other vehicles and cyclists, the company said on its website. While the cars are fully autonomous, they also include back-up systems allowing a human user to steer, brake and accelerate.
Its fleet of test cars, which has self-driven more than 1.5 million miles, includes modified Lexus SUVs and new "prototype vehicles" designed to be fully self-driving. During testing, safety drivers sit aboard the vehicles, the company said.
In a press release, Alphabet said the state had a reputation "as a place where research and development is welcome," and Gov. Doug Ducey said the news indicated Arizona was "cutting edge."
Contact the reporter who wrote this story at jake.williams@statescoop.com or follow him on Twitter @JakeWilliamsDC.