For child welfare agencies, KPMG forms alliance with specialized software provider
Case Commons' purpose-built child welfare software is now included in the professional services firm's suite of products.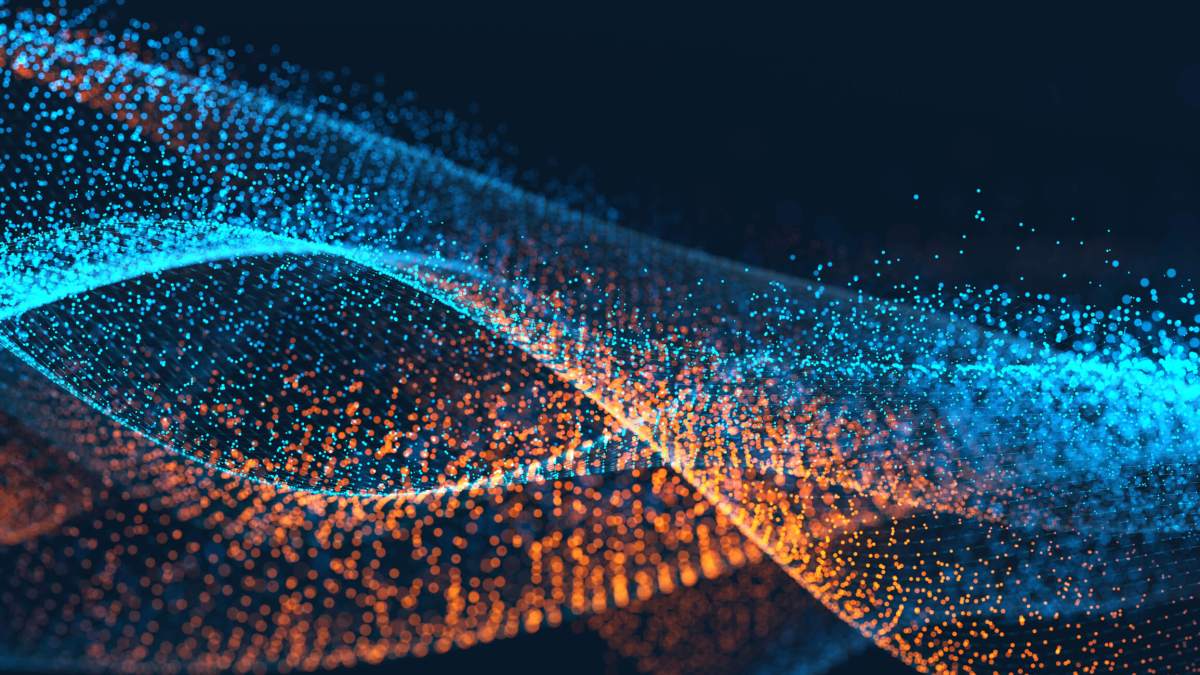 Audit, tax and advisory firm KPMG and software company Case Commons have announced an alliance to support one of government's most sensitive functions.
The legal agreement, announced Monday, gives the professional services firm access to Case Commons' purpose-built software for supporting child protection and welfare systems and gives the software company access to KPMG's research on industry best practices and stable of business transformation experts.
KPMG's Paul Hencoski told StateScoop the alliance follows "a long courtship" that will henceforth allow both organizations to more effectively support each other and their customers as they pursue an evolving market.
"We have alliances with a number of software providers," Hencoski said. "This one is unique in that Case Commons is itself a unique company."
Incubated by the Annie E. Casey Foundation, a charitable trust founded in 1948 for disadvantaged children and their families in the U.S., Case Commons builds systems for government agencies that are designed with child welfare case workers in mind.
"The business needs of a child welfare program are really unlike any other application of software you could think of," Hencoski said. "There are few other areas of government, let alone in business as a whole, where you are dealing with subject matter that is as sensitive as this and with the need to get it right."
It's critical, he said, that state agencies managing child abuse and neglect cases have access to the data they need and can track cases to make decisions that could result in removing children from unsafe living arrangements.
"From the perspective of a state CIO, Case Commons software provides an option for a lower risk, rapidly deployable solution for child welfare," Hencoski said. "And the alliance with us will provide end-to-end business transformation services to complement that software."
The alliance follows a final rule by the federal government last year to relax prescribed requirements on the Comprehensive Child Welfare Information System (CCWIS). By eliminating specific requirements and replacing them with broad goals, each state is now permitted more flexibility in how it deploys its mandatory child welfare system. States must meet the technical, financial and data reporting requirements outlined in the rule to be eligible for federal funding. Congress appropriates between $7.6 billion and $8.7 billion in federal dollars dedicated to child welfare purposes annually, with states, territories and tribal governments claiming 97 percent of the support.
Some state technology leaders are viewing this change as an opportunity to take back control of their systems and run them in a way that works best for their respective states, Hencoski said. States that KPMG has already assisted with child welfare and protection systems include Connecticut, New York, Pennsylvania, and Texas.
KPMG offers a suite of third-party child welfare software for states that seek its "business transformation engagements" called the Resource Integration Suite for Child Welfare (KRIS-CW), of which Case Commons is now part.
KPMG also developed an Enterprise Reference Architecture (KERA) based on years of researching best practices for child welfare systems. Case Commons can use this to keep its technology current and ensure that government clients are similarly modern, Hencoski said.
"As they continue to evolve and develop their products, it will be reflective of that leading practice," he said.