Nevada's multi-pronged solution to plug child care gaps
Nevada officials turned to software company Wonderschool to recruit new child care providers after the pandemic shuttered many facilities.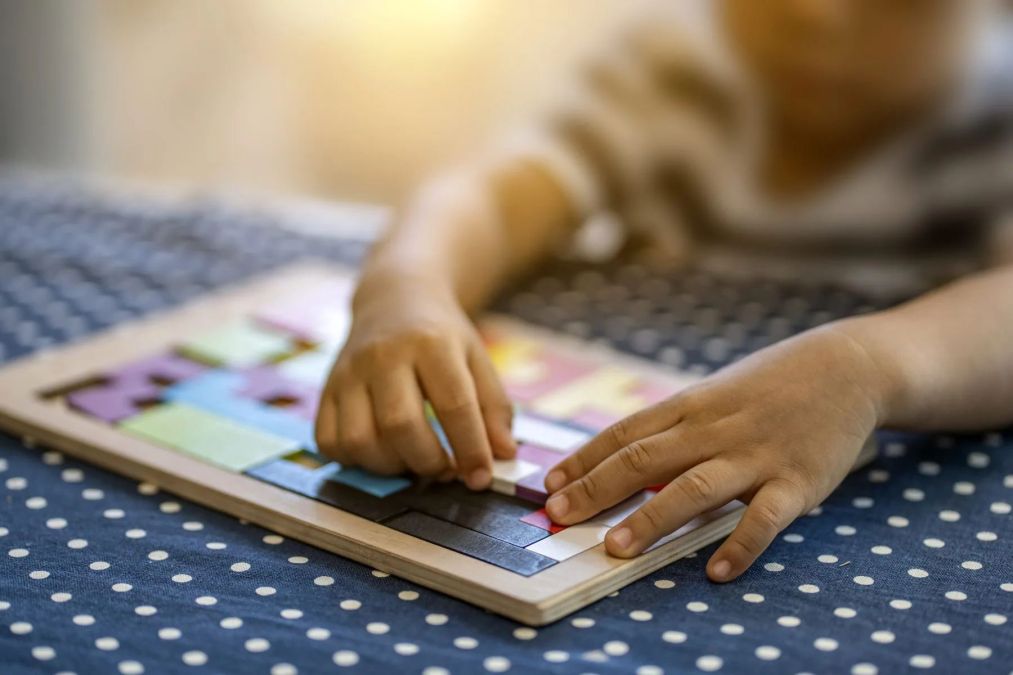 Thousands of daycare care centers and licensed child care programs run from people's homes have permanently closed since the start of the COVID-19 pandemic, and the state is addressing the issue with several solutions, including recruiting the help of the software company Wonderschool.
Both large and small-scale care providers have been put under immense pressure over the past two-plus years, as they've faced public-health restrictions, staff shortages, thinning profit margins and rising costs. The problem has been especially acute in Nevada, where child care shortages were already common before the pandemic
Prior to COVID, Nevada had 477 child care centers and 253 home-based programs, according to the nonprofit Child Care Aware. By July 2020, those figures had dipped to 285 dedicated child care centers and 183 home-based services, shrinking the total number of child care placements statewide to fewer than 30,000 in a state with more than 200,000 children under the age of six.
To address the growing shortfalls, the Nevada Division of Welfare and Supportive Services, which regulates the state's child care industry, looked to recruit new providers and support those that had managed to stay open, said Crystal Johnson, the agency's child care systems improvement coordinator.
The agency, looking for a mix of digital and in-person services, eventually turned to Wonderschool, a software company that guides people through the processes of launching a child care business, including licensing, accounting, marketing and operations.
Those services have helped address struggles child care providers face in keeping their businesses afloat. As an example, Johnson said that pandemic relief grants required providers to submit business and marketing plans to the state.
"What we got back was heartbreaking," she said. "It was so apparent at that point that we really needed as a state to step in and provide them with training and skills to where they could operate sustainably."
Many small, home-based providers are not operating as efficiently as possible, said Mia Pritts, Wonderschool's vice president of strategic partnerships. The company's digital platform helps providers set up websites and collect regular payments from families — something that many providers struggle with, she said.
In addition to the digital offering, the Division of Welfare and Supportive Services and Wonderschool also opened two in-person service centers to help existing and prospective child care providers. The centers, located in Las Vegas and Reno, offer information, technical support and professional networking, Johnson said.
Wonderschool also provides state and local officials with data about where child care services are most lacking, Pritts said. (About three-quarters of all Nevada residents live in the Las Vegas metropolitan area.)
So far, the partnership with Wonderschool has paid off, Johnson said: As of this month, Wonderschool was supporting 107 existing providers in growing their businesses, and had helped 110 new providers start up — double the number of new providers that the state was hoping to attract.
"We wanted to find a solution that would help us to really professionalize child care providers," Johnson said. "Getting them to look at themselves as a business and not just taking care of some kids and maybe making some money, but asking what does it actually take to operate successfully, what are my finances, what's my income, what are my outgoings? I think this has been eye-opening for our providers."