Indiana child services director resigns, says IT cuts 'all but ensure children will die'
Mary Beth Bonaventura wrote in a letter criticizing the governor that she could no longer serve the state in good conscience.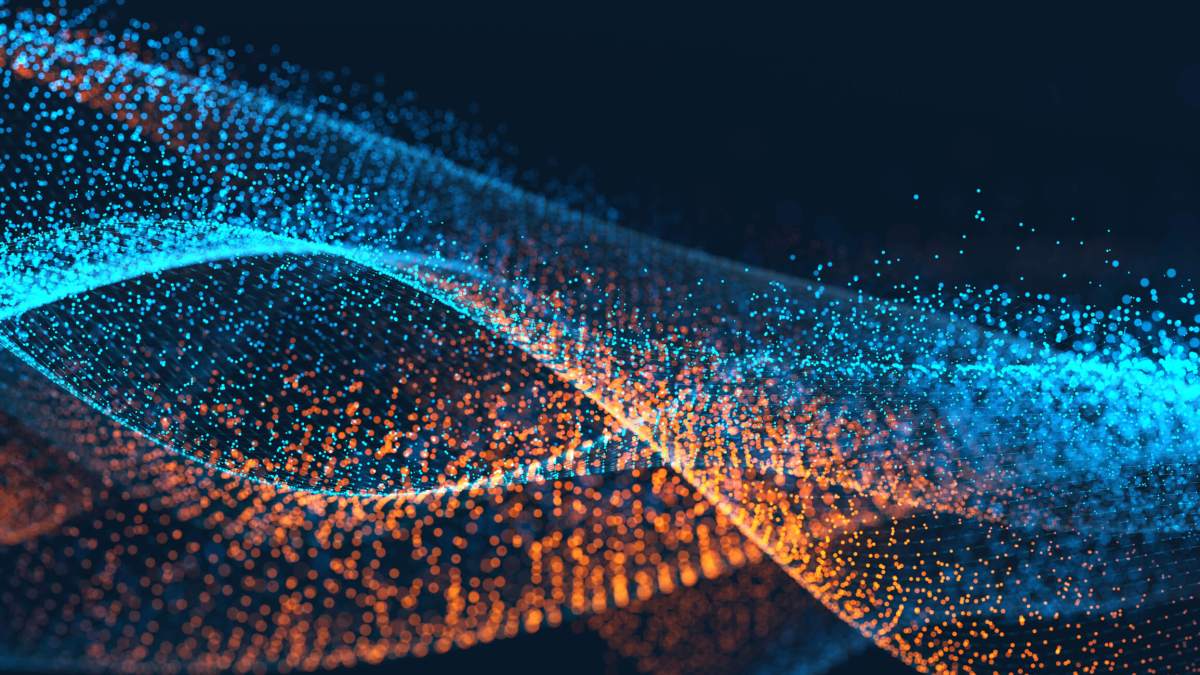 Citing concern that budget cuts and "antiquated" technology would "all but ensure children will die," the director for the Indiana Department of Child Services (DCS) has announced her resignation.
In a letter to Gov. Eric Holcomb made public on Friday, Mary Beth Bonaventura said she can no longer serve the state in good conscience as she watches children "being systemically placed at risk, without the ability to help them."
"I choose to resign, rather than be complicit in decreasing the safety, permanency and well-being of children who have nowhere else to turn," Bonaventura wrote.
Bonaventura, who has led DCS for the past five years and has worked in child welfare for 36 years, cited the governor's recent appointment of Eric Miller as DCS's chief of staff as one of the precipitating factors for her departure. Bonaventura was juvenile court judge in Lake County for 20 years before being appointed to her post at DCS by former Gov. Mike Pence in 2013.
Bonaventura claims that Miller, who was appointed by Holcomb in July, engineered his own hires, bullied staff, created a hostile work environment, was "brazenly insubordinate." When his unapproved budget cuts were put forward, she said she found no executive support to stop him.
In an official statement issued Friday, the Holcomb's office thanked Bonaventura for her "years of service and her commitment to keeping Hoosier kids safe."
"I share that commitment and that's why the state continues to make investments in the agency," Holcomb's statement reads. "We are providing record funding to DCS with nearly half a billion dollars more in funding support over the next two years. We will continue to do all we can to protect children."
Despite Holcomb's defense of the department, Bonaventura told the Indianapolis Star that DCS's Child Support Bureau is "on the verge of collapse due to antiquated technology." Bonaventura said the department was on the verge of building a new system, having spent years securing federal approval and matching funds, but that her staff was abruptly ordered to stop work on the project.
The governor's plan will reduce contract amounts by $15 million, leaving more than 1,000 families without the court-ordered services to which they are entitled, Bonaventura said.
In an email exchange with StateScoop, the governor's office declined to respond directly to Bonaventura's claims. The office says it is now searching for a replacement to lead the "critical" state agency.
Though no longer with DCS, Bonaventura wrote in her resignation letter that she will continue to be "the biggest advocate fore children and the people who are serving them."