Zagster pitches smart cities a dockless bike share without the headaches
As cities search for new technologies and modes of transportation to support unprecedented growth, a new service called Pace offers a twist on an old concept.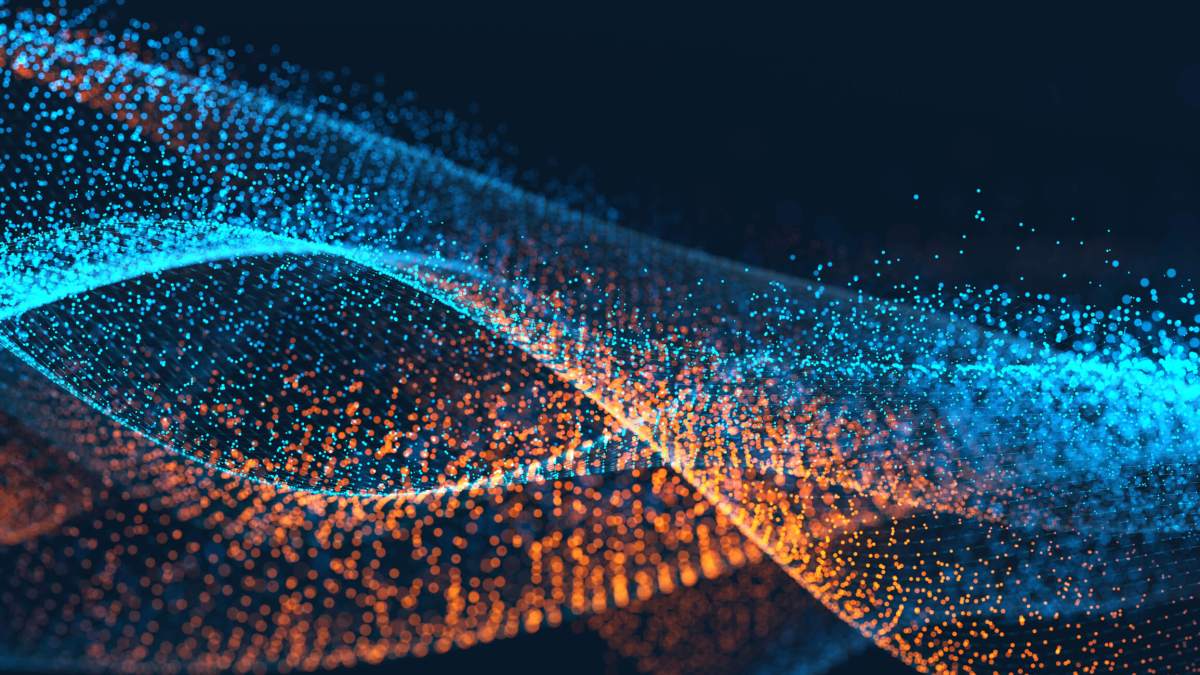 One company hopes its new mobile app- and GPS-tracked bikes will be enough to overcome the love-hate relationship cities have with dockless bikes and unlock wider adoption.
On Thursday, the founder and CEO of Zagster, Timothy Ericson, said his new bike network, branded as Pace, will offer all the convenience of dockless bike sharing but without its typical problems. Bike sharing isn't a new concept, but with the emergence of the sharing economy, the Internet of Things and smart city transportation, cities and tech startups are rethinking the old rent-a-bike business models with apps and other tech that enable easy inner city transit. The multi-modal approach gives residents an array of options that city officials hope lead them away from congestion-causing personal vehicles.
Companies with dockless bikes, which are tracked by GPS and can essentially be rented and returned anywhere, provide convenience yet have also stirred criticism in cities like San Francisco where officials have banned the service after fears abandoned bikes would litter city streets.
Like other dockless bike services, Pace has its riders checkout and return bikes via an app, but unlike many of its competitors, Pace bike are outfitted with a locking mechanism that can detect solid objects and ensures bikes are locked to them.
Ericson said this feature, and a team of the company's bike monitors, ensures that the bikes are not discarded or locked illegally, a practice that has become common in countries like China where the dockless bike has proliferated. To avoid this problem, Ericson says their technology requires users to lock the bikes to something before walking away.
"This could be a low-cost Pace-provided rack or it could be public parking rack or anything you could legally lock a bike to in the city," Ericson said.
'A true mutli-modal community'
Zagster beta tested its new Pace system in Rochester, New York, to iron out any possible bugs, and the company is eager to sign on other cities. Four additional cities that have committed to the program include Albuquerque, New Mexico; Huntsville, Alabama; Knoxville, Tennessee; and Tallahassee, Florida. The company plans to deploy fleets of Pace bikes to these locations sometime before April, 2018.
Before entering a city, Zagster consults with officials to gain their approval and input. Ericson said he sees the program drastically expanding Zagster's customer base that currently includes more than 200 bike share programs in 35 states.
"We think that the dockless Pace concept works anywhere, from cities like New York down to a city the size of Carmel, Indiana," Ericson said.
The company says its Rochester Pace pilot program, which ran from July through October, had impressive results. Compared to bikes that must be returned at docking stations, Pace saw an 800 percent increase in ridership during its first 90 days of operation. The successful trial was enough to earn praise from Tallahassee Mayor Andrew Gillum, who said he expected Pace to help the city "become a true multi-modal community."
In Rochester, Mayor Lovely Warren offered a similar endorsement.
"In its first season of operations in Rochester, Zagster has become a vital and integral component of our city's existing transportation network and shown its willingness to be a true community partner," Warren said.
At $1 for every 30 minutes of use, Zagster pitches its service as a healthier, convenient and more affordable option compared to services like Uber and Lyft. Yet Ericson acknowledges that the dockless bikes must be more than functional — politically, the company also needs support from local city policy makers to continue its growth. Political pushback was the downfall of the now defunct Bluegogo bike share company in San Francisco, that was told by supervisors in January it had to use docking stations for its bikes or face thousands of dollars in fines.
"I am done with tech companies that disrupt and then ask for permission and or forgiveness after the fact," Supervisor Aaron Peskin said at the time. "That chapter of San Francisco history closed today."
Ericson said his company has embraced partnerships and early communication with cities to prevent potential conflicts or misunderstandings. Further, Zagster aims to be a support for cities with its data. The company has committed to share its real-time ridership data through APIs to provide intelligence to city transportation planners.