Feds share experimental one-stop benefits portal
A new site from the U.S. Digital Service tests the possibility for a single enrollment site for federal benefits.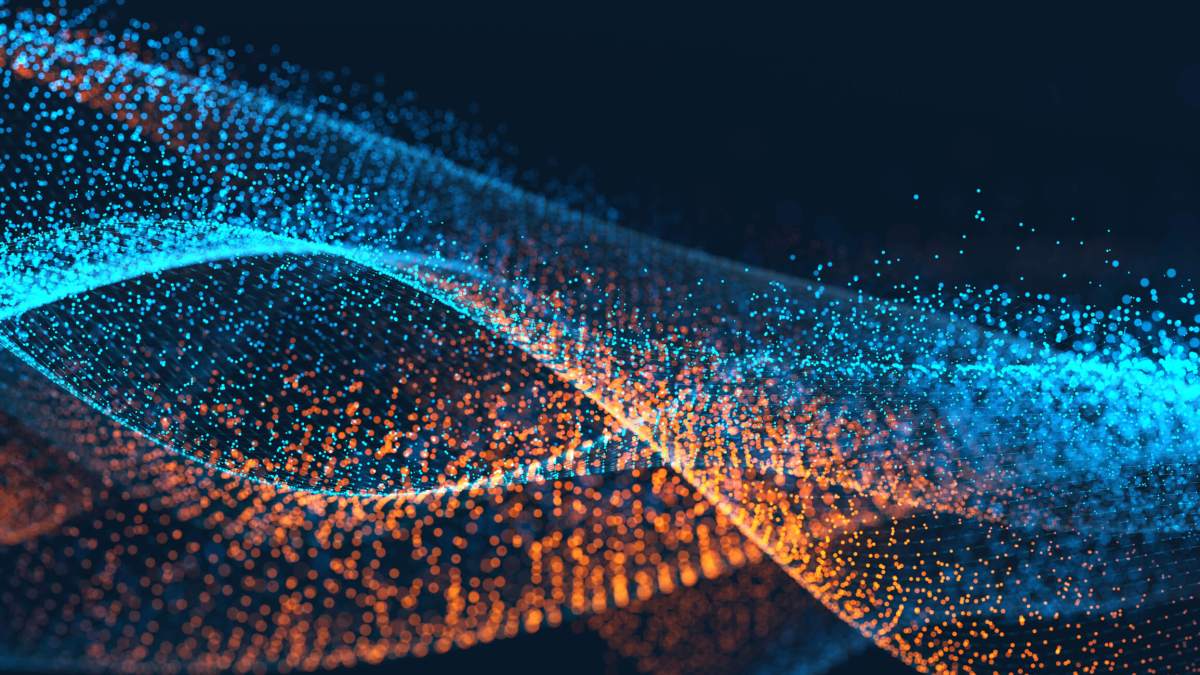 OAKLAND, Calif. — Taking a page from Google, the U.S. Digital Service (USDS) is experimenting with a website that funnels federal benefit applications previously spread across the Internet into a single location.
The platform debuted Wednesday at a Code for America Summit presentation by USDS designer Mollie Ruskin and White House Senior Policy Advisor Ryan Burke. The app was developed as a potential solution to help states and federal agencies deliver assistance to the millions of people each year who qualify but don't get the support they need, the two explained. This includes low-income citizens entitled to healthcare through Medicaid and food assistance through the USDA's Supplemental Nutrition Assistance Program (SNAP).
"The idea is that it's sort of a template. It's something a state can take and customize to their own policy requirements and their own context." Ruskin said. "But we've done the hard work of trying to understand all of the myriad of questions that people are being asked [in the SNAP and Medicaid application process]."
Now with a working title of Multi-Benefit Application and Enrollment Prototype, the website's current version is the result of a month of and a half of research. Nationally, Ruskin and Burke discovered, 15 to 40 percent of individuals and families who qualify for benefits are not receiving them, and those that do receive them might not be getting all the benefits they are entitled to.
"If you qualify for Medicaid, you are 96 percent likely to also qualify for food stamps and other programs," Burke said. "Yet, the people who aren't enrolled tell us that part of the big problem is that the application process is too hard and burdensome, so they drop out."
Even so, the two were encouraged by the capacity of states like Idaho that have found digital workarounds to slice through the red tape. Each year, 10 percent of Idaho's low-income residents found themselves temporarily without healthcare or food assistance and constantly re-enrolling for help. But by adjusting their digital enrollment system, and crunching data with analytics, the state dropped that figure to just 1 percent. They even automated enrollment for Medicaid for residents who sign up for food stamps. Ruskin said these examples of progress served as inspiration for their one-stop shop.
"If we can condense all of this into one step, if we can make everyone enroll on the spot, we're going to save a huge amount of pain for the user and improve efficiency for government programs," Ruskin said.
Developers interested in replicating the efforts of Ruskin and Burke can find the website's source code hosted on GitHub. Those interested in visiting the website can rest easy knowing their information is not being tracked and their privacy will remain in tact, the developers said.
"We're sharing this so that we can get feedback." Ruskin said. "Tell us what's not working. Bang around on it a little bit."