Colorado's new benefits management system has glitches
The old system being replaced, which some blamed for the death of a 9-year-old boy, also had glitches.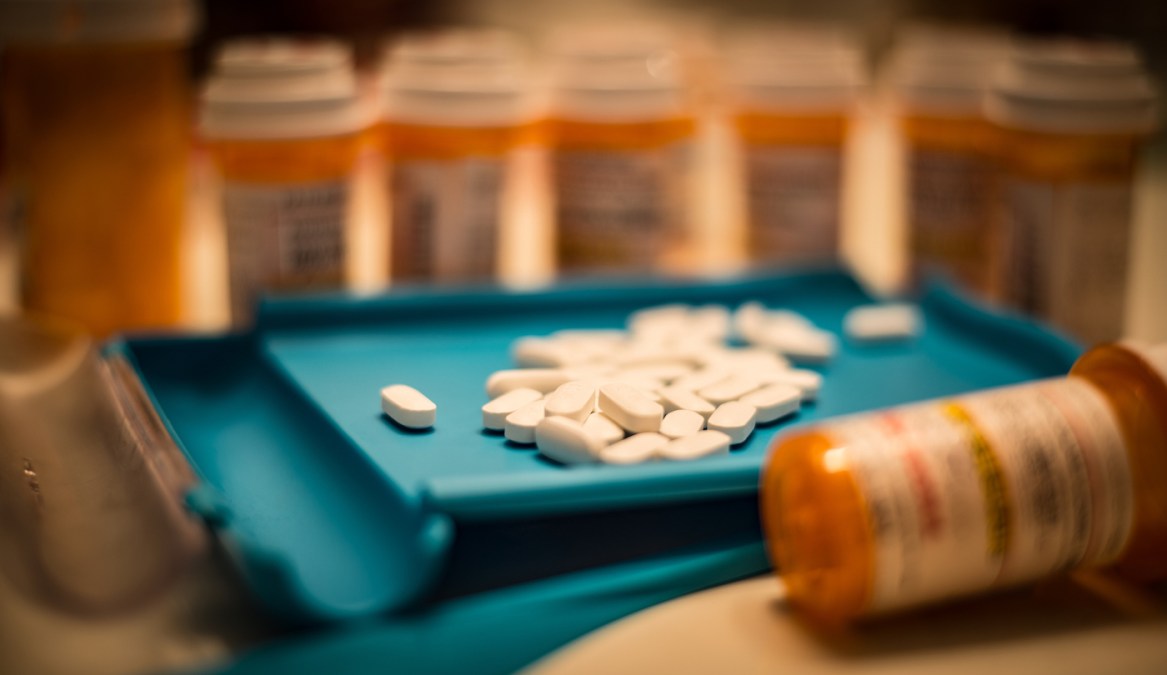 After the launch of a new benefits management system last month, county offices in Colorado are reporting glitches and long lines as low-income families attempt to collect nutrition assistance, medication and other services.
As a result, the Denver Post reports, some residents could be left without bus passes or their medication until the system is fixed. One Colorado woman, who was unable to enroll her daughter in Medicaid so she could receive asthma medication, called the situation "scary and frustrating."
The Governor's Office of Information Technology spent the last two years developing a new version of the Colorado Benefits Management System, which officially launched on Aug. 27.
In Colorado, more than 1.3 million people who receive Medicaid and roughly 450,000 who receive food stamps rely on the integrity of the CBMS.
In an email to StateScoop, OIT characterized the system's current problems as "some system slowness and errors that have impacted workload and the ability to process cases in varying degrees."
"Right now, the new 10-day-old system is successfully processing thousands of cases per day, and we are working around the clock to resolve any outstanding issues that are impacting counties and residents," the office's written statement says. "At the end of the day, the economic security, health, and well-being of our residents is our top priority, which is why we embarked on this modernization in the first place. We apologize for the frustration that the temporary service delays have caused."
At a state government IT conference in May, Colorado state Chief Technology Officer David McCurdy praised the new system and the economic benefits it was hoped to bring to the state. The new system's $20 to $30 million price tag is but "a fraction" of what some states pay, he said at the time.
McCurdy also detailed an elaborate development process that involved hiring the IT firm Deloitte to rewrite the old system's code and migrate services onto modern platforms, such as Salesforce and Amazon Web Services.
The previous iteration of the system, which cost more than $100 million to develop, erroneously denied benefits to some, while distributing tens of millions of dollars in payments to others who were not qualified. The Denver Post reported in one story of how a 9-year-old boy died of an asthma attack after his mother was denied prescription coverage by the old system.