Cops will adapt big data platform to secure Super Bowl
Federal, state and local agents all plan to use a big data application to monitor the multitude of threats surrounding the big game.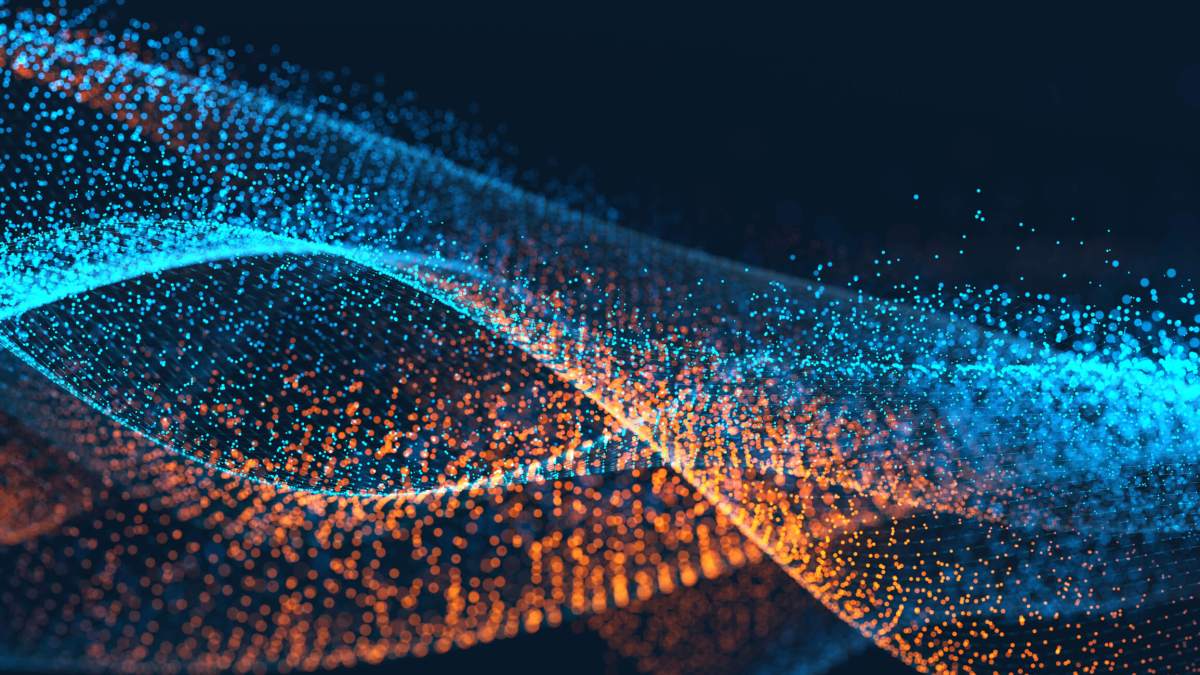 MCLEAN, Va. — Law enforcement agents and first responders in Northern California are turning to some software that harnesses the power of data to help keep fans safe at the Super Bowl, one of the most daunting security challenges of the year.
The state first started using the program last year — known as the "California Common Operating Picture" and powered by Haystax Technology's "Constellation" analytics platform — and now law enforcement agencies of all shapes and sizes are preparing to use it to collect thousands of pieces of data about potential threats ahead of the big matchup in Santa Clara's Levi's Stadium.
In a briefing here at Haystax's headquarters, Chief Technology Officer Bryan Ware laid out just how federal, state and local agents across the region have been using the system to keep a close eye on potential trouble makers and targets ahead of the Super Bowl, and how 13 different monitoring centers run by various government agencies will use it the night of the game to stay ahead of any security concerns.
"This gives agents real-time visibility of potential threats in the area, and makes it easier to coordinate across agencies," Ware said. "It's a practical way to use big data for security."
Ware said that agencies from the FBI to the area's local police departments are equipped with the tool, which is based in the Amazon Web Services cloud.
Over time, the state's agencies have identified 80,000 different pieces of critical infrastructure across California and input data points about each into the system to give analysts access to photos, floor plans and structural details for each location. Then, the system pulls from a variety of sources to establish possible threats to each of those areas — inputs include police dispatch calls, observations from agents on the ground, social media chatter, and even data from sensors and license plate readers in the area.
The software can quickly include information from field agents thanks to a mobile app that Ware believes is "as easy to use as Instagram," where users can report everything from an abandoned vehicle to a suspicious odor.
Any time that information constitutes something worth examining, it's then grouped into a single thread, like a topic on an online message board, where all agencies with access to the system can view and comment on the information.
Ware said that the main locations analysts are currently monitoring include the stadium itself, but also the hotels each team is staying in and the convention center where the NFL is holding events in the leadup to the game.
Law enforcement agents of all stripes are also keeping a close eye on protests in the area this week. Each receives its own thread in the software, where users can add in pictures and descriptions of any violent outbursts during the event, Ware said.
Ron Brooks, a retired agent with the California Department of Justice that consults with Haystax, said that a recent protest over homelessness in San Francisco attracted quite a bit of attention recently after an officer was stabbed during the event. Analysts using the software were alerted about the attack, and then worked to establish if it was somehow connected to the Super Bowl.
Brooks noted that they eventually determined it was merely an isolated incident, but he thinks that information was still worth having.
"Sometimes, it's just as important to clear up false alarms, because those can take up valuable time and resources," Ware said.
Ware added that social media monitoring will be especially key for agents ahead of kickoff. The software compiles "threat streams" of posts on networks like Twitter and Facebook based on an algorithm designed to detect the use of problematic terms in connection with the Super Bowl. While a simple search of social media might produce thousands of such results, Ware said the application presents analysts with a "triage view" of several dozen of the most potentially troubling posts so that they can sort through them further.
By the time the game arrives on Sunday, Brooks noted that law enforcement agents monitoring threats all across the region will be able to use the application to sort through noise and respond to the most urgent threats they need to monitor.
"This really aggregates everything," Brooks said. "It used to be that everyone was sitting in a big room, hoping we were connecting the dots. Now, all the dots are in the same place."
But Ware noted that the various agencies won't just stop using the technology when the Super Bowl crowds leave town. Just as the tool can scale up to include more users and activities, it can also scale down to return to a more normal schedule.
"We can add hundreds of users each day, and not worry about the system," Ware said. "The Super Bowl just shows how this can scale."