How Houston set up public safety cameras for Super Bowl Live event in just four days
Through work with industry and government partners, local public safety agencies launched a 40-camera system at zero project cost to the city.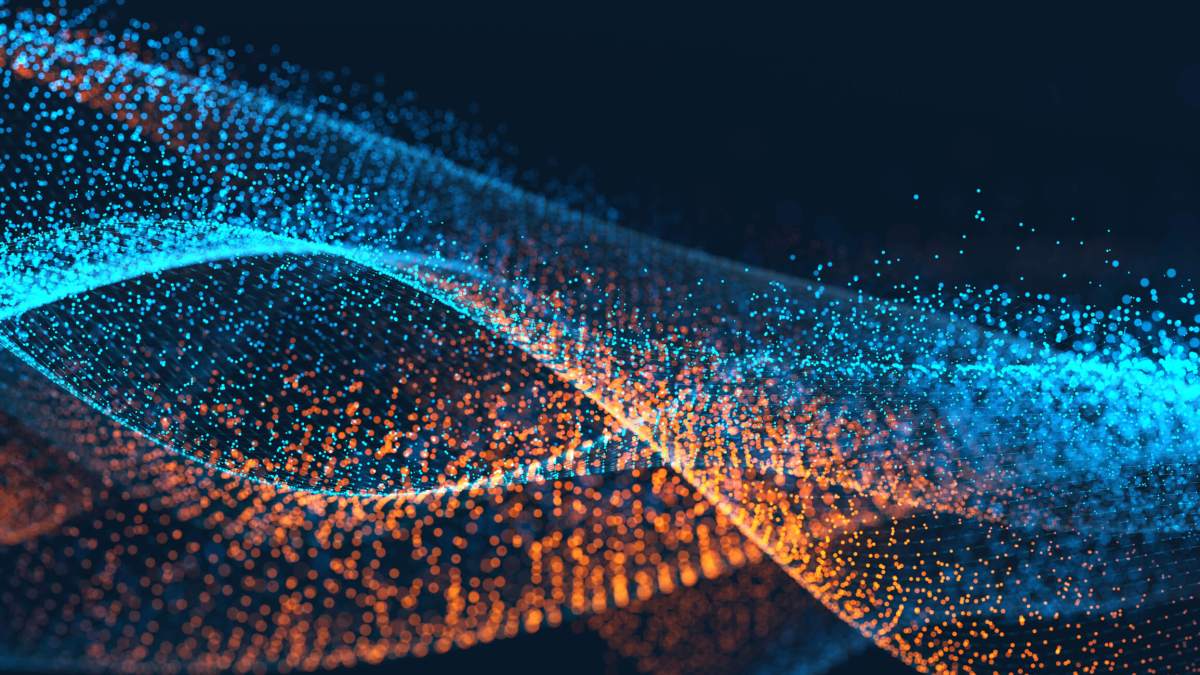 When the Super Bowl came to Houston in February, public-safety officials had just four days to install a camera system capable of monitoring an 8,000-square-foot concert hall and a 50,000-square-foot entertainment district dedicated to the biggest day in football. And with no budget, they did.
Super Bowl Live took over Discovery Green, a 12-acre park in Houston's downtown, for nine days. Jack Hanagriff, law enforcement liaison for the City of Houston's Office of Public Safety and Homeland Security, told StateScoop that the city's existing cameras would have covered the area well, except that new stages, equipment and balloons blocked the view for many cameras. Radio interference from all the new equipment and visitors, meanwhile, caused problems for the camera system's backhaul.
The city needed to come up with another solution quickly.
"We basically had four days hours to put up another camera network," Hanagriff said. "It was kind of like, how the hell are we going to handle that?"
Through partnerships with vendors and other government offices, Houston was able to put up a system that included 40 cameras and allowed public safety personnel to view live video feeds from any location by using a cloud-based hosting platform. In exchange for access to the public safety personnel who were using the technology in the field and permission to write white papers on the implementation, the city was given free access and support for the project's implementation. The cameras also were donated to the city. It's estimated the manpower and hardware would have cost Houston about $200,000 otherwise.
It used to be good enough to send someone to look around, Hanagriff said, but times have changed.
"Everybody wants cameras," Hanagriff said. "We're in an age now where your decision makers, they want video verification. They want to see it on video."
Hanagriff said they started by identifying which critical and high-traffic areas they would target with the new cameras — areas where celebrities might appear to sign autographs or gates where visitors would be sure to flow through.
Using loaned equipment, the video streams were split into two systems. One stream went into the city's legacy system, which is a closed network that required a legacy terminal. Another stream went into the Verizon cloud, allowing for easy sharing. Axis provided cameras, Verizon provided infrastructure via existing fiber-backed Wi-Fi. The nearby George R. Brown Convention Center provided connectivity between Verizon and the city's legacy system. VidSys tied the old and new systems together so they could be accessed via a common platform. Preferred Technologies helped design and implement the new digital architecture.
Hanagriff said the city got a lot of help, but overall the project was a lesson in flexibility. No matter how robust you think your system is, he said, environmental changes can present new challenges that existing technology may not be able to handle. Even with lots of partners and plenty of technology at his disposal, the introduction of so many people into one space presented situations Hanagriff said he wasn't entirely familiar with, now that the city's usual hard-wired cameras were largely out of the equation.
"Verizon increased all their bandwidth and radio frequencies to support the Super Bowl," Hanagriff said. "I had about 180 different radio frequencies down here at Discovery Green. We had to plow through with radio because we had no infrastructure. So that was kind of scary. I was kind of like, 'Is this going to work?'"
It did work, and now that the event is over, the city is enjoying the leftovers. It gets to keep the cameras Axis donated, Verizon left behind some fiber, and Siklu donated radios.
Maurice Singleton, vice president of product innovation at VidSys, told StateScoop it did work, largely thanks to Hanagriff's ability to coordinate of the various experts involved with the project and keep them focused. The city reported logging 480 man-hours — nearly three weeks — in just four days.
"You very seldom had situations where people were standing around waiting for something or needing something," Singleton said. Everyone was pretty proactive and aggressive in attacking the timeline."
Singleton said that everyone was assigned to the areas where they had the most knowledge, and management kept a close eye on the scope of the project throughout.
"Really staying focused on the objective had a great deal to do with achieving the success we did," Singleton said. "I've been involved in a number of deployments where that's got sidetracked because folks were wanting to try something new right up until the go live time. In this particular case, we knew the limitations of the capability and didn't fall into that trap of wanting to introduce or do something that folks didn't necessarily have confidence or experience in doing."
And when it came time to flip the switch to turn the system on, Singleton said, he wasn't nervous, because they had been testing and validating their work along the way. Being organized and focused may not sound like a sexy or innovative technological solution, but in this case, it was the essential piece of leadership that ultimately ensured police, fire and emergency response had the tools they needed to keep the public safe when the sports fans started filing in.
"Planning and preparation," Singleton said, "is the key to being successful."