Connected transportation guide urges policy leaders to accelerate
A new report centered around connected vehicles and Internet of Things infrastructure highlights challenges and tactics for government leaders charged with pushing transportation forward.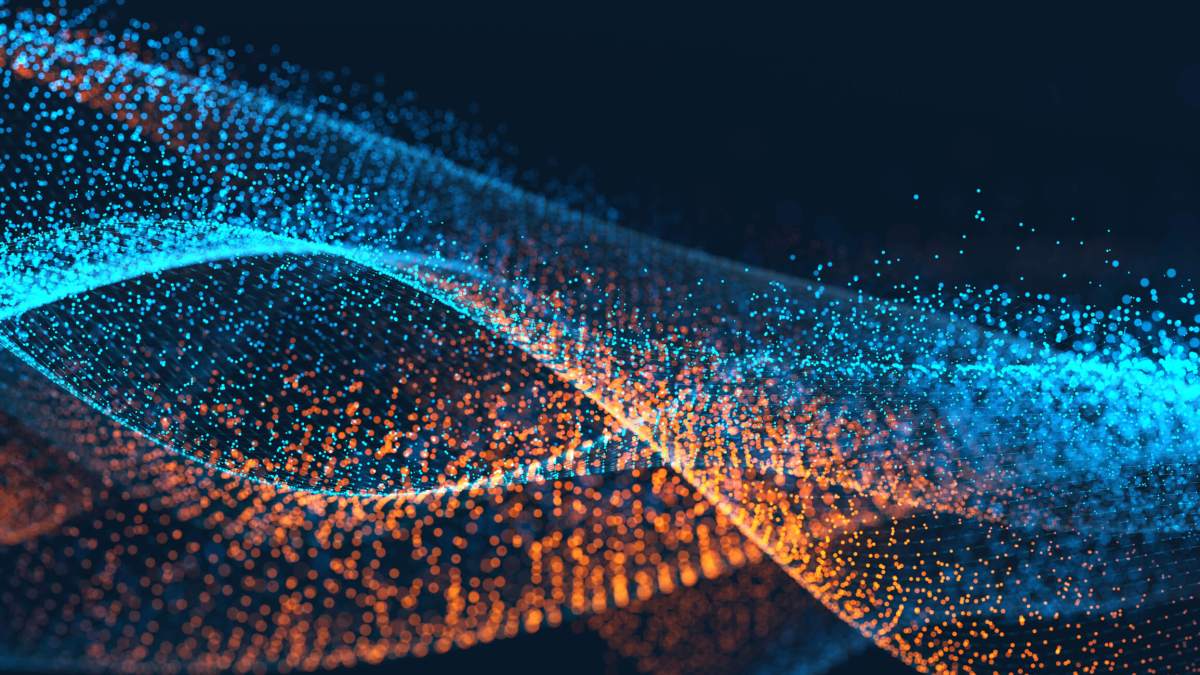 A new guide from the Intelligent Transportation Society of America is intended to help city planners struggling with a rapidly evolving transportation ecosystem inhabited by robotics, artificial intelligence, cloud-based systems, clean energy vehicles, bike share networks and autonomous and connected vehicles.
The 13-page guide — called The Road Ahead: The Next Generation of Mobility Public Policy Roadmap — was developed through consultation with the group's membership. The document's release coincides with a moment in government when many officials admit that making transportation policy sometimes raises questions that can't be answered yet.
ITS America said that government at all levels must be involved in finding ways forward.
"Innovations like connected and automated vehicles have the potential to dramatically impact transportation safety and will help move us toward the goal of zero deaths on the nation's roads," said Jill Ingrassia, former chairman of ITS America, in a press release. "It's time for Congress and the Administration to work together to facilitate the implementation of modern, innovation-driven transportation policies that will result in safer, more reliable and efficient mobility, helping to save lives across the country."
The document calls for an acceleration of smart city transportation efforts by encouraging cross-sector and intergovernmental collaboration; addressing early barriers like cybersecurity; encouraging funding flexibility; and increasing overall investment in the technologies.
The guide also includes practical advice for advertising successful smart city projects to gain the confidence of the public and lawmakers.
"In most cases at the state and local level, there is no single public agency that can oversee an integrated 'smart community' deployment, so a champion is needed inside government," the guide reads. The document goes on to say that while inflexible procurement processes can stymie fast growth, there are sometimes workarounds, like pilot projects.