San Jose secures new wireless technology investment from Verizon
The phone company will install small cells throughout the city, and will also provide local officials with resources to manage traffic and parking.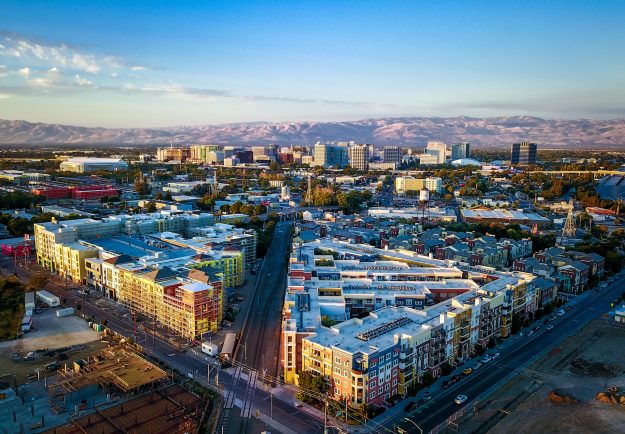 In a bid to improve the city's IT infrastructure, San Jose, California, announced a deal with Verizon Friday that lays the groundwork for a number of projects, including the future installation of 5G technology and several smart city solutions.
The agreement, which will be reviewed by the San Jose City Council on June 26, stipulates that Verizon will deploy fiber optic cables in the city, invest in the city's Digital Inclusion Fund, which provides resources to expand internet access throughout San Jose, and install small cell technology on city-owned light poles.
Small cells are low-powered radio access nodes that can boost short-range wireless signals, and are critical pieces of infrastructure for 5G wireless, the next generation of mobile technology that the telecom industry says will be activated over the next few years.
A number of U.S. cities, including New York, Boston and Chicago already have similar small-cell projects in place, and more are expected in the future.
"Upgrading San Jose's broadband infrastructure is key to building a smarter city, advancing our long term economic competitiveness, and connecting residents who lack access to affordable, high-quality internet service," Mayor Sam Liccardo said in a press release.
According to the release, Verizon will also provide San Jose with resources to better manage intersection safety, traffic patterns and parking spaces.
"We are focused on continuing to densify and improve our 4G LTE network, and provide smart city solutions that support city leaders' desire to create a digitally inclusive and connected city that benefits all residents and businesses," Lauren Love-Wright, Verizon's vice president for network engineering, said in the press release.
Terms of San Jose's deal with Verizon were not disclosed. In April, the city announced a $5 million contract with AT&T for the installation of small cells on the city's light poles.