Judge: NYC can destroy immigration data tied to municipal IDs
Pending appeal, a Staten Island judge ruled the city can discard all immigration records, effectively protecting them from seizure by federal authorities.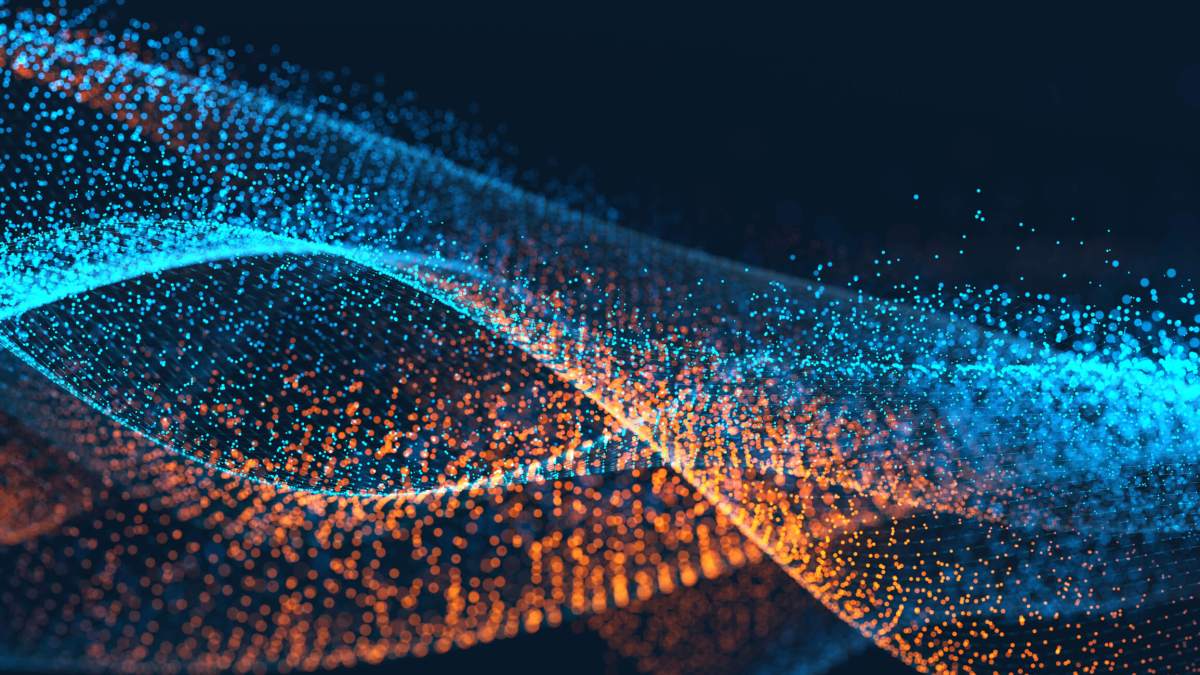 In a blow to the Trump Administration's agenda to deport undocumented immigrants, a State Supreme Court judge has ruled that New York City has a right to destroy information obtained through its municipal identification card program, IDNYC.
The municipal cards are held by more than 1 million city residents, each of whom gain access to discounts to prescription drugs and entrance to recreational facilities and educational institutions like libraries and museums. More importantly, the cards act as a valid form of identification when stopped by NYC police officers or for opening accounts at some banks.
As leader of one of the nation's "sanctuary cities," New York Mayor Bill de Blasio threatened to destroy documents and data obtained from ID applicants following concerns that the Trump administration and deportation officials would seek to obtain the data — which often includes copies of foreign passports — to locate and deport undocumented families and residents.
"With this decision the State Supreme Court protected the personal information of a million New Yorkers," de Blasio, a Democrat, said in a statement. "IDNYC was created to protect people and connect them to vital services and today's decision ensures it will continue to do just that. We applaud the ruling and will fight any attempt to appeal it."
Judge Philip Minardo issued the ruling after two Staten Island State Assembly members, Ronald Castorina and Nicole Malliotakis, both Republicans, sued to preserve IDNYC's application data. The two argued that destroying the documentation posed a threat to national security.
Yet those claim fell short due in part to testimony from the New York Police Department's deputy commissioner for counterterrorism, John Miller, according to the New York Times. Miller said that during the IDNYC's pilot phase, counterterrorism intelligence analysts were unable to link any of the cards to terrorists or terrorist activities.
The win for the city notwithstanding, Minardo issued a stay that would prevent the city from destroying any documents until April 17, pending an appeal.
As for future requests from deportation authorities, last December the city instituted a policy not to hold copies of identity or residency documents once an application has been approved.
The ruling in NYC could set a legal precedent. Other sanctuary cities with municipal ID programs include Washington, D.C., Chicago and Los Angeles, all of which have large communities of undocumented residents. For cities still on the fence about issuing IDs, such as Boston, an upheld judgement may inspire confidence to follow through.
Boston Mayor Marty Walsh initiated an RFP last January to investigate whether an ID program would benefit and protect residents. Federal warrants to retrieve information on the whereabouts and on immigration status is a chief concern in the study.
Offering refuge for undocumented residents may come at a cost for sanctuary cities. In an executive order issued in January, Trump commanded the Justice Department and the Department of Homeland Security to deny federal funding to any city sheltering illegal immigrants or preventing police departments from working with U.S. Immigration and Customs Enforcement officers.
Legally, it remains unclear how such an order might be realized. A Supreme Court ruling indicates funding can only be withheld if it a city project or program is in opposition to a federal agency's specific interests. The U.S. has a variety of grants and funding opportunities for localities, yet most of the agencies providing them are not involved in immigration.