Mobile driver's license project announced in Delaware
The six-month test will search for flaws in the fledgling technology as the state considers a wide release.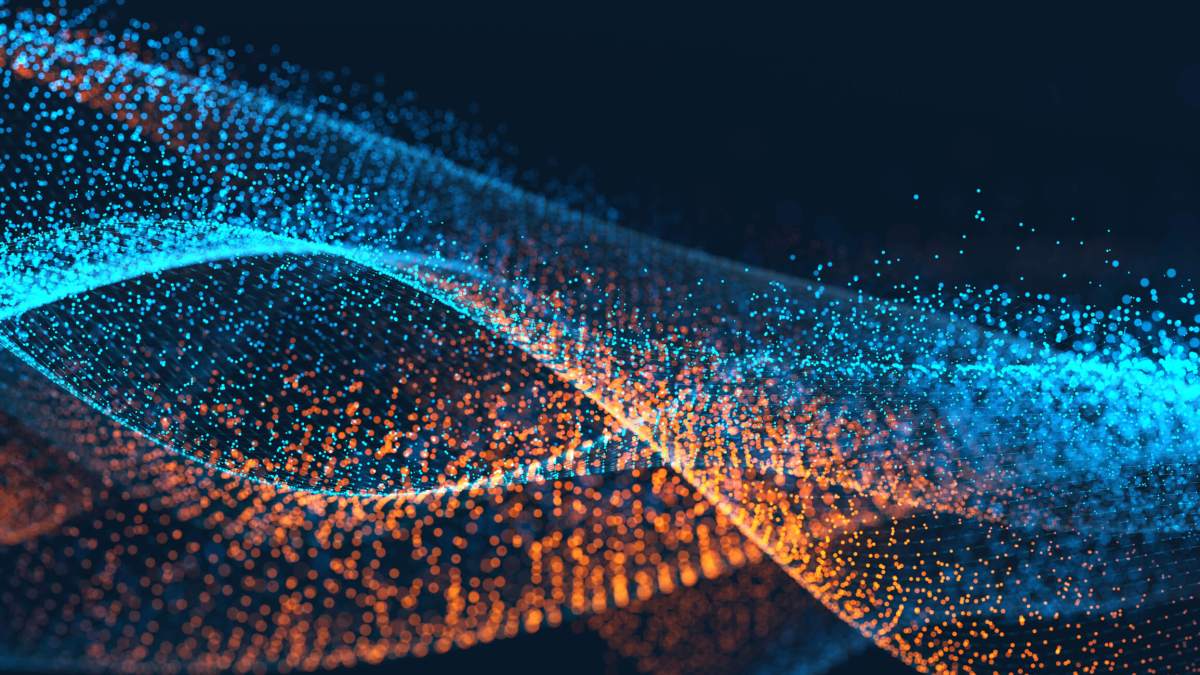 Delaware soon will begin a six-month pilot test of a digital driver's license system, officials announced Tuesday.
The pilot will include approximately 200 state employees and others to "test user acceptance" of features only made possible through a digital driver's license on a smartphone. The pilot will be run by the Delaware Division of Motor Vehicles and vendor Idemia. Several other states have experimented with mobile driver's licenses, but none have yet made a wide release.
Democratic Gov. John Carney says the pilot is intended to keep the state "focused on innovation" and will help identify more efficient ways to deliver services to residents.
State Transportation Secretary Jennifer Cohan says the pilot will test the technology in real-world scenarios to spot hangups and allow the state to address them before releasing the technology to its roughly 800,000 licensed drivers and ID card holders.
During the pilot, the state says it intends to test these aspects of the technology:
Enhanced privacy for age verification — the user can verify that they are at least 18 or 21 without showing their birthdate.
Law enforcement use at traffic stops — officers will be able to request information from the user's phone before approaching the vehicle.
Business acceptance.
Ease of use.
Security — the application is opened on the user's smartphone using a code or facial recognition.
The pilot was made possible through a piece of legislation sponsored by Democratic Sen. David McBride, who noted upon the project's announcement that security of residents' personal information is a top priority.
Other states to have started work on digital driver's licenses and identification include Arkansas and Virginia, which have passed laws permitting use of the technology.
Colorado, Idaho, Maryland, Wyoming, and Washington, D.C., have partnered with Gemalto on digital driver's license pilots through a grant from the National Institute of Standards and Technology.
Arizona has also engaged in pilots with Idemia for electronic IDs, and Alabama launched a limited version of a digital ID designed for authenticating tax returns through vendor MorphoTrust.