Are you ready for a digital driver's license?
New survey results show the public is ready for the technology — and at least one state is slated for access next year.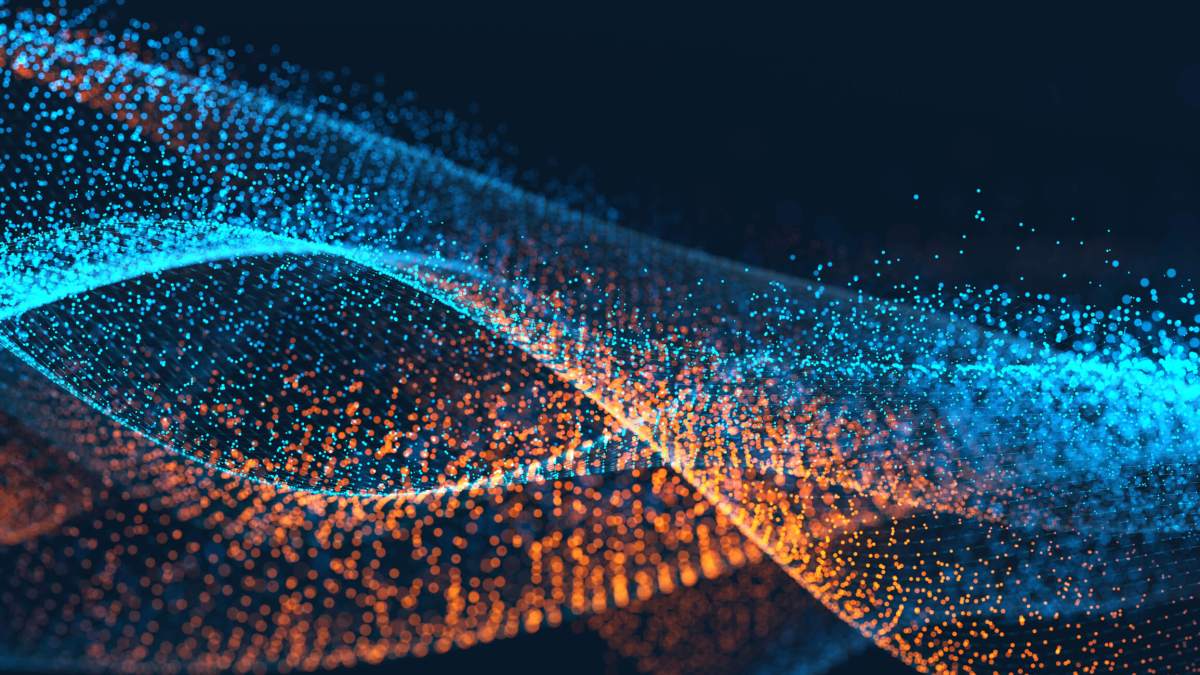 Eighty percent of Americans are interested in a drivers license app for smartphones, according to survey results released Tuesday.
The recent survey data was collected by MorphoTrust, the current manufacturer of physical driver's licenses for most states and leading developer of the new digital technology. An executive told StateScoop the findings of the survey are exciting because they verify the research and development the company has been investing in during the last several years.
After a pilot to test the technology conducted last year inside the Iowa Department of Transportation, the company is now negotiating the terms of a contract for a statewide public deployment expected for launch in early 2018.
Millennials were cited in the survey results as the most likely to be interested in the technology, with 64 percent reporting that they would recommend the technology to a friend. Another 70 percent of respondents reported interest in the ability to use their phone to renew their license, a key feature advertised by the company as a time-saving benefit to both drivers and departments of motor vehicles (DMVs).
"When you have a group this large interested in a mobile driver's license, I think for any company that makes you excited about getting out there and making product for a community that they can actually use and that will make their lives better," said Rob Mikell, a MorphoTrust executive and former Georgia DMV division commissioner.
The mobile license technology offered by MorphoTrust, which Mikell told StateScoop is now in its 8th generation, would look and function similarly to a physical drivers' license, with a few key differences.
After undergoing an authentication process with state authorities, users could display a digital license inside a dedicated app, with the ability to flip the card over or selectively display information.
"When you're going to make an age-based purchase, a lot of people don't like showing a clerk or a waiter all of their info," Mikell said. "They don't want to show their full name and their date of birth and their street address. When you have it electronically, all you really need to show is your photo and just an indicator that says 'over the age of 21' or whatever age you need to be to buy whatever you're buying."
The regulatory landscape in Iowa is clear for government to launch the technology across the state, Mikell said, with no explicit legislation required in Iowa for deployment and use. It will be left to the discretion of individual businesses to determine whether they accept electronic IDs.
Security, Mikell said, was named as the top concern by those surveyed. The technology is secured by the user's biometric data and authenticated via a central government repository.
The technology's development, which is fueled in part through grant funding by the National Institute of Standards and Technology (NIST), is catching on in other states, too. Arkansas and Virginia have already passed laws permitting the technology, while Alabama launched its own limited version of MorphoTrust's digital ID — designed for authenticating tax returns — earlier this year.
Colorado, Idaho, Maryland and Washington, D.C. are also participating this summer in a NIST-sponsored grant to test technology from MorphoTrust competitor Gemalto.
MorphoTrust is continuing to meet with stakeholders, Mikell said, to ensure the technology is usable across all industries, including law enforcement, the Transportation Security Administration, retail businesses, medical centers, banks, and the service industry.
"Whether you're going to the doctor or picking your kids up from school or cashing a check or checking into a hotel," he said, "all of these parts of our daily routine, when you can use a mobile drivers license, that's what gives people a lot of value and that's what they start getting excited about."
This story was updated on Aug. 28 to clarify the status of MorphoTrust's contract with the State of Iowa, which is still being negotiated.