Campaign finance tracker simplifies funding data
Campaign finance data is already available, but this artificial intelligence tool makes finding the numbers easy.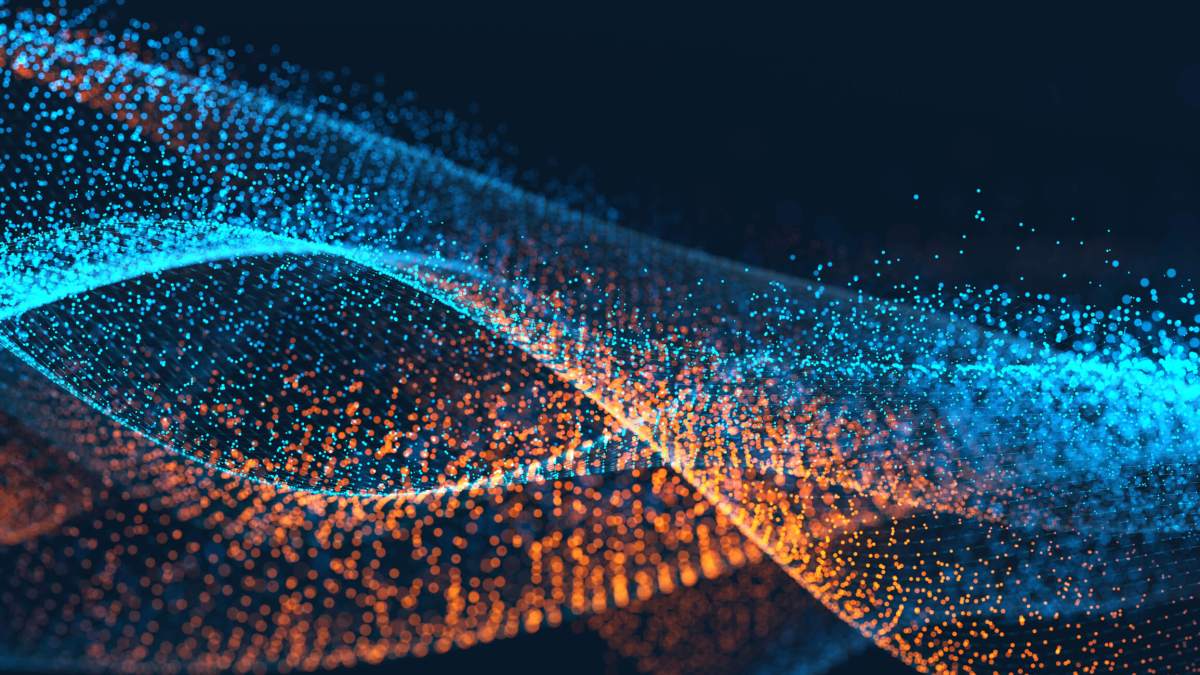 To hold politicians accountable for campaign finance corruption, Meredith Broussard, an assistant professor at New York University, launched a new website called campaign-finance.org.
Also known as Bailiwick, the website serves as a campaign finance tracker that uses an artificial intelligence platform that took Broussard more than a year to develop. The developer said she hopes the tool will help journalists and researchers simplify the complex financial data taken from the Federal Election Commission and watchdog sites like Opensecrets.org as they search for unscrupulous behavior.
Bailiwick contains the finances of 17,000 political committees and all of the 4,000-plus federal candidates in the 2016 election, Broussard said in a Washington Post interview. The website disseminates this information using the typical fare of graphs and charts, but also allows users to visualize funding by specific races or individual candidates and draw comparisons between opposing candidates.
As in the case of California's Senate race to replace long-time Democratic senator Barbara Boxer, Bailiwick shows the dramatic spending differences between favored Democratic incumbents Kamala Harris, California's Attorney General, and Loretta Sanchez, a member of the House Armed Services and Homeland Security committees. According the site's latest figures, Harris' campaign spending is more than three times her competitor's, with Harris at $9.4 million, and Sanchez at $2.9 million. While funding is no guarantee to win an election, it may have contributed to Harris' 2-to-1 margin lead over Sanchez, polled in September.
It's takeaways like this, and more significant ones that fish out corruption and mismanagement, that allowed Broussard to invest her talents into the project with funding and support from the Tow Center for Digital Journalism at Columbia University and the Arthur L. Carter Journalism Institute at New York University. Another driver to create Bailiwick stems from Broussard's professional background, which joins her previous career as computer programmer with her current work as a journalist and academic researcher. In a project blog post, she said the two endeavors complement each other.
"Dabbling in these different disciplines as a developer was good practice for becoming a reporter," Broussard said. "I learned that each discipline has its own workflow, its own vocabulary, and its own unanswered questions."