Philadelphia launches data dashboard for campaign finance
The city's ethics board and IT office teamed up to build an interactive dashboard for campaign finance ahead of this year's mayoral race.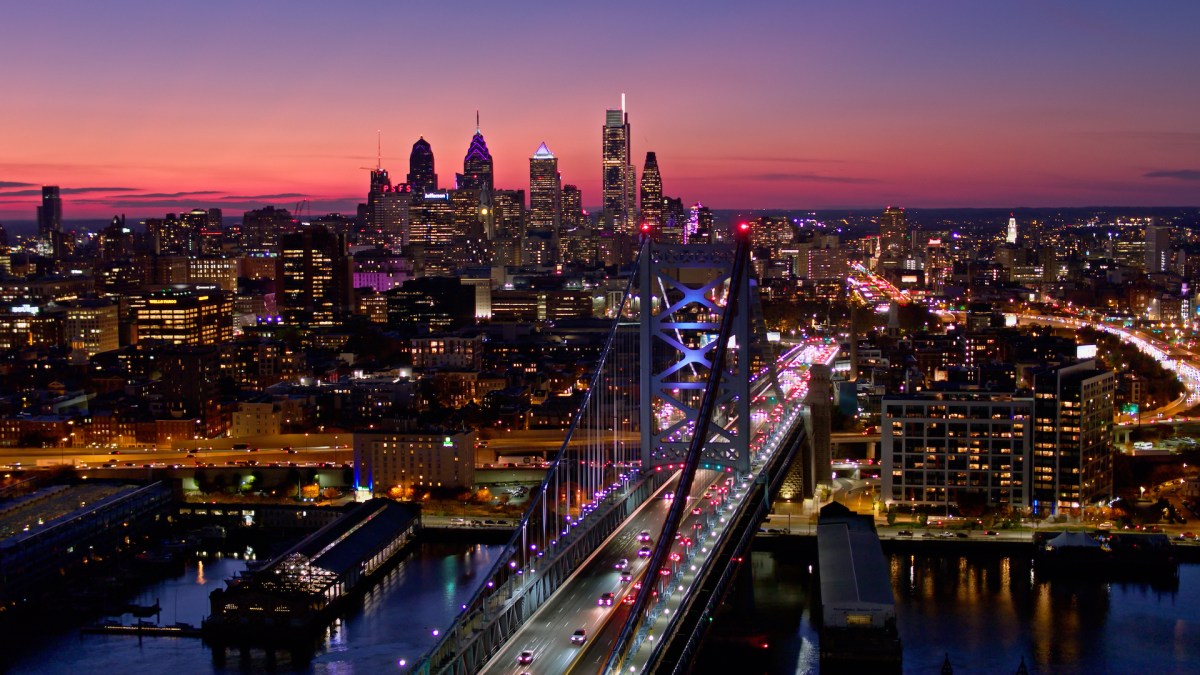 Philadelphia officials on Tuesday launched an interactive dashboard that displays the city's campaign finance data, allowing members of the public to view and explore campaign contributions and expenditures.
The dashboard, which shows data going back to 2019, was a collaboration between the city's Board of Ethics and its Office of Innovation and Technology's CityGeo team. The dashboard is part of a broader effort to make raw data more accessible and transparent for the public to explore during elections, like the upcoming mayoral primary on May 16.
Philadelphia officials said that prior to 2019, a third-party vendor managed the city's campaign finance data, an arrangement that created technical obstacles to releasing it as open data. The IT office's in-house software engineers expanded on the vendor's work, enabling development of a new filing system. The new filing system is designed to make it easier for campaigns to file their financial reports.
The tables and data that are fed into the dashboard, which is updated daily, are also available as open datasets, along with metadata and technical documentation so that people can perform their own analyses, the city said.
"Creating this tool was a challenge, but the City has prioritized making campaign finance data more user-friendly," Philadelphia Chief Information Officer Mark Wheeler said in a press release. "The Campaign Finance Dashboard further reinforces our commitment to transparency and equipping residents with as much information available when they're making important voting decisions."
Philadelphia is not the only city to launch an interactive, searchable site for campaign finance. San Francisco launched a campaign-finance portal ahead of the 2020 presidential election. The City of Los Angeles also has a public data portal for its campaign finance program to disclose candidate activity.
Philadelphia's dashboard is still in its beta phase, and the city said it will improve the tool based on the public's interests. The city is accepting feedback via a web form.