California shares cybercrime services with local law enforcement
In a consolidation of its cybercrime offices and programs, the state is also extending its services to smaller jurisdictions.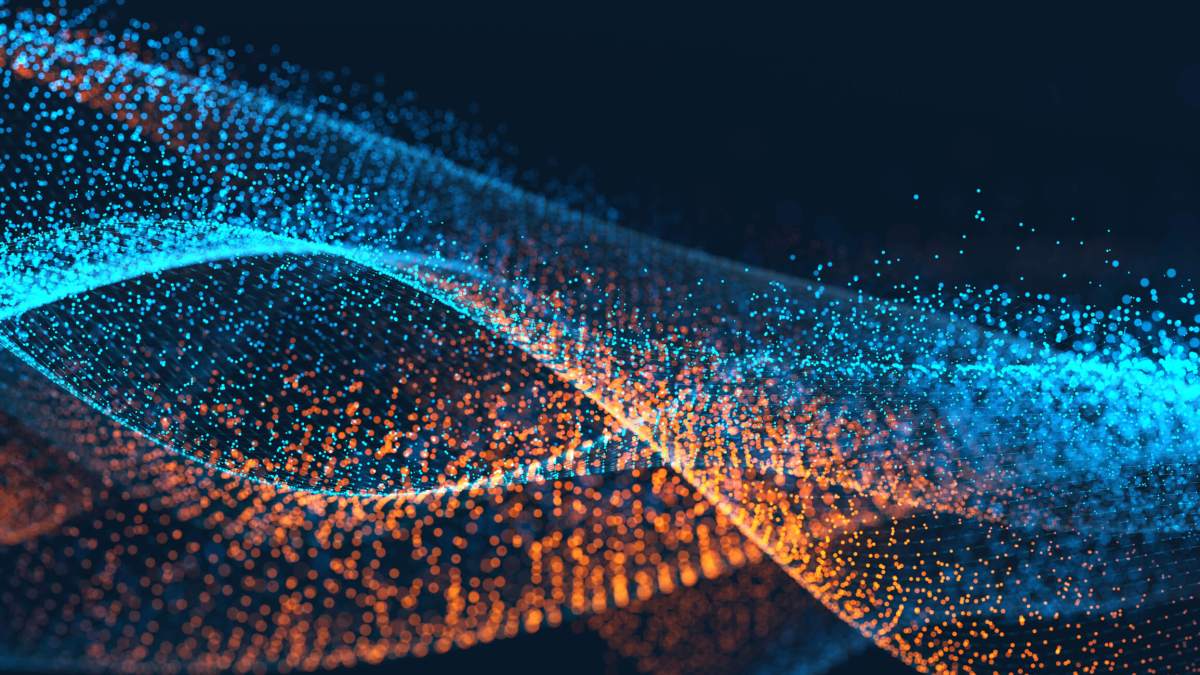 On Oct. 6, the California Department of Justice (DOJ) charged the adult classifieds service Backpage.com with sex trafficking crimes. In January, it arraigned a man on 11 charges of identity theft. And in May 2015, the department charged a man with extortion for operating a website that published private, explicit photos supplied by enemies.
The common thread of these cases is the California Cyber Crime Center, or C4, a newly minted forensic and digital crimes group based in Fresno, Calif., that as of Oct. 11, serves police departments in every city and county throughout the state.
"As the world becomes increasingly digital and crime evolves, the tools we use to prevent, investigate, and prosecute crime must keep pace. Criminals are operating online with alarming sophistication, committing identity theft, hacking, cyber exploitation and other crimes that involve technology, and law enforcement must stay one step ahead," said Attorney General Kamala Harris in a release.
As its namesake suggests, C4 is envisioned to have an explosive impact on California's criminal justice efforts. While adding a new state resource for local police departments, it will also demolish barriers between previously separate investigation programs. These include the eCrime unit, a group fighting large-scale identity theft and tech crimes; the Network Information Security Section (NISS), a group that protects state infrastructure; the DOJ's office of cybersecurity experts, and the Digital Evidence Unit, which specializes in digital forensics.
C4 will serve 46 of California's 58 counties, minus access to specialized forensics, but a DOJ spokesperson explained that these services will be added as the program matures. The state is also continuing its programs to train law enforcement in the detection and assessment of digital crime. Since 2012, 178 agencies and about 1,200 students have participated in these courses.
What's more, C4 has two new services.
An Office of Digital Investigations (ODI) will target crimes relating to emerging law enforcement technologies in software, data forensics, and website reconstruction. The aim here is to enable detectives to recreate digital crimes, a process that will allow them to retrieve additional evidence.
The second service is the Cyber Accelerator. The program pulls in state cybersecurity experts from various offices, brainstorms and implements advanced research and development projects. The efforts have already produced a new cyber security vehicle the group has called the Cyber Response Vehicle, or CRV. The vehicle was retrofitted to be an on-site digital forensics lab so investigators can collect and analyze content from personal computers, servers and mobile devices at crime scenes.
The DOJ shared that it will place particular emphasis on violent crimes and those affecting "vulnerable populations."
C4 builds upon the attorney general's past commitments to expanding digital tools for law enforcement and citizens. In 2015, Harris endorsed two pieces of legislation — Senate Bill 676 and Assembly Bill 1310 — to increase the range of digital tools for evidence gathering and prosecution. For citizens, Harris introduced last month the state's first platform to track police use-of-force data
"A growing number of crimes are now happening online," a DOJ spokesperson said. "This new reality requires new capabilities and expertise in order to be able to conduct thorough investigations."