Georgia's expansive new facility to be a gathering point for all things cybersecurity
From training and research to protecting the state's data and pursuing cybercriminals, the center is planned as a place for cybersecurity professionals to pool resources and create new capacity against a host of mounting threats.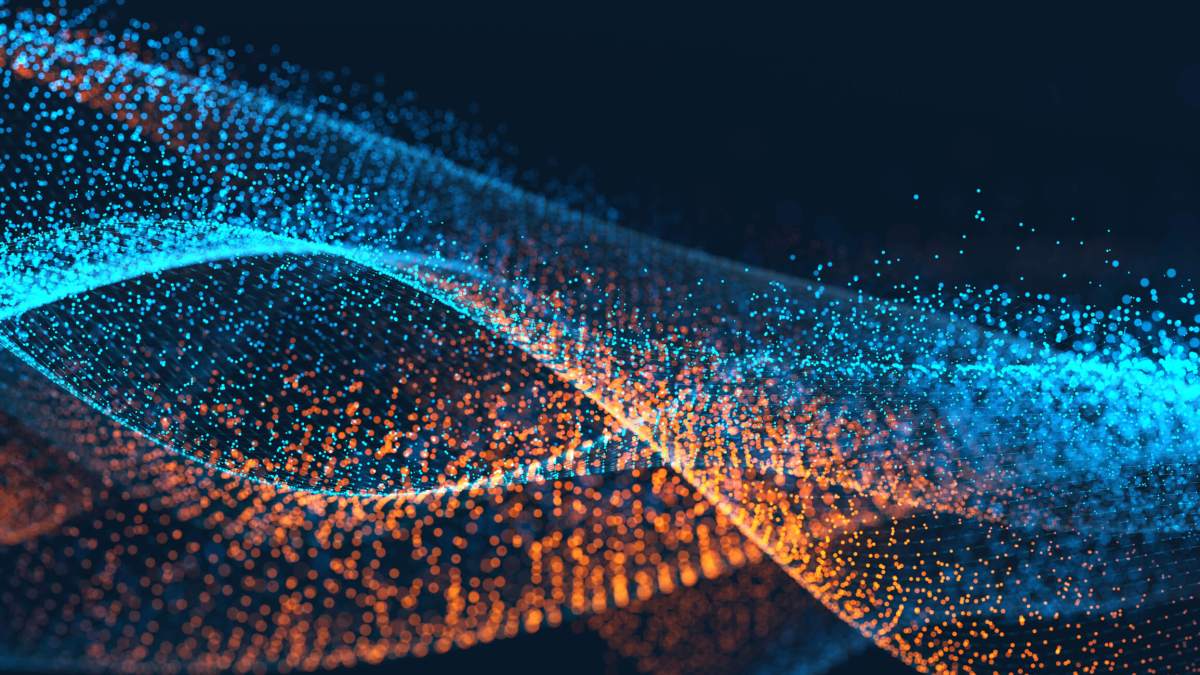 The State of Georgia is building a cybersecurity facility of a size and scope unparalleled in state government.
With a scheduled launch of July 10, 2018, the Georgia Cyber Innovation and Training Center is a 167,000-square-foot facility designed to bridge law enforcement, research, private industry, education and state government IT. By sharing a common space, tenants hope to make it easier to share information, collaborate on general security practices and pursue criminal investigations.
The project puts the state's technology office, the Georgia Technology Authority, in an uncommon spot. Republican Gov. Nathan Deal charged it with managing $60 million project from construction to daily operation. GTA isn't usually in the business of construction, Georgia Chief Information Officer Calvin Rhodes told StateScoop, but because technology will play such an integral part of the facility, the agency was selected to own and construct the center.
"A technology building has to stay current in its technology," Rhodes said.
The state broke ground on the project in June, leaving GTA with little time to complete a project that under ordinary circumstances could take years longer. But with an urgency to develop improved cybersecurity for the state, the governor fast-tracked the project, Rhodes said, and now GTA is in regular meetings with architects and contract management firms.
The facility will include five main components:
A training center with classrooms and an auditorium for on-site and virtual education.
Office space for private industry to lease.
Research and development space funded partially by the Augusta University Cyber Institute.
A state-owned cyber range that will include "a safe, protected environment for training and testing skills, cyberdefenses, and cyberweapons."
Headquarters for the Georgia Bureau of Investigation's Cyber Crime Unit, centrally positioned with the intent of strengthening alliances between state, federal, and local law enforcement agencies.
Having all these capabilities in one location, Rhodes said, will allow for tenants both easier access to on-site facilities, such as a secure space, control space, auditorium and break-out rooms, and greater opportunity to share information and learn from one another.
Advisory councils, security operations centers, and industry incubators have in recent months becoming popular projects in state and city technology portfolios, but most of these focus one just one component of cybersecurity, selecting to focus on training, operations, economic development, or research. Georgia's facility is uniquely ambitious in that it combines them all.
And with so many partners and allies nearby — U.S. Army Cyber Command, the Georgia National Guard, and the Georgia Department of Energy, just to name a few — the center will serve as a regional hub for cybersecurity resources, Rhodes said.
For law enforcement, the center will mean some relief for a heavy workload. The Georgia Bureau of Investigation will be able to double the size of its Cyber Crime Unit, GBI Director Vernon Keenan told StateScoop.
The GBI's investigative unit specializes in child sex trafficking and child pornography cases. When there are computer intrusions unrelated to this specialization, the unit makes a basic determination of what happened and then passes the case onto another entity, Keenan said.
The investigators don't have the resources to do it all themselves, he said, but that will change when the center opens next year and they begin investigating a broader array of crimes.
The precise extent of child sex trafficking and child pornography — crimes that go hand in hand — is unknown, Keenan said, because they are surrounded in such secrecy. But in Georgia, both are rampant. A 2014 study commissioned by the U.S. Department of Justice identified the state's capital of Atlanta as the most active hub for sex trafficking of eight major U.S. cities studied, and by a wide margin. By 2007, Atlanta's sex trafficking trade had grown to an estimated $290 million, more than its illegal gun and drug trade combined. Keenan cited the city's international airport, interstate highway system, and frequent large events as major attractions for sex traffickers that have turned the region into a still-growing center for one of the world's most reviled crimes.
He welcomed the expanded capacity the facility will give his unit.
"This will be an actual operational unit that will investigate cases real-time," Keenan said. "By being in the center, it allows us to have a relationship with private industry and with other government agencies that have expertise in many of these areas. If we have new computer equipment or a new cell phone and we have a court order to download the information but it's encrypted and we're unable to do that, now we'll be able to go to another federal agency or private industry and ask for their assistance in complying with the court order."
The center also will create new opportunities for internships, he said, noting that one-third of the unit's current criminal investigators came through its internship program.
To further its reach, the GBI also operates a fellowship program with more than 220 law enforcement agencies throughout the state, training officers on how to investigate child sex trafficking and child pornography cases. That program will be replicated within the center, he said.
Planning all of the building's possible tenants from the beginning is enabling partnerships and operations that might not have been possible if it had been done after the facility was built. Rhodes had to plan for special rooms for the GBI, Keenan said, that can provide the secure environment and technical requirements that his unit needs.
Cybersecurity companies located in the building are expected to have an easier time getting government agencies to beta test their technology. And federal cybercrime agencies are excited with the prospect of having an operational investigative unit in the center, Keenan said.
"I think this may be the only one in the country that we're aware of where you actually have a law enforcement operation where we'll be working real cases," he said. "It's a great opportunity."