Boston spends $10 million to expand fiber to schools, housing, city buildings
A rare procurement arrangement will open vendors to bid on chunks of the network, which will serve the city on an open-access model.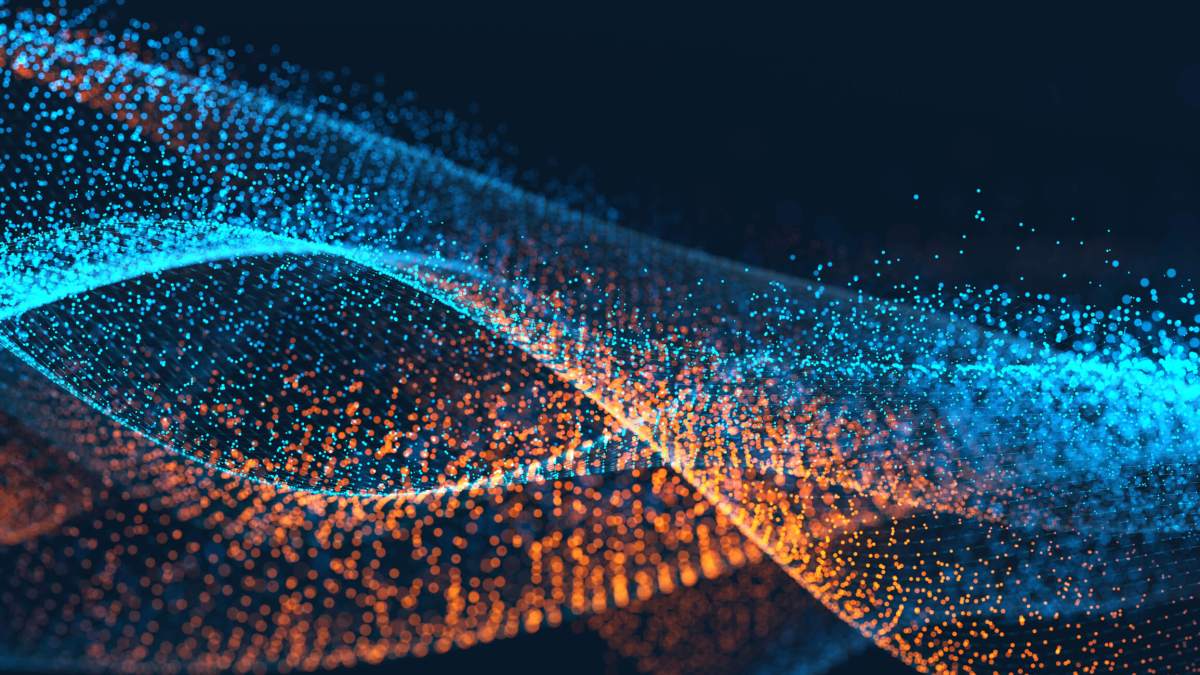 Boston is preparing for another major broadband expansion, one that will spread its fiber network to dozens of public schools, housing developments and city buildings with the aim of also fostering competition among providers.
The $10 million project is tied to the city's long-term infrastructure plans for the Boston Fiber Network (BoNet) and its Imagine Boston 2030 citywide planning initiative for growth. Taking point, the Department of Information and Innovation released an RFP April 3 offering a 20-year contract for a broadband provider to connect 100 city buildings, 73 public schools and 24 family housing developments. The new fiber will also be used to aid public safety communications for first responders and use a unique procurement strategy scarcely seen in deployments of this kind.
Boston Chief Information Officer Jascha Franklin-Hodge said the proposal request, that is due on June 6, is the result of years of planning and is envisioned to answer diverse city needs. These include efforts to bridge the digital divide for low-income residents, promote equitable economic growth with greater internet accessibility and to ready Boston for the next generation of smart city services.
"I mean, fundamentally, this is focused on the core networking infrastructure that supports this city and that includes today's applications like making sure that every school has adequate bandwidth, making sure that all of our public safety facilities are interconnected in an effective way, but it's also about laying the groundwork for future applications as we start to do more experiments with smart cities and Internet of Things," Franklin-Hodge said. "So because of those recognitions, we decided to make this investment in fiber that we expect will give us decades of growth in bandwidth and network capacity."
The city is taking a unique approach to the expansion by issuing awards to the network in chunks through something called an indefeasible right of use (IRU). The city used a similar procurement model to remain flexible on which vendors it used for an internal energy monitoring project. This model, Franklin-Hodge explained, is to keep costs down while also promoting competition.
"What we've done is put out an RFP to construct the rest of this network and so we expect, and in fact we hope, that we'll have multiple bidders who bid on it. We may even have multiple companies that end up getting the contract," Franklin-Hodge said. "We structured it so that different zones of the city could actually be built by different companies. … Definitely increasing competition is one of the sub-goals we have for this."
The winning broadband provider — or providers — will operate an open-access model in which they can lease unused fiber capacity to other service providers.
Proposals will determine the timeline of how soon the fiber will be rolled out, but Franklin-Hodge said that considering the demand for faster internet in homes, and especially in public schools, there is an expectation that some of the new broadband network can be put to use within the next year.
He said a rough estimate for a full deployment of the network is about two or three years.