Boston: Give us your smart city ideas
One of the nation's most innovative cities calls for public input on using the Internet of Things, signaling a more strategic approach.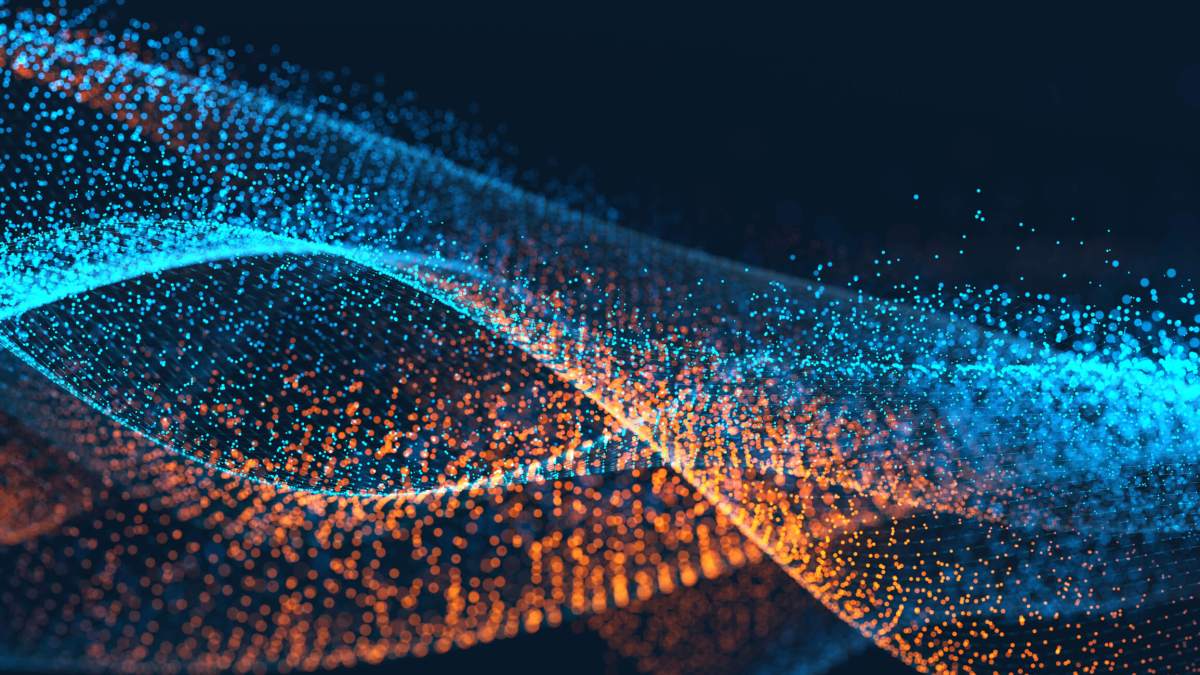 The City of Boston has heard enough hype around the Internet of Things (IoT).
The city released a request for information (RFI) earlier this month, calling on all "urbanists, technologists, entrepreneurs and visionaries" to submit their ideas on how IoT technology can improve the quality of life of the people who walk its streets each day. The 11-page document uses non-government language to explain where the city stands on IoT and what it hopes to accomplish by seeking new ideas from the public.
Goals listed by the document are to:
Increase digital access and equity.
Improve the flow of people through the city.
Create accessible, practical and delightful public spaces and "third spaces."
Deliver exceptional city services.
Expand constituent engagement.
Spark business growth.
Build a platform for learning.
Boston's smart city playbook notes city leadership's skepticism with IoT projects and a desire to pursue more definite outcomes.
"So far, every 'smart city' pilot project that we've undertaken here in Boston has ended with a glossy presentation and a collective shrug," the playbook reads. The smart city RFI is Boston's pursuit of better answers, explained Nigel Jacob, co-founder of the Boston Mayor's Office of New Urban Mechanics.
"What we've done [the last few years] have been more localized experiments," Jacob said. "I think we're at the point now where we're sort of creating more of a strategic approach to the work. The hope here is to surface a lot of the ecosystem players that are certainly around Boston, but more generally also, so we can take a more long-term view in terms of where we want to be investing."
The RFI notes the city's "constrained budget" and a need for creative ideas that focus on IoT's value proposition. The document also notes a willingness for public-private partnerships that would develop new public infrastructure.
In November, the city released a first draft of a document called Imagine Boston 2030, a broad high-level plan for city planning and development in the next 15 years. The new RFI seeks to take a more detailed approach to some of the goals outlined in that document, explained Chris Osgood, Boston's chief of streets.
"We've been critical of many of the products we've seen over the last couple of years," Osgood said. "A lot of these smart cities or Internet of Things technologies are often framed as encouraging technology for their own sake and because the reality is I don't think anybody really knows what the value add of these things are, so we want to try to engage the vendor community out there, globally, in that discussion to try to figure out 'how do we go from the sensors to actually making the quality of life better in the city?' Doing something faster does not necessarily mean you're doing it better or that the quality of service is higher."
RFI submissions are due Jan. 29. The city will interview some respondents in February, and next steps to pursue potential projects will be publicly posted Feb. 18.
Jacqueline Lender, a recipient of a Harvard Presidential City of Boston Fellowship, explained that next steps may involve discussions around funding, but the city's main focus will be to ensure that the proposals fit in with the city's existing infrastructure and add clear value for citizens.
The RFI provides a brief inventory of city assets potentially available for IoT projects, including fire hydrants, fire boxes, city properties, street lights, dark fiber, trash barrels, parking meters, manholes, hand holes, sewer drains and grates, city-owned vehicles, kiosks, shelters, benches and traffic signals.