Don't let 'smart city' buzzwords confuse people, IT leaders say
If the public will interact with a project, they shouldn't be exposed to confusing terms that obscure the purpose of a project, IT officials told a conference audience.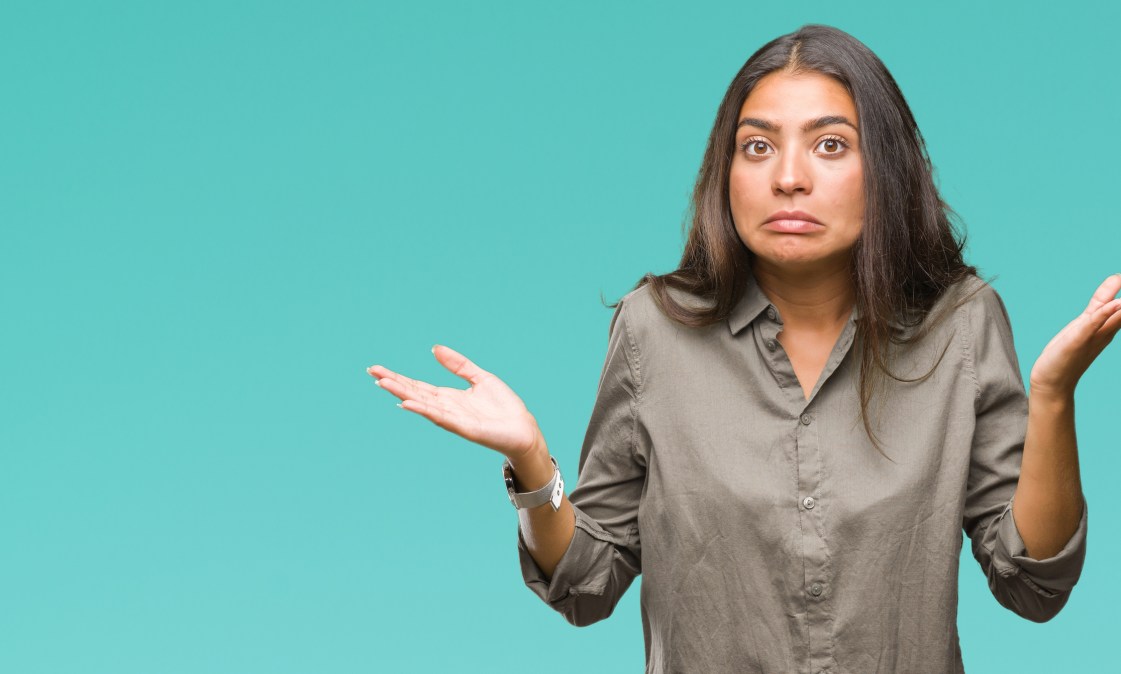 According to a panel of officials at a technology summit in Washington D.C. on Thursday, the sales tactics behind "smart cities" products became transparent early in their searches for new technologies, but it can still be difficult to convey the purpose of a new civic tool to constituents when buzzwords dominate the conversation.
The problem, according to Steve Mokrohisky, the county administrator in Lane County, Oregon, is that words like "innovation" have come to mean nothing as virtually every new tool or software is labeled with the adjective, whether it represents an actual leap in progress or not.
"We really try to challenge [ourselves]. 'Innovation' has become a terrible buzzword," Mokrohisky told an audience at the Civstart Demo Day and Innovation Summit. "I think the definition of innovation is like a change from something previous, which means like blue Coca-Cola would have been an innovation. Or like, Cheetos lipstick was an innovation. So what do you mean when you mean innovation?"
Mokrohisky said his staff tries not to use technological or government jargon on a project that would interact with constituents who don't have backgrounds in technology or government. For example, he said, when his human services staff plans to build a "navigation center" for homeless people, an actual resident reading that would have no clue as to what services the building offers. The phenomenon of misleading corporate-speak is well documented in offices, but a growing reliance on civic technological solutions that are sold as "smart" have left city officials unable to even define what a truly "smart city" would mean.
"Sometimes we get so deep in the weeds with what we're talking about and what we're trying to explain, it's hard to step out of your realm and understand that you might need somebody who's not [in government] to attempt to understand what you're saying," said Thalia Sirjue, chief of staff at the New Jersey Department of Health.
To ensure that her messages are clear, Sirjue said she often consults with peers outside her office, getting feedback on what resonates outside of her immediate circle. Katie Gan, deputy director of The Lab @ DC, a government data science lab in Washington, said her team goes door-to-door to "explicitly user-test" public-facing initiatives with residents before they're implemented.
"We're going out to communities, trying to figure out where residents are and saying hey, could you look at this for me, am I saying this the right way, what am I missing, how could I be doing this better? So if we wanted to use fancy tech words, we might say this is more of an agile process than a waterfall process," Gan said.
John Katt, a technology director at the New York City Public Advocate's office, said sometimes the effort is merely a matter of ensuring information is presented to the public in a usable format. He shared one project in which a landlord watchlist was initially shared online as a spreadsheet.
"Feedback that we got was: 'I love spreadsheets, I love data.' But the advocates and the tenants couldn't use that to mobilize, organize and bring these landlords to justice. Now, the website is much more visually laid out and designed so tenants can look at a map and see the hot-spots. They can look at specific landlords and where those buildings are, what specific violations are going there, like housing with heat problems, mold problems or lead problems."
Perhaps one of the biggest challenges ahead for civic technologists is finding a way to rebrand the "smart cities" moniker itself, as it's largely been recognized within government circles as a loose assemblage of related sensor- and data-based technologies that tech companies use to sell more product.
Editor's Note: StateScoop's associate publisher, Jake Williams, serves on CivStart's advisory board.