North American cities are 'most digitally advanced,' new report says
North American cities are the most prepared to deploy connected infrastructure and data-driven systems, according to new research from ESI ThoughtLab.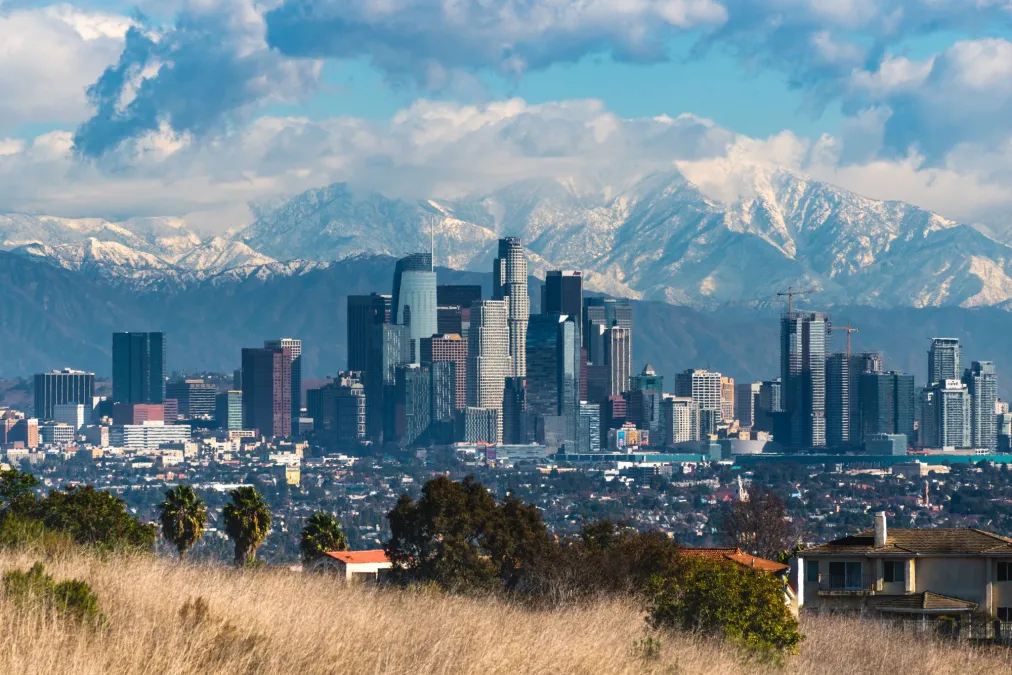 North American cities, including 40 in the United States, have more-advanced digital services and digital infrastructure than their international counterparts, according to research published this week by a Philadelphia-based innovation think tank.
Cities in North America are the most prepared in the world to deliver government services built on artificial intelligence, the "internet of things" and cloud-based software, according to the report, published Tuesday by ESI ThoughtLab, an arm of the consulting firm Econsult Solutions. Twelve U.S. cities — including Baltimore, Boston, Los Angeles and New York — are global "leaders" in deploying connected infrastructure and making digital investments, the report claimed. The 167-city study, titled "Smart City Solutions for a Riskier World," classified another 17 cities as "intermediate" in their progress toward becoming "smart cities," possessing somewhat less-advanced data collection and analysis systems.
North American cities also had the largest average technology budget of any continent, at $33.2 million, researchers said, who also noted the COVID-19 pandemic's influence on technology policy.
"Our discussions with global city leaders have made it clear that the pandemic has been a catalyst for remarkable technological, business, and social change, which will continue even after the health crisis ends," Lou Celi, the CEO of ESI ThoughtLab, said in a press release. "The most successful cities will be digitally transformed, citizen-centric, and fully sustainable, as well as skilled in the new ways of doing business. We call these cities, Cities 4.0."
The group — which conducted the study with an advisory board of executives from companies that include Cisco, Deloitte, General Motors and Oracle, along with researchers from several universities — also found 58% of North American cities were prepared for cyberattacks, more than any other region.
That figure could grow in the next three years as partnerships between states, cities and federal agencies grow, Celi said. At least 80% of North American cities reported they expect to partner more with their federal agencies in the next three years, while 75% said the same about their state or provincial government agencies. The Biden administration has promised U.S. mayors an "open door" to the White House to discuss pandemic aid and other policies.
"There's going to be much more partnership between cities, states and federal government, particularly as cities recover from the pandemic," Celi said. "That's about stimulus funding, funding for infrastructure — I think you're going to see more partnerships between government agencies."