Bluegogo bikeshare asks San Francisco for a chance to compete
After initial concerns by city officials that the company would be a nuisance, the drop-and-go bicycle service asks for equal treatment with the city's existing bikeshare.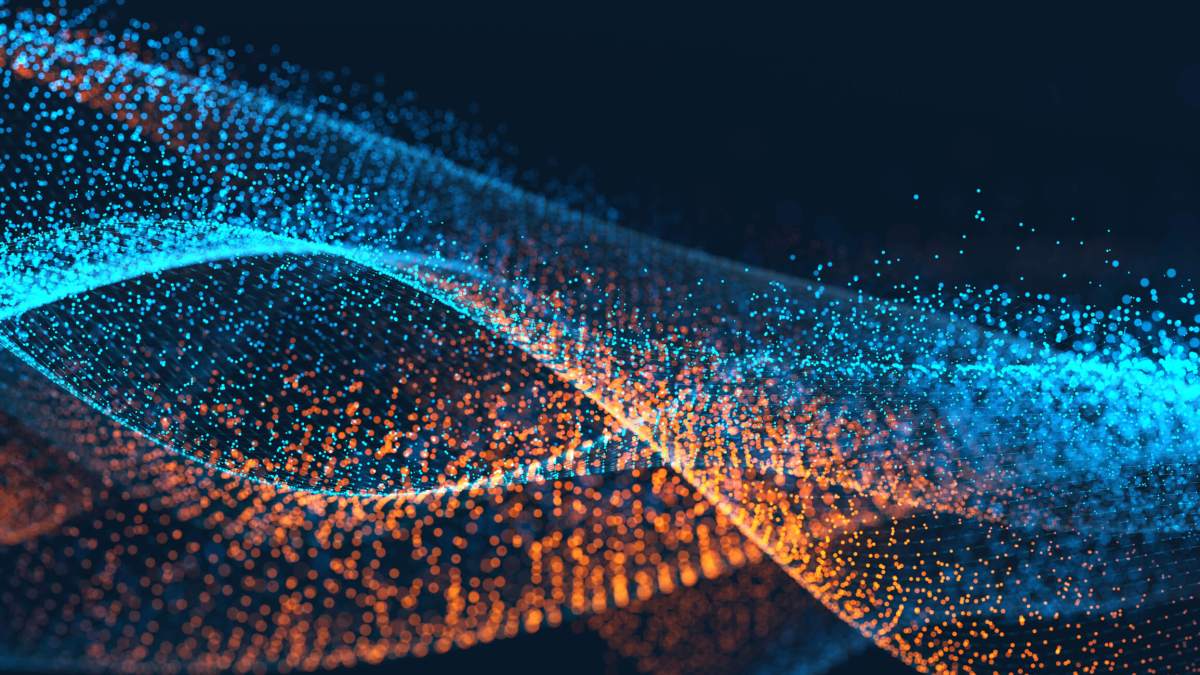 Following objections by San Francisco officials, bikeshare service Bluegogo contested the city's position Friday, citing unfair treatment.
In an email to StateScoop, a Bluegogo spokesperson said the company hopes officials will permit Bluegogo — and companies like it — to compete equally with the city's own bike service, the Bay Area Bike Share.
The dispute began In January, when San Francisco supervisors threatened to impound the company's bikes if found in public racks. City supervisors said they were concerned the bicycles would litter the streets because Bluegogo uses a GPS-enabled drop-and-go system instead of permanent docking stations. The service encourages its users not to block traffic or to leave the bikes in hard-to-find places.
The company pointed to a contract announced by the city in September that expanded an exclusive agreement with Ford Motor Company and its partner Motivate, a national bike rental company that manages the program. Renamed as Ford GoBike, the bikeshare will extend coverage in Spring to the nearby cities of Oakland, Berkeley and Emeryville, and increase its fleet from 700 to 7,000. But city supervisor Aaron Peskin said the addition of Bluegogo's bicycles would be a "public nuisance."
Bluegogo and city official met in January to discuss how the Chinese company could bring its service into the city. A company spokesperson said Bluegogo isn't trying to look for a backdoor, but is eagerly searching for a solution.
"If the city has given exclusive bikesharing rights to a single company, when San Francisco claims 'anti-competitive practices' this is like saying you can only take Uber, and not Lyft?," the spokesperson said.
While Bluegogo waits for its dialogue between the city to continue, it has rented out parking stalls to use as traditional bike stations at different points in the city. The company said next week it will gradually expand this fleet of 200 rental bikes.
On Jan. 18, Peskin and supervisor Mark Farrell cautioned Bluegogo from taking any steps to bypass proper approvals. Behind a backdrop of pictures of cluttered bikes, the two said tech companies like Uber, that tried to operate autonomous cars without permits, would be met with extreme resistance.
Evidence of such a pushback can be found in the wave of tech startups that have attempted and failed to launch parking apps for drivers to auction off spaces. In 2015, city Attorney Dennis Herrera began sending cease and desist orders to companies like MonkeyParking, one of the major startups, before the city simply banned them outright.
Unlike this situation, Stevens said their drop-and-go system has been proven to work in locales like Portland, Oregon, and in the Netherlands, where bikeshare businesses operate using a similar model.
Bluegogo also claims an interest in helping "underserved" populations with their transportation and fitness goals, which the city is now blocking, the spokesperson said.
Despite contractual concerns and initial trepidation, there may still be an opportunity for Bluegogo to operate in San Francisco.
John Goodwin, a spokesman for the Bay Area's Metropolitan Transportation Commission, said that while the contract required review by MTC's legal counsel, he did not believe Bluegogo operating in San Francisco would violate the city's regional contract with Motivate. However, he noted, agreements through the San Francisco Municipal Transportation Agency may be a different case.
In a letter published by the San Francisco Chronicle to Bluegogo, SFMTA Director of Transportation Ed Reiskin said the city is in fact open to learning more about the BlueGogo's services as long as it doesn't obstruct roadways and receives necessary permits. The caveat, he said is that Bluegogo must not break the city's exclusive operating agreement with Motivate. The only exceptions for bike rental companies to use city racks are when they operate with a business model that uses onsite staff to check the bikes in and out, and for automated bike companies that require bikes to be returned to the same location.
"You need to ensure that your business operations would not conflict with this provision," Reiskin said. "If your business operations violate this contractual right, the city may withhold any required permits and your company may be subject to legal action."
As the discussion continues between the city and Bluegogo, the company puts up an optimistic front.
"We'd still really like to come to an agreement with the city regarding public racks. When the city sent the letter, we arranged a meeting," the spokesperson said. "We last met with the city on Jan. 25, responded to their questions in-person and are still waiting to hear back on what permits might be needed."
City officials at the San Francisco Municipal Transportation Agency were not immediately available for comment.