San Francisco innovation chief Jay Nath departs for civic tech nonprofit
The chief innovation officer was formative in building keystone civic technology programs like Startup in Residence.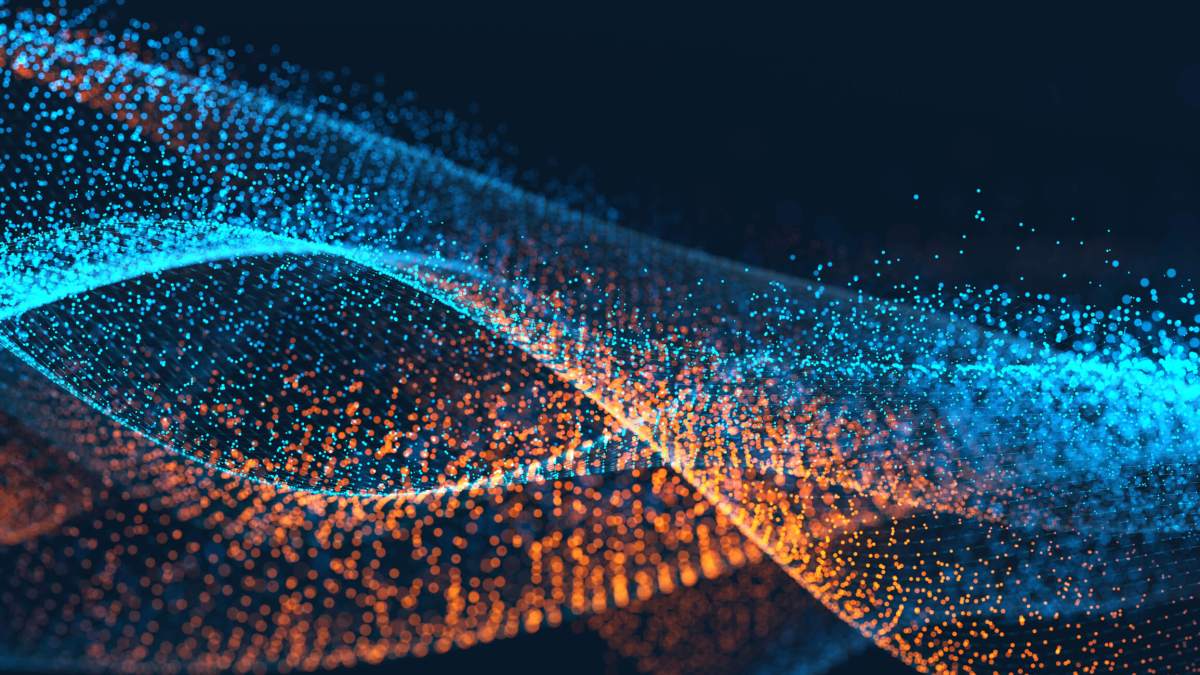 One of the nation's first city innovation offices is getting a new leader.
Jay Nath, who has served as chief innovation officer at the San Francisco Mayor's Office of Innovation (MOCI) since its formation in 2012, will be departing city government to serve as co-executive director at the nonprofit City Innovate Foundation. Nath's role as CIO at MOCI will be taken by Krista Canellakis, his deputy innovation officer and a MOCI team member since 2013.
Nath, who announced his departure internally in mid-February and left the office later in the month, will use his position at the City Innovate Foundation to dedicate himself to the nonprofit's newly-acquired Startup in Residence program (STIR).
"Being in this role and working in public service for 11 years, it's been the most rewarding experience for me," Nath told StateScoop. "Having a role like I did in San Francisco, the innovation capital of the world, it was just a lot of great ability to make an impact and a lot of wonderful people to work with."
In 2014, Nath built STIR as a MOCI program to help connect startups with government agencies to solve public sector issues. The program caught on quickly in San Francisco and spread to four other regional cities in 2016, and has since expanded nationwide. City government ceded control of the program to the City Innovate Foundation in August of last year to continue expansion.
"This opportunity to grow and scale STIR for me represented all of the things that I cared about — making government better, using technology, working with entrepreneurs. I just think that there's a huge opportunity to make that impact," Nath said.
Nath told StateScoop that he hopes to build on the network effects of STIR as he starts at City Innovate, which operates STIR with cohorts of cities. While the STIR mission remains the same throughout each participating city, the communication between them is lacking, Nath said. Implementing data-sharing solutions between the participant cities, he said, is an exciting area for program growth and a potential solution.
"When you think about the process today, it's really onerous and difficult for people to share solutions, both discussing those solutions and actually navigating through the complex procurement process," Nath said.
Nath envisions a network of 100 cities redefining procurement for both public and private sector initiatives, closing the innovation gap between government and enterprise on a global scale. Right now, cities in Canada and the Netherlands have adopted STIR methodologies developed by Nath and his team at MOCI.
Along with STIR, Nath has a laundry list of accomplishments from his six years at the helm of MOCI and his time as the city's technology director before that. He helped launch Civic Bridge from MOCI, which connected pro-bono capacity from across private sectors to support mayoral priorities. Working with companies like Google, Adobe, Bloomberg and PWC, Civic Bridge has been able to leverage nearly $5 million in in-kind services from nearly 40 partnerships since 2015, Nath said.
San Francisco also became a leader in open data during Nath's tenure. The city was the second in the U.S. to launch open data programs in 2009, when Nath was director of innovation in the city's technology department, and established the nation's first open source software policy for a city government. Additionally, Nath and his team eveloped Open311, the nation's first read-write open data standard, in order to create interoperability between 311 applications. The standard has been adopted by the White House and more than 50 cities around the world since its launch.
When asked about the future of MOCI, Nath is cautiously optimistic. He noted the challenges that cities around the country have had in sustaining an Office of Innovation, and he's unsure what MOCI will look like as it continues to develop, but says he hopes that it will continue to deliver collaborative solutions to the city.