Michigan strives for service simplicity with MiPage
The state's evolving quest to build a single integrated app for all state services is both ambitious and emblematic of government's drive to match the private sector.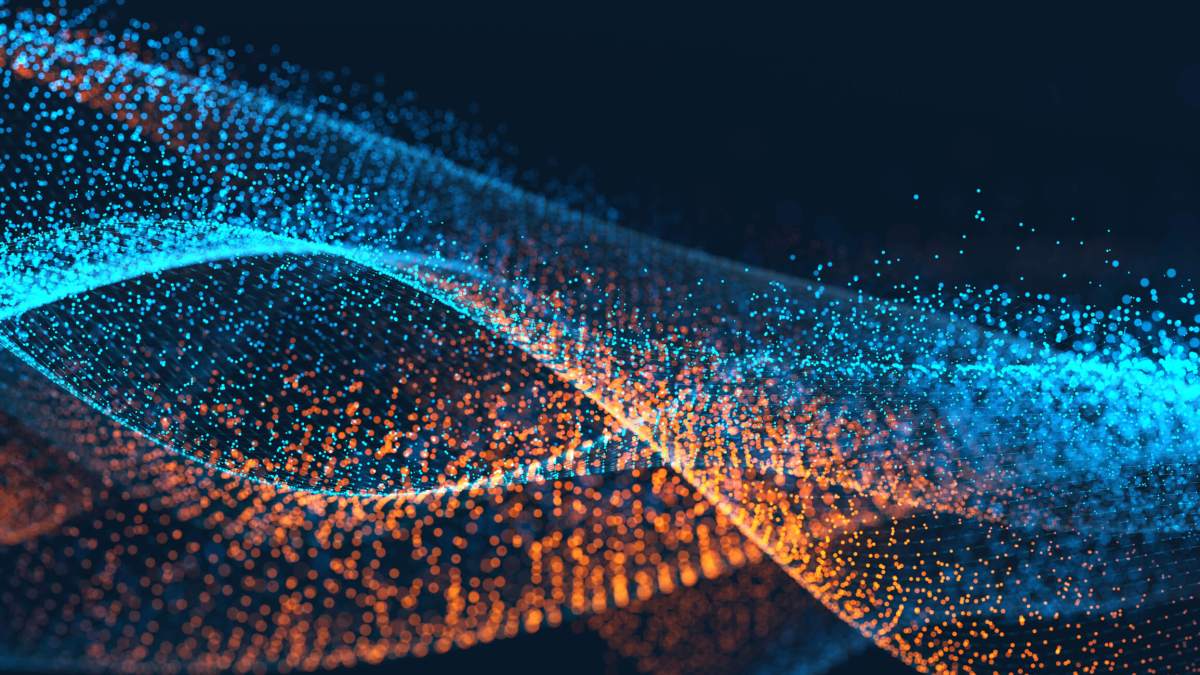 After many iterations and updates, Michigan's MiPage mobile app is coming closer to becoming the state's first all-in-one services portal for residents.
MiPage was launched in 2014 as a mobile web portal, and now it's in the middle of its next major transformation — to increase the number of services provided and to actually house them inside the app, as opposed to merely redirecting residents to agency websites.
The project is a standout example of how a state can unify all its agencies and services into a single tool.
Suzanne Pauley, the director of eMichigan — the state's enterprise IT group responsible for MiPage — said that the new push is to realize the original vision by Gov. Rick Snyder for a user-friendly, all-inclusive mobile app. David Behen, Michigan's former chief information officer, laid the groundwork for the app and Pauley said Behen's work has allowed her team to build upon the original features.
"Really MiPage was sort of this proof of concept of 'how do we start to do things differently as a state government to serve our citizens better?'" Pauley said.
While much work has been done to put MiPage online, Pauley said it is still in its formative stages. Currently, it is a free application for residents that delivers news and event notifications based on a user's location. The app's mobile services are delivered in pages that are mostly informational or that redirect residents to other state apps or mobile-friendly versions of agency websites. The basic design lets people reserve campgrounds, report potholes, reserve recreation facilities and perform other simple tasks.
Yet the rudimentary layout shouldn't be confused for a final product. Pauley said the state legislature has provided funding for further expansion — support that will connect specific user data across multiple systems and across agencies. This will allow eMichigan to add personal pages where residents can see all of their requested services from the state, whether that be an application for a fishing license, renewing their driver's license or obtaining permits.
Complementing this effort, Pauley's team wants enhance the platform's backend analytics to track user activity and to launch a single login system — called MiLogin — that can be used to access services in any agency, statewide.
"We're waiting to connect the data across systems to really make a big impact. We know you get only one chance to roll something out and we want to make sure that when we roll it out the value and impact are obvious," Pauley said. "That is something that is going to be a big part of our efforts this year and next year."
No date has been set for an official release of the app, but it is available now in its current form for smartphones and tablets on iOS or Android.
S.T. Mayer, the chief program officer at the civic tech group Code for America, said the Michigan MiPage project should be commended as an incredibly ambitious effort to apply civic tech at the state level where the difficulty of app design can increase exponentially. Code for America has launched hundreds of apps in cities for various uses, but in the last few years it has expanded services to the state level. In California the group launched GetCalFresh, a food assistance app and ClearMyRecord, a tool that helps residents clear low-level and nonviolent crimes from their criminal records.
"Working at the state level provides the opportunity to work at a greater scale. It also means delivering services that are designed and regulated at a higher level of government. Because of this scale, it can be challenging to navigate the many stakeholders while identifying small implementation tests and working closely with users — both civil servants and citizens," Mayer said. "The MiPage app has the potential to be a valuable tool to help get Michigan residents the services they need, as well as shape the future of service delivery in the state."
Mobile-friendly design and a crisp user experience are common in the private sector, she said, and citizens should expect no less from their state governments.
"Citizens, and all of us, really, expect to be able to consume services on our mobile devices," Pauley said. "When citizens come to state government, they don't need to understand how it's organized, how we're siloed, how our agencies are structured, which agency performs which services — really citizens just want to get something done."