Orlando deploys alpha website, digital team for 24-hour services
A final version of the city's digital services offering is expected by the end of the year.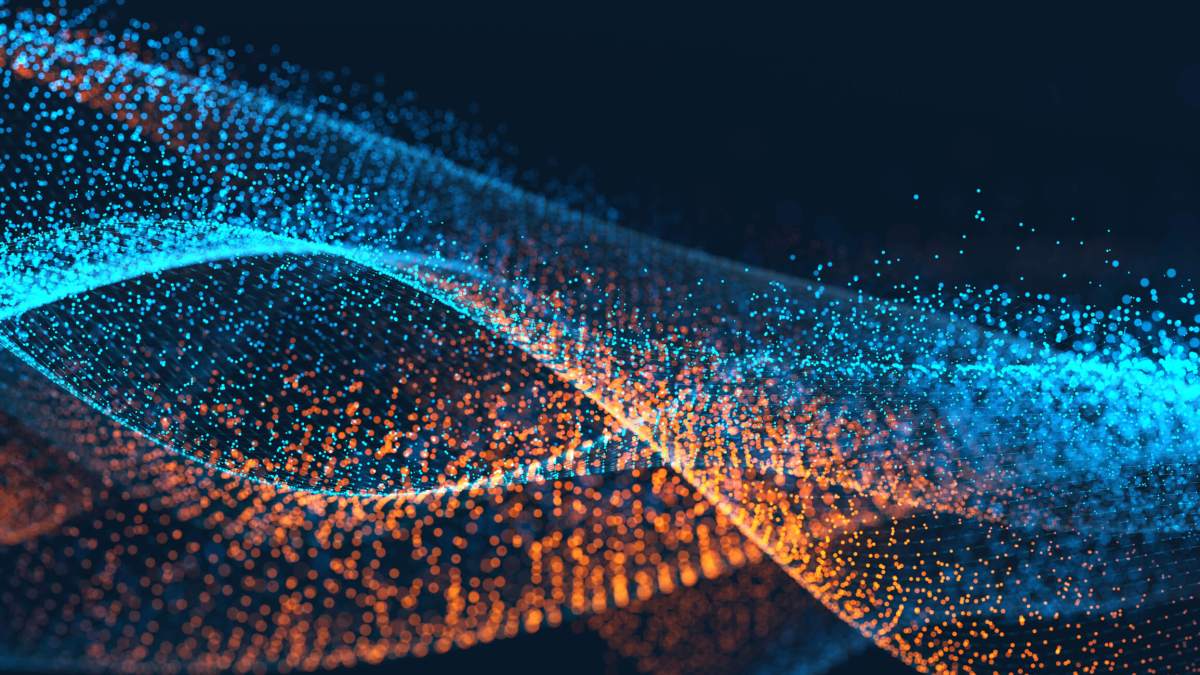 Orlando city government has assembled a team to create a new city website and modernize its online government services, making them available 24 hours a day.
The site, organized by Mayor Buddy Dyer, lets city residents pay parking tickets, apply for tree removal permits, report potholes, and do other municipal tasks. An alpha version of the site went live on April 13, and a final version is expected by the end of the year.
In a blog post, Mayor Buddy Dyer says governments "have lagged far behind in ensuring that government services [online] are designed for the user."
"For instance, if you visited an airline website to book a ticket or search for information and all the website did was direct you to the airline's phone number, you would likely look for a new airline," Dyer says. "Yet municipal websites across the country continue to do just that today."
Dyer plans to bring municipal services to Orlando residents' smartphones, too. In the future, he says he hopes to create a 311 reporting tool that citizens can use to report potholes and other non-emergency problems. Similar services are widely available in many other U.S. cities.