Another city cryptocurrency? Austin could be next
Austin, Texas, could become the third city with its own cryptocurrency, but officials there said they're still researching the technology.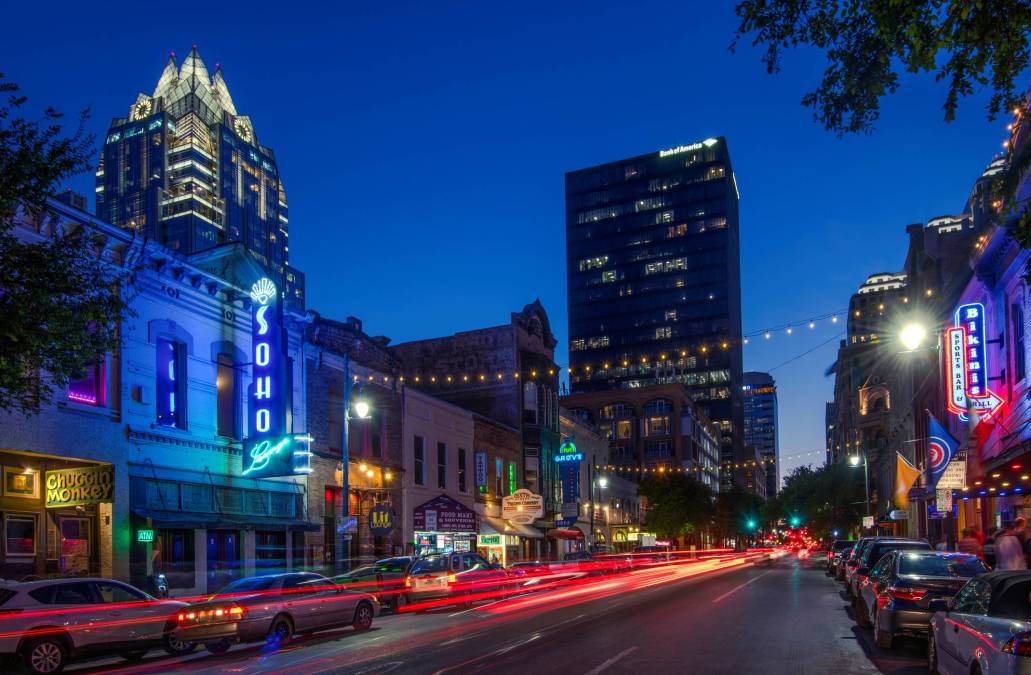 CityCoins, the cryptocurrency group behind digital currencies dedicated to Miami and New York City, may target Austin for its next city-based cryptocurrency, but officials there told StateScoop they were unfamiliar with the platform.
On the website for CityCoins, a nonprofit group of developers and cryptocurrency advocates, users in October voted to create a new digital currency called AustinCoin that, if activated and mined, would begin funneling the cryptocurrency into a digital wallet that's only accessible by the Texas capital. The new coin, called ATXCoin for short, would divert 30% of every coin that's mined into a digital wallet set aside for the city government.
But Austin Chief Information Officer Chris Stewart said the city must do additional research before it commits to spending any ATXCoin.
"This is the first I have heard of this platform, but I'm interested to see how it evolves here in Austin," Stewart wrote.
Miami city commissioners voted in September to allow the city to withdraw funds from the digital wallet, which has reached $27 million. New York City, meanwhile, has not formally acknowledged its digital wallet, which now contains $28 million.
Austin Mayor Steve Adler told Fox News last month that adopting an Austin cryptocurrency "is certainly something to consider," noting the city's eagerness to help develop new technologies.
The Texas state government has spent much of this year courting cryptocurrency mining firms and entrepreneurs, telling state banks in June that they are allowed to safeguard their customers' cryptocurrency assets. Bank customers who hold bitcoin or another cryptocurrency can ask Texas banks that offer the service to either store a copy of their private key or transfer their digital currency to the bank for holding.
With cheap energy and a Bitcoin-friendly administration under Gov. Greg Abbott, large international bitcoin mining firms have also set up shop in Texas over the past year, including several in Austin. The pro-cryptocurrency environment around the city and state could entice CityCoins miners to move forward with the AustinCoin, CityCoins co-founder Patrick Stanley told StateScoop.
"AustinCoin is not activated yet," Stanley wrote in an email. "The community may decide to if they feel the mayor is truly a technological progressive, like [New York City Mayor-elect] Eric Adams and [Miami Mayor] Francis Suarez have been. There's also a bit of a 1st mover advantage to technologically progressive mayors as they can do more good for their city, faster by being responsive."
Stanley told StateScoop in September that cities that can project an image of being technologically savvy increase the likelihood that people are going to mine the coin of that city, driving up its price and raising the value of that city's digital wallet. Suarez in Miami and Adams in New York have both been outspoken about their belief in cryptocurrencies, even offering to instantly convert portions of their paychecks to bitcoin.