Colorado will accept cryptocurrency for tax payments by summer, says Gov. Polis
Polis called the move a "consumer-friendly way" to embrace cryptocurrency, but said the state will immediately convert payments back into dollars.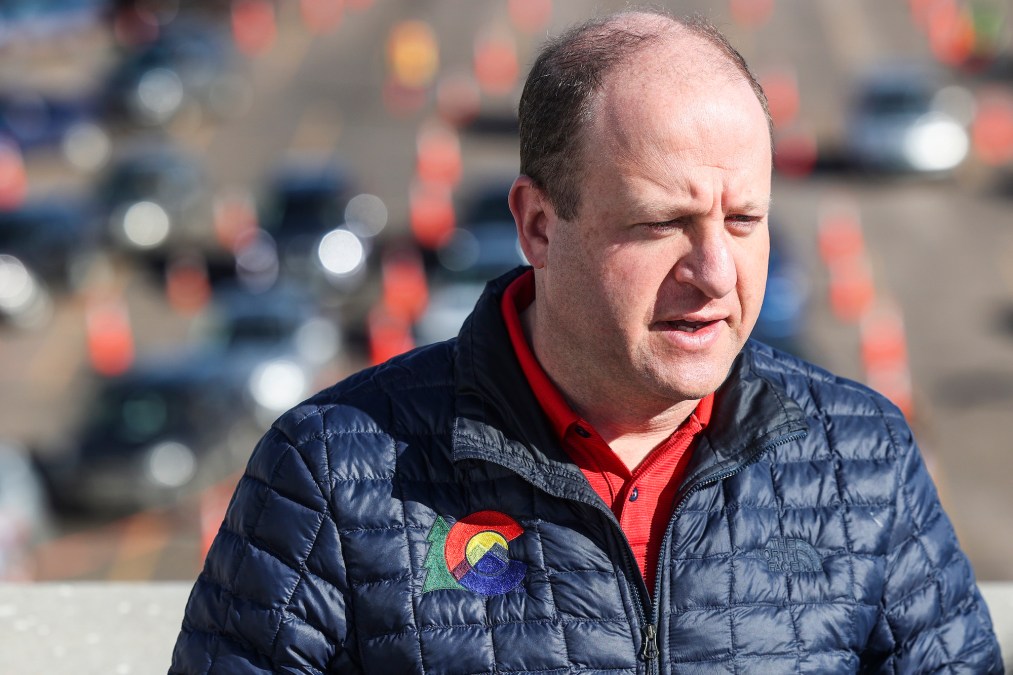 Colorado Gov. Jared Polis said Wednesday that the state's tax department will begin accepting cryptocurrency payments by the end of the summer and suggested that similar transactions at other agencies may follow.
Speaking to CoinDesk TV, Polis said the state is currently looking for a crypto brokerage to contract with to accept tax payments in digital coins, making good on a proposal he floated last May. Polis' new comments came as Denver plays host to a major conference for investors in ethereum, a leading cryptocurrency.
"We look at it as a very low-cost and consumer-friendly way of embracing crypto," Polis told CoinDesk.
But, Polis added, Colorado's Department of Revenue won't be holding on to any of the cryptocurrency payments it might one day receive. Rather, he said, the state will immediately cash out any bitcoin, ethereum and other digital tokens for U.S. dollars.
"We don't want to take the speculative risk of holding crypto, so we will be having a transactional layer there," Polis said.
The governor's statement echoed one he made last month at a National Governors Association event in Washington, D.C.
"It's a valid point on both the public and private side that you're engaging in transactions on crypto, taking the speculative risks and holding the crypto is different than simply handling it for the purposes of the transaction," he said at the time.
Polis said later in the CoinDesk interview that if crypto payments work out for tax collections, the state could extend the proposal to other revenue sources, such as hunting licenses and land-use permits.
While Polis has been enthusiastic in exploring government applications for blockchain technologies and cryptocurrency, the policy to immediately convert any receipts back into dollars is more cautious than approaches from some other state and local governments. The City of Miami has dived into an informal financial relationship with CityCoins, a company that mints locally branded coins. And New York Mayor Eric Adams has used his first few paychecks to purchase bitcoin and ethereum.
Meanwhile, an Arizona state senator last month introduced legislation that would declare bitcoin to be legal tender, a step that so far, has only been taken by the autocratic regime of El Salvador.
While Polis, who before entering public life made a fortune in the tech industry, has been among the more crypto-friendly U.S. politicians — as a member of the U.S. House, he accepted bitcoin donations for his 2014 campaign — he told CoinDesk he does not own any digital currencies himself.
"I try to avoid them because I'm in public office," he said. "We of course don't want to have a position in that, because I'm so strongly pro crypto it would only be used to undermine our work if I was to somehow speculate in it myself."