Atlanta mayor: Want to change the world? Work for a city
In a panel at South by Southwest, the city leader said people who want to make an impact have new opportunities in urban settings brought on by today's technological advancement.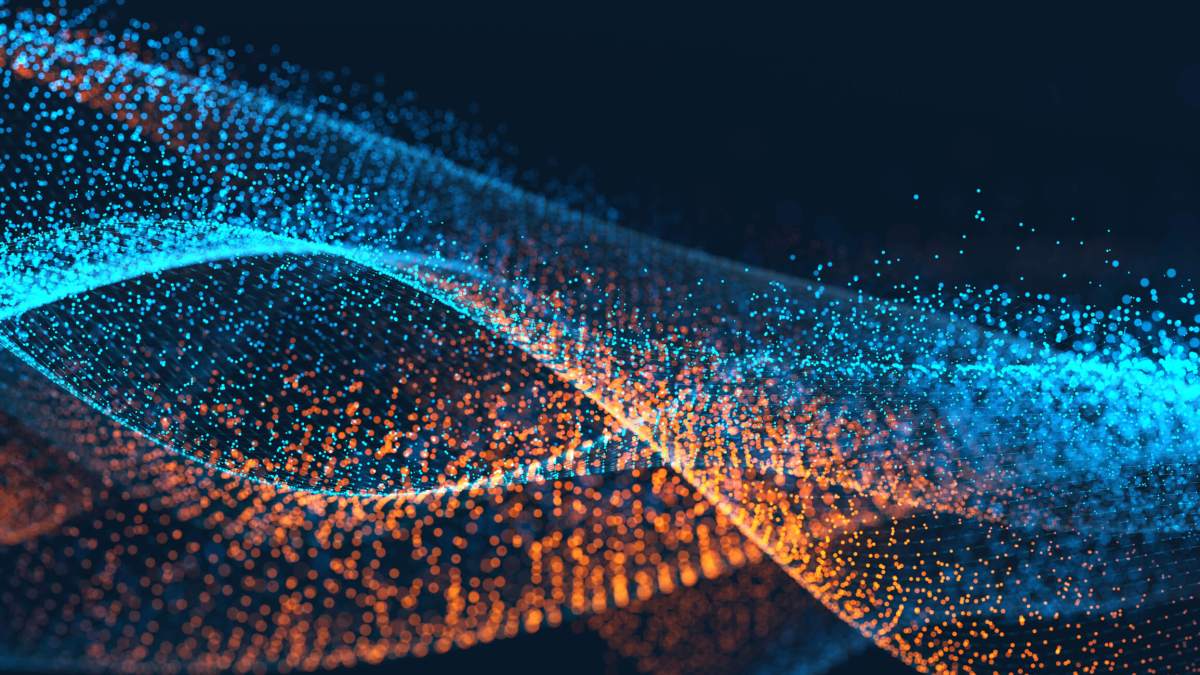 Startups and civic technologists looking to make societal impact should look no further than city government, Atlanta Mayor Kasim Reed said Friday.
Speaking on a panel about wireless network innovation in smart cities, Reed used his own city as an example of how city government's nimble regulatory structure and immediate impact opportunities give civic-minded technologists and civic tech startups the opportunity to make a difference fast.
"If you don't want to spend the rest of your life trying to change the world, you should probably be working with a city," Reed said.
Reed pointed to the city's work with Rubicon — an Atlanta-based waste management startup that the city partnered with on trash pickup in the city.
In December, Reed and Rubicon announced Atlanta as the company's first public partner. Rubicon's app will be deployed across the city's public works fleet and city officials will have the capability to track routes and interact with citizen requests along the way.
"We got a pilot signed up, agreed to and launched within 6 months of meeting," Reed said.
That timeframe is especially impactful when you compare it with the amount of money and people flowing through cities at any given time, Reed said.
"If you're impacting major American cities, you're impacting 75 percent global domestic product and 75 percent of population," he said.
But partnerships are only the start — the mayor also pointed to the city's North Avenue Smart Corridor effort which will include smart lighting, smart cameras, smart trash bins and autonomous vehicle study efforts.
The move toward working with civic tech startups in the city and fostering areas of innovation within the city limits is a conscious decision, Reed said, one that is focused on bringing technology to the decision making table.
"We used to make [decisions] alone with people that had almost no relationship to technology at all," Reed said. "Now, in every single meeting, someone is in the meeting saying someone can do it better with technology."
Atlanta also hopes to work with initiatives like U.S. Ignite's new advanced wireless research project — an effort to partner private sector companies with the National Science Foundation, cities and universities to create wireless research test beds across the country.
In the next few months, U.S. Ignite will release a call for respondents, asking cities to make a case for why their areas should be at the cutting edge of this technology. Winners will see investments of about $100 million over 7 years.
"We're hoping lots of cities like Atlanta propose to us why they should win these," Joe Kochan, U.S. Ignite's chief operations officer said.
Competing for a test bed spot wouldn't be Atlanta's first effort to attract federal interest in the city's technology initiatives — in 2016, the city was among the applicants for the U.S. Department of Transportation's Smart Cities Challenge.
"Last year, when we were at South By, we were competing for a transportation award," Reed said. "Now, we didn't win that, but this work causes your team to focus on the issue, get comfortable in this space and open up their minds. Everybody out here ought to be going for it."