Mayors are concerned about effect of automation on local economies
Some state leaders say preparing for a new economy is as important as preserving democracy itself.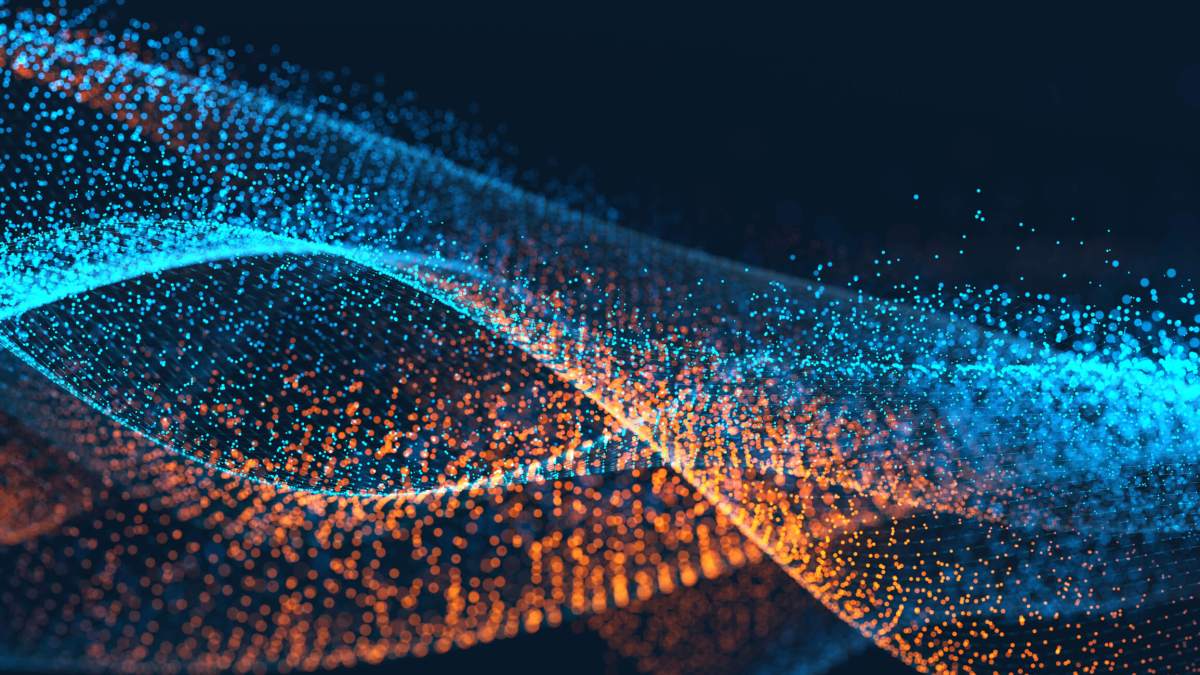 At the 86th U.S. Conference of Mayors last week, the potential consequences of automation were a hot topic among the local leaders — economic displacement, loss of civic responsibility within their citizenry, increases in socioeconomic inequality and even the potential for degradation of the democratic principles of our society.
Daunting? Absolutely. But unlike the waves of automation that revolutionized industry 25, 50 and 100 years ago, community leaders agree that they have an ally to help guide them through the oncoming changes: foresight. How helpful foresight will be, however, is anyone's guess.
"You could argue already that the cocktail of circumstances waiting for us isn't that different from what we had in the 1990s with the combination of globalization automation profoundly and forever changing the auto industry, but this time we see it coming," Mayor Buttiegieg said in his opening statement at a task force meeting themed around automation and its effects on American cities. "So we really will have no excuse if 20 years from now we're asked what we did in 2018 to prepare our cities."
"We can see what what's coming in broad-brush terms, at least," West Sacramento Mayor Christopher Cabaldon told StateScoop over the phone. "Although as mayors we don't have the ability to shape it in the broadest of terms, we can — as opportunities in the moment arrive — make choices, encourage conversation and innovate new approaches that hopefully will nudge our cities and our societies towards those kinds of positive benefits."
While much of America thinks of automation as something that primarily influences manufacturing — a Pew study showed 80 percent of workers think that their job will be largely unchanged in 50 years — it's likely more complicated than that. The same Pew study revealed 65 percent of Americans see computers and robotics doing the majority of human work in 50 years, clashing two very different futures against each other.
"The truth is that accountants are as likely to find their careers impacted as auto workers," Buttigieg said. "We need to be preparing for a world in which some estimates say 55 percent of current jobs in metropolitan areas will be disrupted or realigned within our lifetimes."
Even with the best estimates at their disposal, however, mayors shared their struggles at preparing for a future you can't predict.
"I have 100 percent of the workforce data at my fingertips, and I'm meeting with local CEOs all the time, but I can't predict with fidelity what's going to happen even on an economy-wide basis five or 10 years from now," Cabaldon told StateScoop.
At the working session, he gave the example of how uncertainty in infrastructure technology can actually halt progress in a community. Cabaldon said, "Anticipating something coming can be paralyzing. Right now, I just don't know — what kind of road system do I build? Do I build for the road system that I am imagining … for maybe three years out from now or 10 or 15 or 20 or never? What do I do right now?"
Mayor Buttigieg shared his problems with economic displacement that's forcing mayors to think two steps ahead of automation.
"Our workforce efforts are sending a lot of people to get commercial driver's licenses, because there's a shortage of CDLs," Buttigieg said. "We know it's good work that doesn't require a university degree, so it seems like an enlightened policy to push as many people to get CDLs as possible. What we may not have contemplated is how long that is going to be a skill that's in high demand."
Predicting the future isn't easy, and preparing for it is even harder. At the heart of the economic issue surrounding automation, however, is a social one, according to Cabaldon and his colleagues.
"We're horrible at predicting the future," Cabaldon said at the working session, "but we can outline some of the core values that should drive our own work."
Dayton, Ohio Mayor Nan Whaley took the issue of values even further.
"This conversation," Whaley said, "I think, is as important as making sure our democracy is preserved as we think about how inequities of communities are also driving [policy]. … We're looking for policy and we're not getting a lot of help from thinkers and universities, and we're not getting a lot of help from the democratic structure on this."