After complaint of 'political interference,' Atlanta mayor says she'll order citywide open records website
Keisha Lance Bottoms is responding to a complaint from local news organizations that the city is violating transparency laws.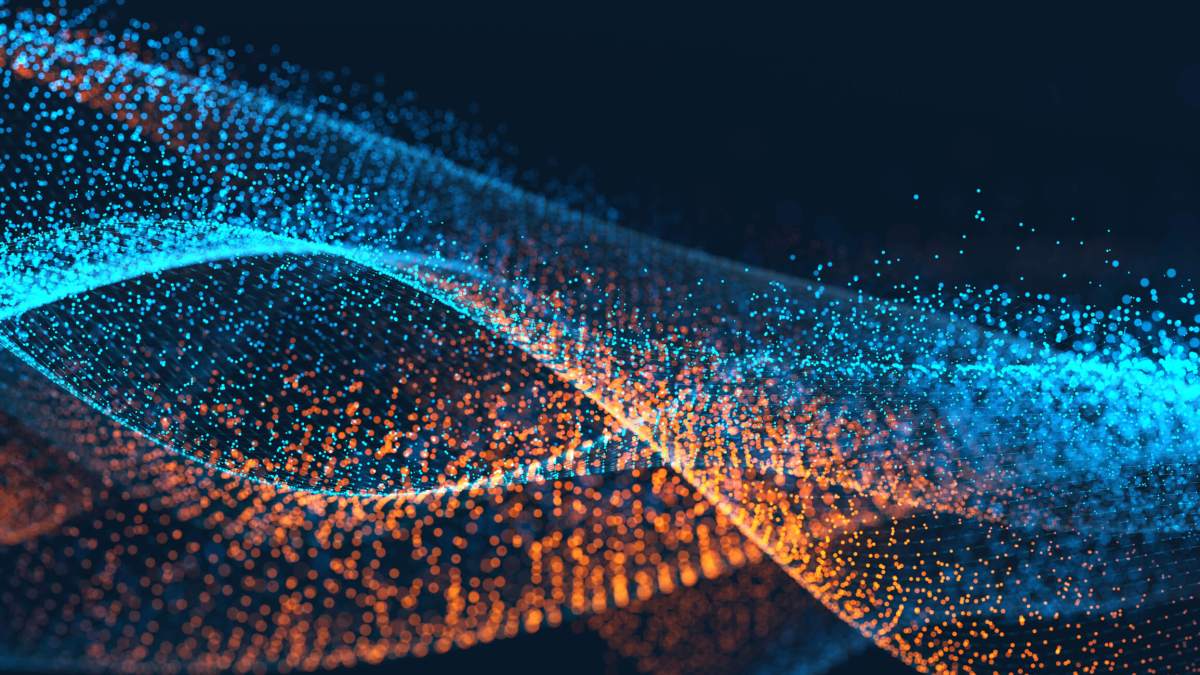 Atlanta Mayor Keisha Lance Botttoms wants the city to create a dedicated public website for municipal records, she wrote in a letter to the city council on Monday. The open records site would be part of her response to Atlanta's record as one of the least transparent major cities in the United States.
Bottoms' letter was first reported by the Atlanta Journal-Constitution and WSB-TV, which last week filed a complaint with Georgia Attorney General Chris Carr that the city was violating the state's open records law. In the letter, Bottoms wrote that she plans to create citywide open records policies and protocols.
Her suggested steps include annual training for city hall employees and elected officials, making department heads responsible for the upkeep of their agencies' records, and a public-facing site on which a "citizen could submit a record request, receive information about that request and track the progress of the City's response."
Bottoms's latest move to make Atlanta's government more transparent comes as the city continues to recover from a March 22 ransomware attack that knocked out numerous public services. But it also addresses the city's long-standing reputation for opaqueness. The U.S. Public Interest Research Group gave Atlanta an "F" in a 2013 report card on cities' open-government laws, a bad mark Bottoms cited last week when she announced the creation of "Atlanta's Open Checkbook," a website for tracking municipal spending that the city plans to launch this summer.
The Journal-Constitution and WSB alleged in their April 11 complaint that city officials violated state guidelines 10 times between July 2016 and March 2018. Most of the alleged incidents took place under Bottoms's predecessor, Kasim Reed. In one instance dated February 2017, the outlets cited text messages from Reed's press secretary instructing the city's Department of Watershed Management to "be as unhelpful as possible" and to use "the most confusing format available" in responding to a request for information about city council members' water bills. Later that year, officials appeared to slow-walk their delivery of documents about a trip Reed took to South Africa, the complaint stated.
But some of the incidents cited took place after Bottoms term began on January 2. On February 15, a WSB producer requested a personnel file from the Atlanta Police Department, but still hasn't gotten the record or even an estimate on when it will be turned over, according to the complaint. Under Georgia's Open Records Act, agencies have three business days to give at least an estimate of when responsive records can be turned over.
In their complaint, the news organizations asked Carr for mediation that includes the city's acknowledgment that it erred on records requests, the creation of an independent citywide records officer, and training for government employees. Michael Caplan, the attorney representing the Journal-Constitution and WSB, did not respond to questions regarding whether the mayor's letter satisfies any of those demands.