App rewards Austin drivers to rethink the way home
Traffic officials in the greater Austin, Texas, region hope a new mobile app that rewards drivers for taking alternate routes and planning ahead will alleviate congestion.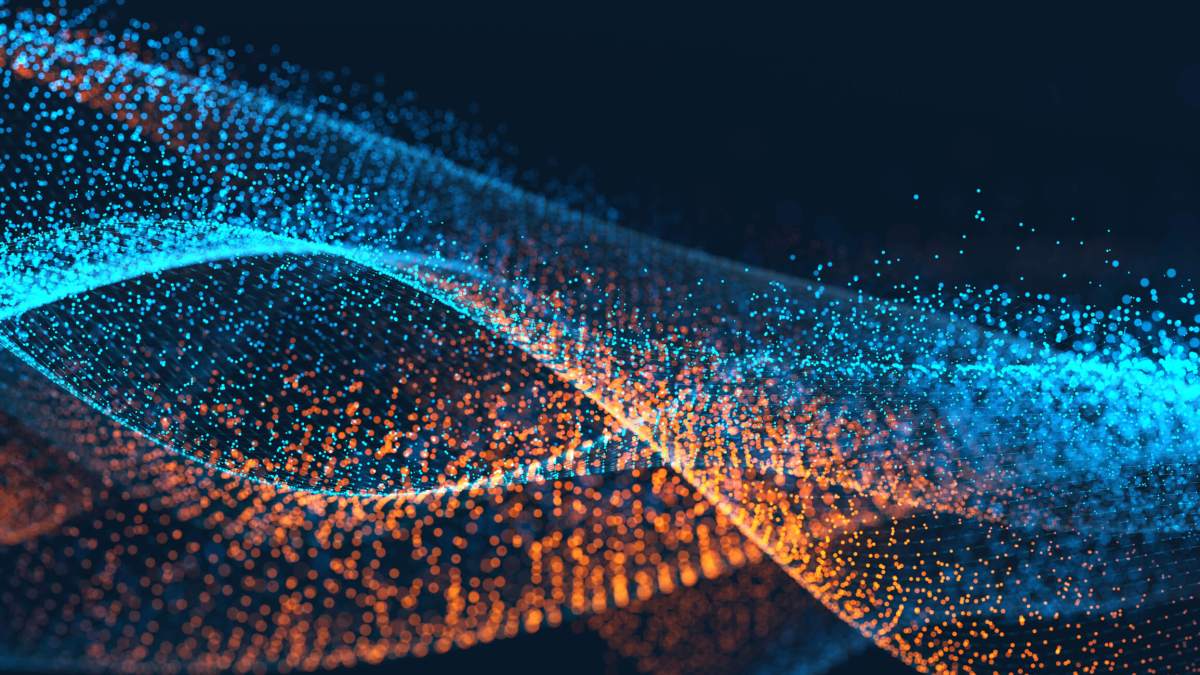 Officials for the Central Texas Regional Mobility Authority are counting on a new mobile app to help alleviate traffic congestion in and around Austin, Texas, which ranks fourth in the nation for having the worst traffic conditions.
The mobile app, released May 6, offers Austin-area drivers rewards for using the app's navigation technology as an incentive to plan their trips along routes and during times that help disperse some of the congestion.
The app is called Metropia and was developed by Metropia Inc., through a partnership with the Central Texas Regional Mobility Authority, and received federal funding for its development.
It differs from other traffic navigation apps, such as Waze. Instead of users looking for preferred traffic routes at the beginning of a trip, Metropia allows users to schedule trips in advance to find not only the best route but also the best time to depart.
Drivers are awarded points for using a suggested route. Those points may be redeemed for gift cards, song downloads and for merchandise.
"We've been really focused on mobility," said Mike Heiligenstein, executive director for the regional mobility authority, in an article published the Austin edition of Community Impact Newspaper. "We've been trying to think about other ways to get engaged in facilities that are not tolled."
Metropia founder Yi-Chang Chiu said he spent four years working on the algorithm that lies at the heart of the mobile app.
"We focus on behavior change, discovering more commuting options for you, and with our partners, we offer incentives to see if you are willing to try other options," he said.
Austin-based semiconductor maker AMD sees the app as a way to help reduce peak-hour solo commutes. "Until recently we really haven't had a tool to help facilitate that strategy," AMD executive for global sustainability Justin Murrill said.